NASA is launching a study on unidentified flying objects (UFOs), one of the new moves towards high-risk, high-impact science. The study will shed light on unexplained weather events.
NASA announced today that it is forming an independent team to investigate how much information there is about UFOs and how much more information is needed to understand the currently unexplained observations. Experts will also work on how best to collect and use this information in the future.
The Associated Press reported that Thomas Zurbuchen, NASA's deputy director of operations for the Science Mission Directorate, acknowledged that the traditional scientific community might view NASA's involvement in the controversial issue as a "betrayal," but vehemently rejected that view. ""Part of our task at NASA given to us by Congress is not only to do fundamental research in the skies and so forth, but as part of that also to find life elsewhere " Zubken said in the National Academy of Sciences webcast.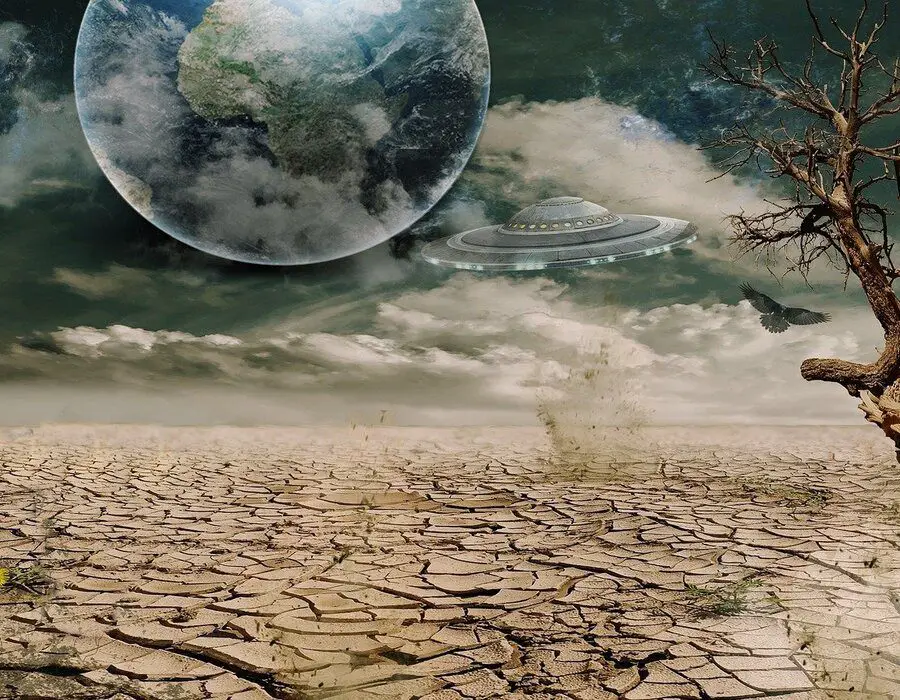 The work, which will begin this fall, will take nine months and cost more than $100,000. The research will be completely open. NASA said the team will be led by astrophysicist David Spergel, who is also president of the Simons Foundation, which supports scientific research.
"We need to approach all these questions with humility. I've spent most of my career studying the universe, and I can tell you that 95 percent of the universe is still unknown, so we still have a lot at stake," Spergel said at the press conference.
---
First Image Source: unsplash
Read More Here: NASA – NASA to Set Up Independent Study on Unidentified Aerial Phenomena