The number of rocket launches around the world has increased significantly in recent years, and with the successful launch of space travel by a number of private companies, a new era of space exploration has begun.
But increased spaceflight activity will do much more damage to the ozone layer in the future, according to a new study by the National Oceanic and Atmospheric Administration (NOAA).
In the stratosphere 25 to 30 kilometers above the surface, an ozone layer protects all life on Earth from harmful ultraviolet radiation damage from outer space.
According to a NOAA article published in the journal Geophysical Research on Atmospheres, it showed that rocket launch does 10 times more damage to the ozone layer than previously assumed.
The researchers found that rockets fired by hydrocarbons would damage the ozone layer and change atmospheric circulation patterns.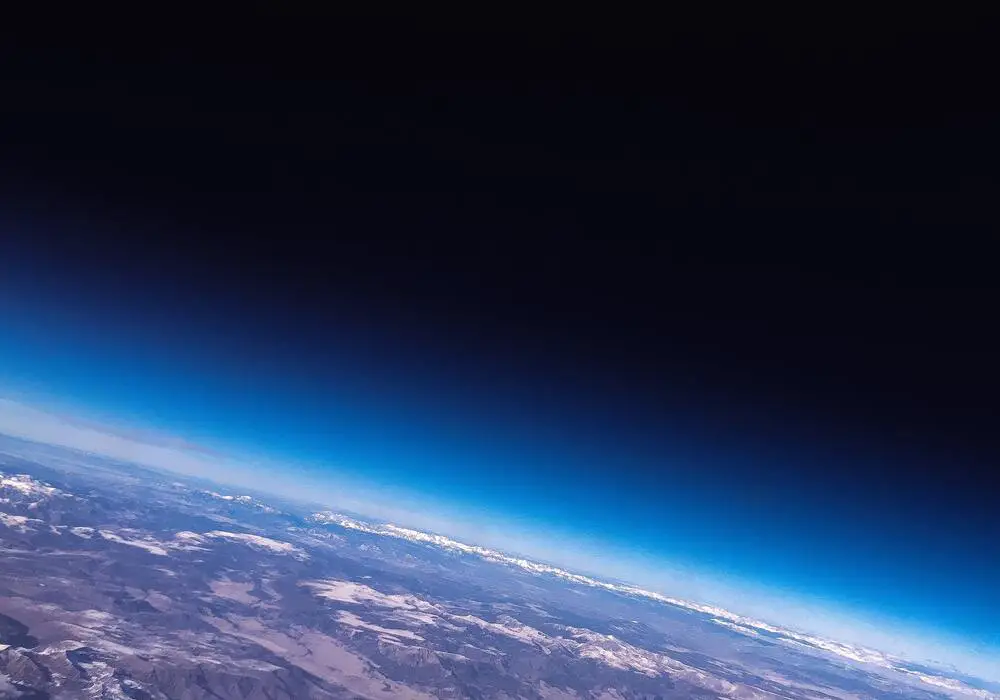 NOAA scientist Christopher Maloney said rocket launch frequency has more than tripled over the past decade and is expected to accelerate in the coming decades, making rockets the only direct source of aerosol pollution over the troposphere.
The team used climate models to simulate the impact of about 10,000 tons of pollution injected into the northern hemisphere stratosphere each year (including about 1,000 tons of rocket exhaust emissions per year) for 50 years, and found that rocket launches will increase annual emissions.
The annual increase brings the temperature of the stratosphere around 0.5 to 2 degrees Celsius, which can lead to subtropical jet currents. In this case, it leads to more climatic events.
Most importantly, increased rocket launches will also increase exposure to harmful ultraviolet radiation in the northern hemisphere. We urgently need to evaluate medium and high-level sources of atmospheric pollution, such as combustion emissions from various types of rockets and combustion exhaust gases.
---
First Image Source: unsplash
Read more here: phys: Projected increase in space travel may damage ozone layer