China filed a complaint to the UN Space Station on the grounds that they were concerned that Elon Musk's Space-X satellites would hit the Chinese Space Station.
After the launch of Space-X satellites owned by Elon Musk, Beijing announced that the satellites sent on July 1 and October 21 were prevented from hitting the Chinese Space Station at the last moment and complained about Musk to the UN Space Station. Noting that China is concerned about the safety of both the space stations and the 3 astronauts who get used to the station, Musk reported that he disregarded his space agreement obligations.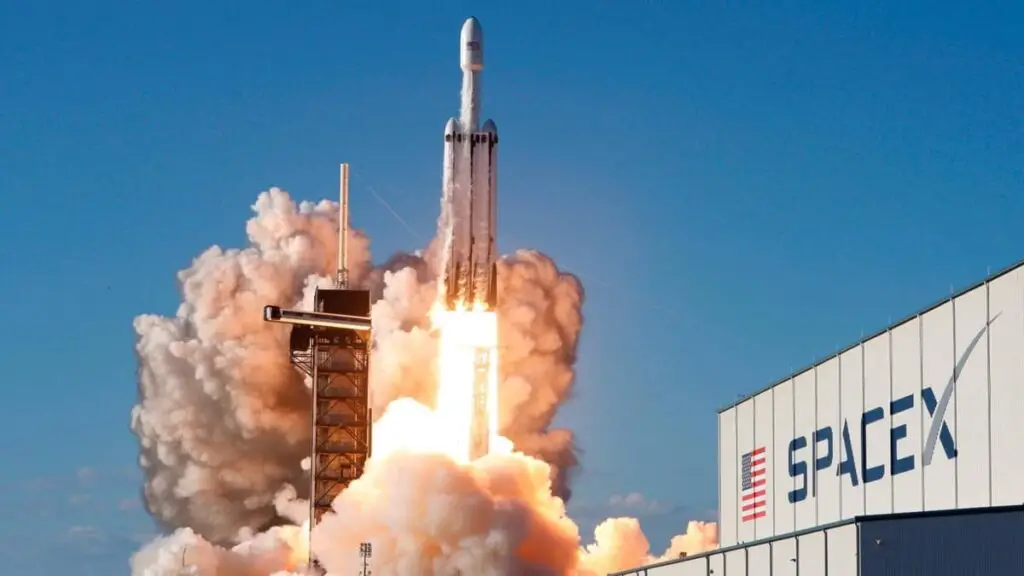 The Chinese government said in a December 6 complaint to the UN that the Chinese Space Station was performing "evasive maneuvers" to avoid a collision with Starlink satellites launched by Space-X.
China Space Agency Spokesperson Zhao Lijian stated that the United States should take urgent measures to prevent such an event from happening again, and accused Washington of not fulfilling its obligations to "protect the safety of astronauts" in the 1967 agreement on the peaceful use of space. It aims to improve the Space-X satellites, of which it is located, by launching 200 thousand Starlink satellites to regions where internet access is insufficient.