Introduced in prototype form two years ago, Michelin's airless tire Uptis is currently in the test phase on the road ahead of its planned market launch for 2024.
The advantage of this type of technology is that it prevents the tire from being punctured and is much safer.
Compared with a traditional tire, the brand new tire made of patented composite materials has completely eliminated the weather phenomenon. Uptis is an airless tire and therefore eliminates any risk of punctures.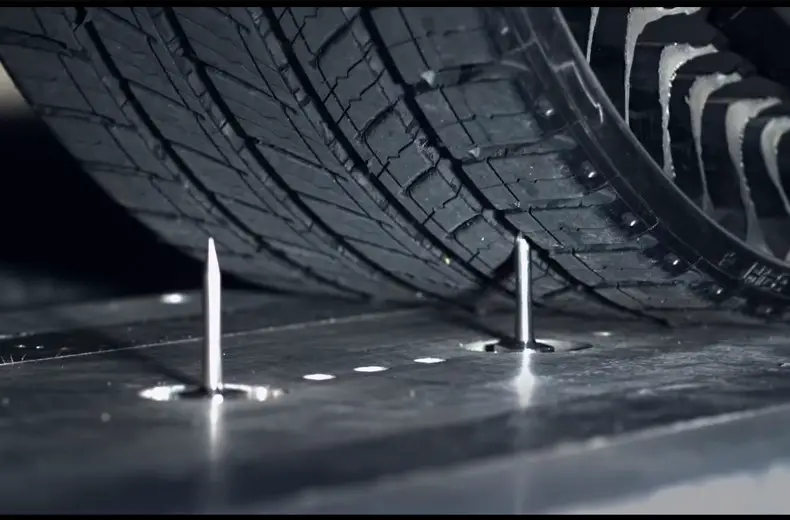 The idea is to make driving safer and reduce the waste of raw materials. Worldwide, approximately 200 million tires are prematurely discarded each year due to a puncture or wear caused by incorrect pressure.
Michelin also aims to one day recycle every tire at the end of its life. Thus, the first factory in Chile is under construction. From 2023 it will make it possible to recycle around 30,000 tons of tires per year.
Image Credit: Michelin