American scientists have recently found a living ink created by the 3D printing method, consisting of a bacterial species, Escherichia coli. According to them, this promising invention could have many uses, especially in medicine and technology.
A "living ink"
3D printing is at the center of many innovations. For example, let's talk about the creation of functional organs from scratch thanks to 3D printing, which attracted the attention of NASA a few months ago.
In a November 23, 2021 publication in the journal Nature Communication, scientists described a living ink for 3D printing based on a bacterial species, Escherichia coli. This bacterium, which causes gastroenteritis and urinary tract infections in humans, therefore incorporates this gelatinous "microbial ink".
For the researchers at Harvard University (USA) behind the project, the goal is to respond to the many challenges 3D printing is currently facing.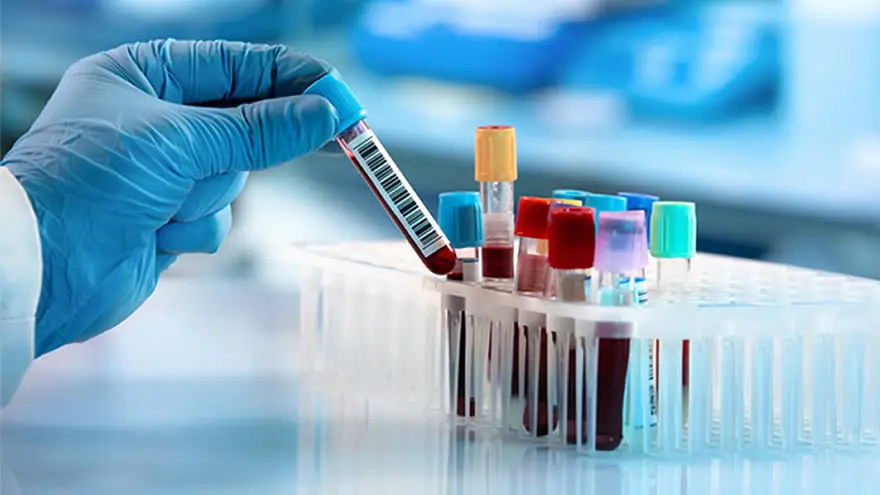 In their publication, scientists talk about an ink made entirely of genetically modified microbial cells.
They achieved bottom-up, hierarchical self-assembly of protein monomers into nanofibers and then nanofiber networks containing extruable hydrogels. In other words, the bioengineering of bacteria has made it possible to produce living nanofibers.
The researchers then mixed the result with other ingredients to allow use of this gel using a customizable 3D printer (see diagram below).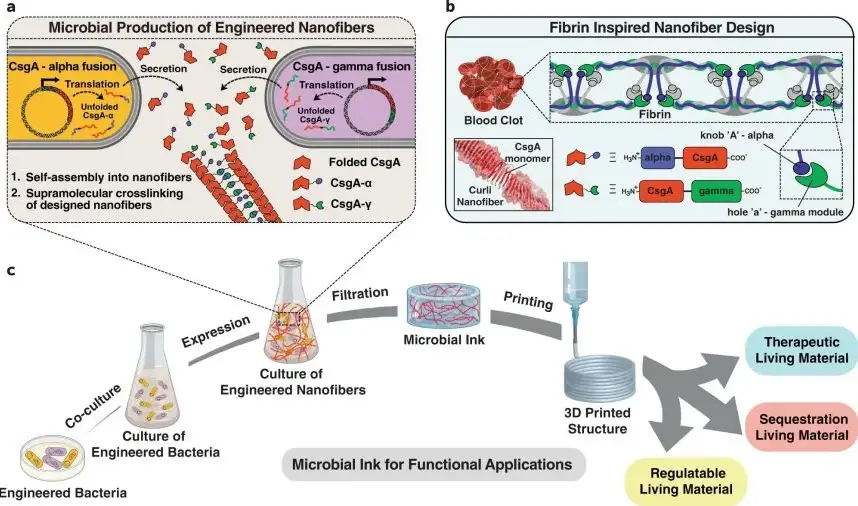 Promising results
The discovery is quite surprising, as living ink can regulate its own cell growth through chemical induction of genetic circuits. Additionally, you should be aware that researchers have conducted various tests with other bacteria and thus with their bioengineering.
Thus, it could make it possible to create an anti-cancer drug after mixing with ink. According to the project leaders, certain bacteria can allow the ink to regenerate and even replicate completely independently.
This innovation can have several applications. The health and technology fields have a very clear path in this regard. The biggest benefit, however, may be in space.
In the context of building a lunar or Martian base, the idea of using a material capable of regenerating and regenerating itself is obviously very exciting.
Image Credit: Harvard University