Shift4 founder Jared Isaacman plans to develop two more space missions with SpaceX. One will include the first private spacewalk, and the other will be a space travel aboard Starship.
On September 15, 2021, four non-professional astronauts were launched into space aboard SpaceX's Resilience spacecraft as part of Inspiration4, the company's first civilian mission. In space, at an altitude of more than 500 km, crew members Jared Isaacman, Sian Proctor, Hayley Arceneaux and Chris Sembroski were able to enjoy incredible views of Earth from the capsule's dome. But in reality, this flight was only the first in a long series.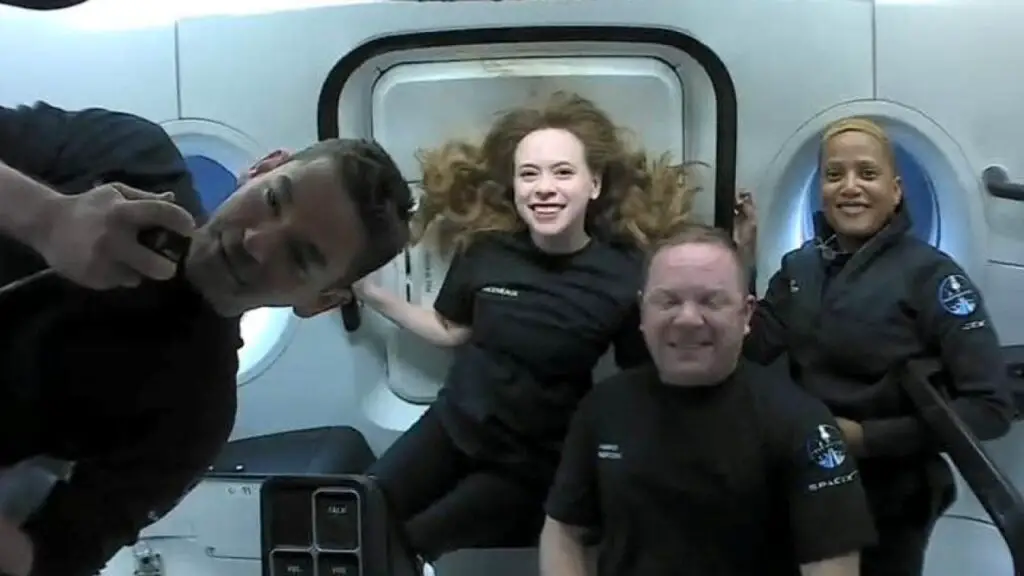 Polaris Project
Upon the success of this flight, Jared Isaacman, the creator of this project, now wants to do three more missions. The goal will be to conduct biological research and raise funds. The first mission of this program will begin under Isaacman at the end of the year at the earliest. Again, the astronauts involved will fly in a SpaceX Crew Dragon capsule. This first mission, called Polaris Dawn, will take five days. A Falcon rocket for the mission will take off from Complex 39A at NASA's Kennedy Space Center in Florida.
Initially, the mission aims to climb beyond an altitude of 1373 kilometers. The goal will be to beat the record currently set in 1966 by Gemini 11 astronauts Charles "Pete" Conrad and Richard "Dick" Gordon. This record remains the highest Earth orbit ever reached by astronauts even now.
The Polaris Dawn mission will cross parts of the Van Allen radiation belt at its maximum altitude. Passing through a swarm of charged and high-energy particles, this transition will be an opportunity to collect data on the human health effects of exposure to space radiation.
For this flight, Isaacman will be accompanied by Scott "Kidd" Poteet, a retired United States Air Force lieutenant colonel. Sarah Gillis, mission specialist who oversees SpaceX's astronaut training program, and Anna Menon, SpaceX's chief medical officer, head of space operations.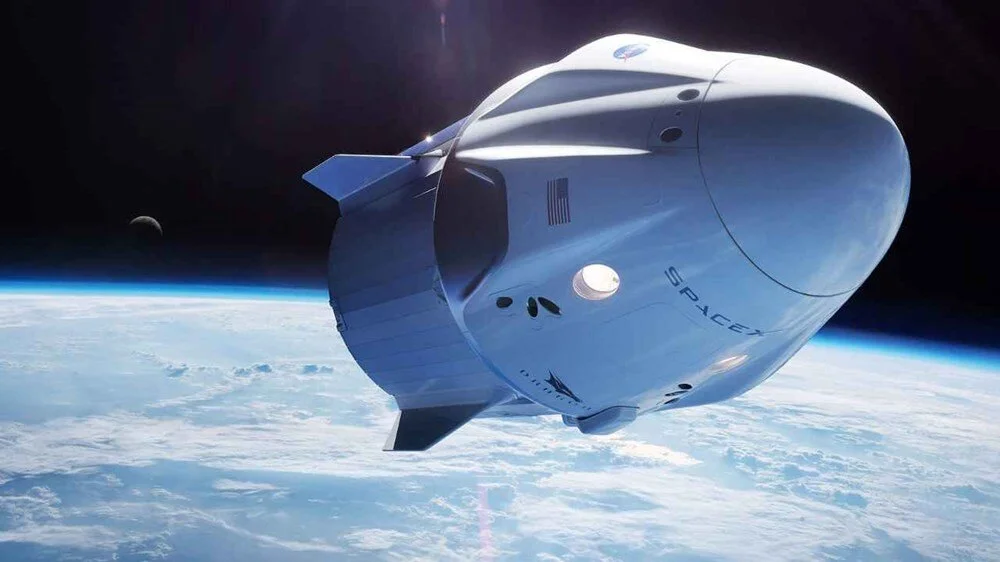 First spacewalk for SpaceX
After about 500 km above the earth, at least two of Polaris Dawn's crew members will attempt the first ever commercial non-vehicle activity (EVA). SpaceX's Dragon capsule does not include an airlock. Thus, the entire cabin will be depressurized before the lid is opened. For the EVA, the crew will wear new spacesuits designed by SpaceX.
The flight plan for the second Polaris program mission will be developed based on what the crew and SpaceX learned from the first. Finally, the third flight can take place on the Starship, the heavy and fully reusable ship that ultimately aims to transport humans to Mars. However, a definite date for this flight has not been determined yet. With the Starship project, many people on the spaceship will have to pass many tests in order to embark on a space journey at the same time.
Image Credit: NASA – SpaceX