The barcode was invented in 1952 by Norman Joseph Woodland and Bernard Silver, two American students who wanted to facilitate the registration of products sold by manufacturers. The invention of the UPC code (Universal Product Code) in 1970 and the proliferation of mass distribution popularized its use.
There are two types of barcodes
The barcode is sent to the barcode reader, which records the products purchased by the customers. Newer types of readers are wireless and communicate with the cash register via Bluetooth. There are two types of barcodes:
A one-dimensional (1D) barcode that consists of a series of parallel lines and is one-dimensional to read.
The two-dimensional (2D) barcode is rich in a wide variety of symbols (dots, rectangles, hexagons, etc.) and records significantly more information.
Therefore decoding is also performed in a unidirectional or bidirectional mode. The Plessey code for inventories provides an example of this. So printing the barcode is extremely easy.
What is the barcode used for?
Barcode is very useful. The usage areas of barcodes are many and they have spread to all kinds of activity sectors. They include advanced technologies.
Usage areas of barcodes
The barcode identifies the product. The barcode has multiple uses. These;
Retail: item tracking, inventory management, accounting and invoicing;

Tracking of parcels and letters registered by postal services;

Baggage tracking at airports and airlines, use of boarding passes;

Entertainment (theatre, concerts, cinemas);

Indexing of documents;

Identification of patients and medications;

Coding bridges in 2D code;
What information is hidden in barcodes?
The barcode provides the following information to the scanner:
the first two or three digits indicate the country of origin of the company producing the product;
the next four or five digits indicate the company number;
followed by the article number;
The last digit indicates the validity of the product.
Barcode saves a significant amount of time and money for large organizations such as supermarkets and airports that manage large numbers of articles and objects.
How does the barcode work?
The operation of the barcode has remained very simple for the user, despite its technological development. Barcode operation differs according to the type of reader used. There are three types of barcode readers: handheld, portable reader and terminal.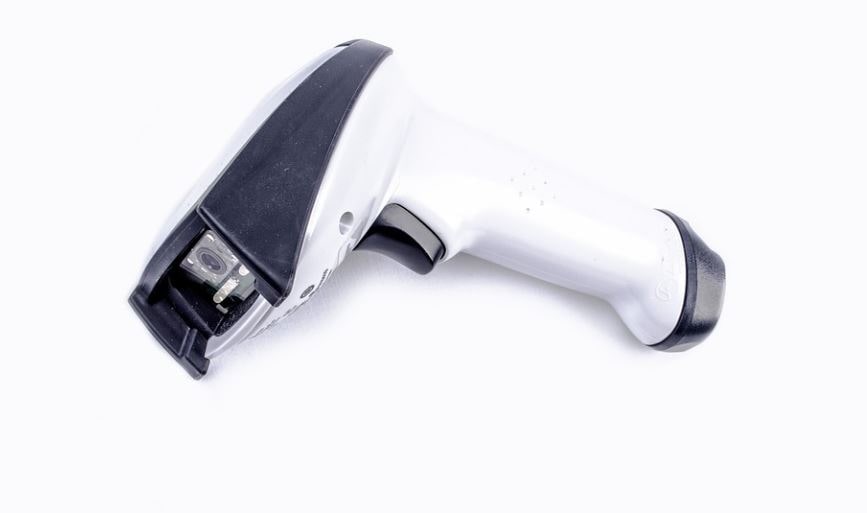 Handheld and portable Scanners
Less advanced than barcode terminals, scanners and portable readers are the most common. These;
Barcode scanners used in small, medium and large commercial areas as well as in the medical sector;
Portable barcode scanners are used to make inventory in stores, warehouses and mail.
Terminals
Standalone barcode terminals are the most efficient. They scan 1D and 2D codes, analyze the data, and then transmit it over networks. They are suitable for inventory, price control, inspection and merchandising. They meet the expectations of carriers, salespeople and inventory managers.