49 billion dollars. This is the amount AMD invested last week as part of its acquisition of Xilinx, a Californian semiconductor giant. This acquisition allowed AMD to increase its market value to $198 billion, thus surpassing that of rival Intel ($193.70 billion as of February 21).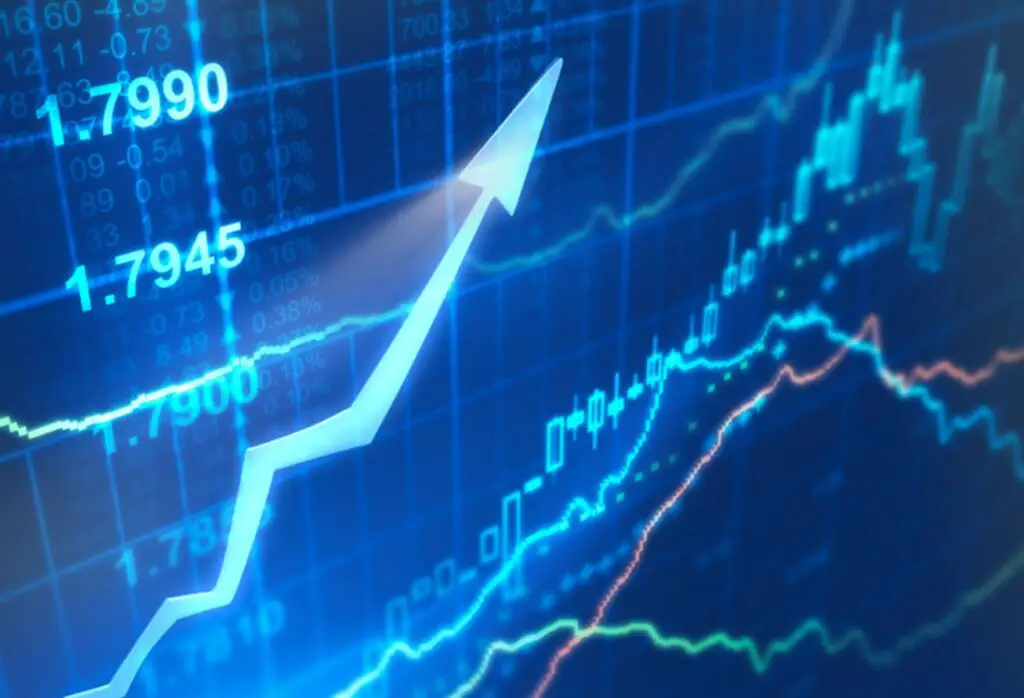 Investors are buying AMD stocks
Another reason for this increase in AMD's valuation was that after the takeover of Xilinx, investors bought a large amount of the company's shares, causing a sharp rise in the stock. This added value to the company's value. Click here for more tech news.