In case the world ends one day, people are trying to keep the safety of important things as much as possible to preserve life and hope for future generations, such as the Norwegian government building the Global Seed Vault in Svalbard.
For this purpose, Elire Group, a Norwegian venture capital group, established Global Music Vault and collaborated with Microsoft to test "Project Silica", a quartz glass storage technology to protect music all over the world.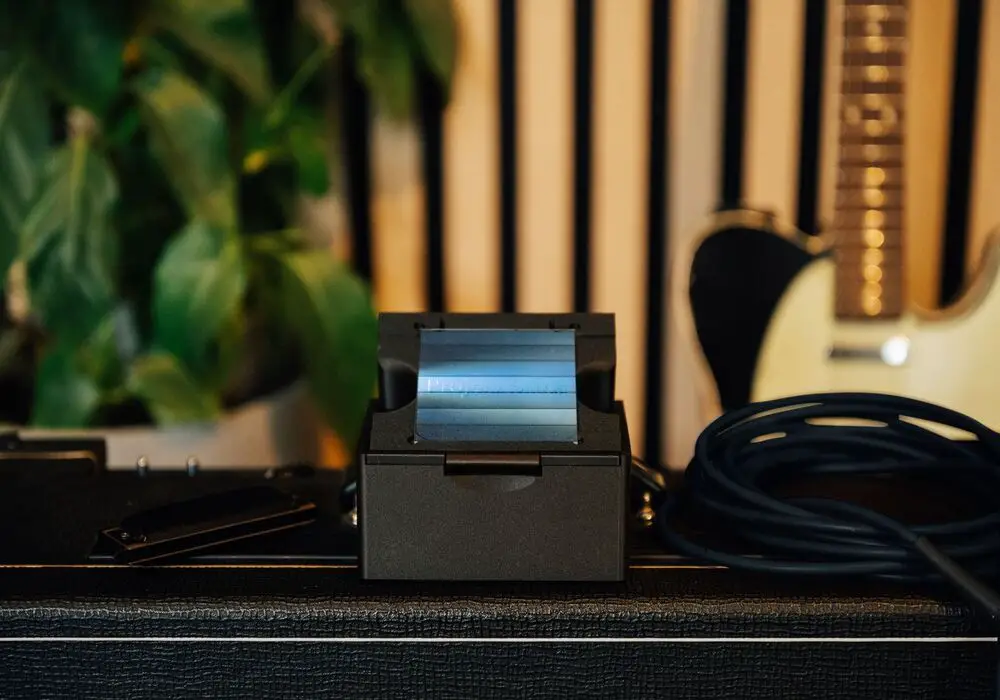 To fulfill its role as a global music library, Elire Group has partnered with Microsoft to find ways to store music files flexible and long-term.
They adopted Microsoft's Silica Project and created a special piece of quartz glass, each approximately 75 × 75 mm in size and the size of a coaster. These pieces of glass can store 100GB of data and preserve it for years.
Image Credit: globalmusicvault