The war in Ukraine goes beyond the borders of politics and affects both sport and technology. Following Tim Cook's message of peace posted on his social networks and specifically on Twitter, in a press release this Tuesday evening sent to AFP via Bloomberg, Apple announced that it is suspending all product exports to Russia.
The company has suspended the sale of all its products in the territory of Russia – iPhone, iPad and Mac. "We took a series of measures against the attack," the statement said. We stopped all product sales in Russia. Last week, we stopped all exports to our domestic sales channel. Apple Pay and other services are restricted. RT News and Sputnik News are no longer available for download from the App Store outside of Russia." As a safety precaution for Ukrainian citizens, we have disabled both traffic and live events on Apple Maps in Ukraine. "said.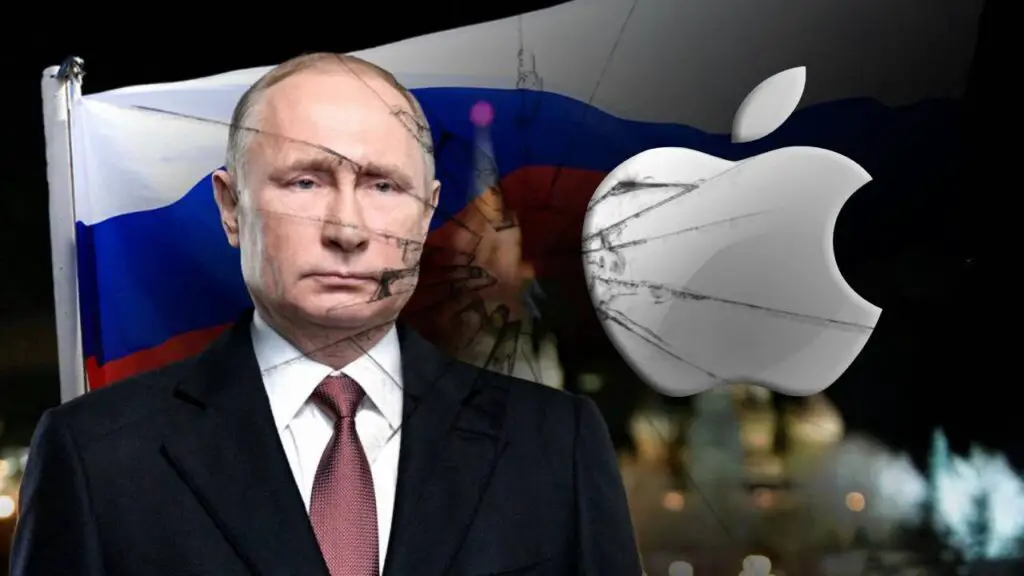 Apple shuts down its official site in Russia
Apple made a request to Apple on Twitter last Friday by Ukraine's Minister of Digital Transformation, Mykhailo Fedorov. He asked the American giant to stop the sale of its products on Russian soil. Apple did not turn down this request.
Therefore, it is impossible for authorized dealers based in Russia (no Apple Stores in Russia) to restock products, while customers can no longer even access the website. All products are listed as unavailable on the site. The site is currently down until further notice. The site says "Apple Store is now closed". We will see together how Russia will deal with these embargoes.