There have been many previous rumors that Apple's first folding iPhone will be unveiled as soon as 2023; but is the situation as optimistic as the rumors? The latest report from Ross Young, CEO of research firm DSCC, shows that Apple fans may have to wait until 2025 to have the opportunity to see a foldable iPhone.
Apple is not in a hurry
Ross Young pointed out that according to supply chain sources, Apple's time to enter the folding phone market may have to be delayed until 2025, but it seems that Apple is not in a hurry to enter the folding phone market, and the timetable for launching a folding iPhone may also be longer. He also said that Apple is currently not only developing a folding iPhone smartphone, but also simultaneously researching the possibility of folding laptops.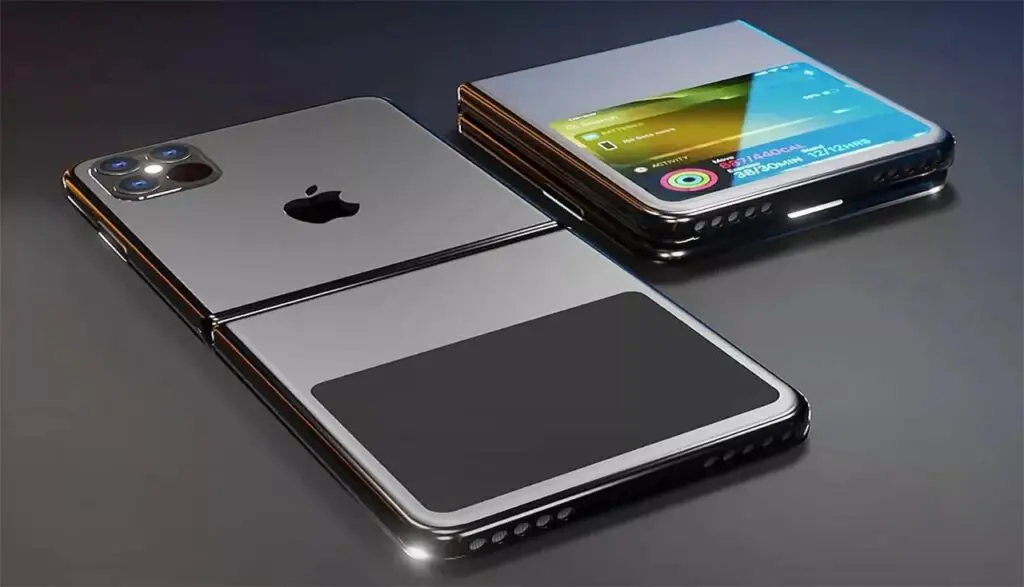 Ross Young reported that Apple is researching folding laptops, because many users are very interested in large-size laptops, and the preferred size is about 20 inches. Apple may launch new products for this size.
What is the concept of Apple's folding notebook products? Ross Young said that the folded state will be a laptop with a keyboard, and when fully unfolded, it will become a full display, or a full external keyboard, and the resolution may reach 4K UHD or even higher.
When will the Apple Folding Laptop come out? Ross Young believes that it will be launched as soon as 2025 like the folding iPhone, but it may also be delayed until 2026 or 2027.
Image Credit: Apple