BMW showcased its new color-changing paint technology at CES 2022 in Las Vegas. Color-changing paint technology based on E Ink used in e-book readers was showcased in the BMW iX Flow.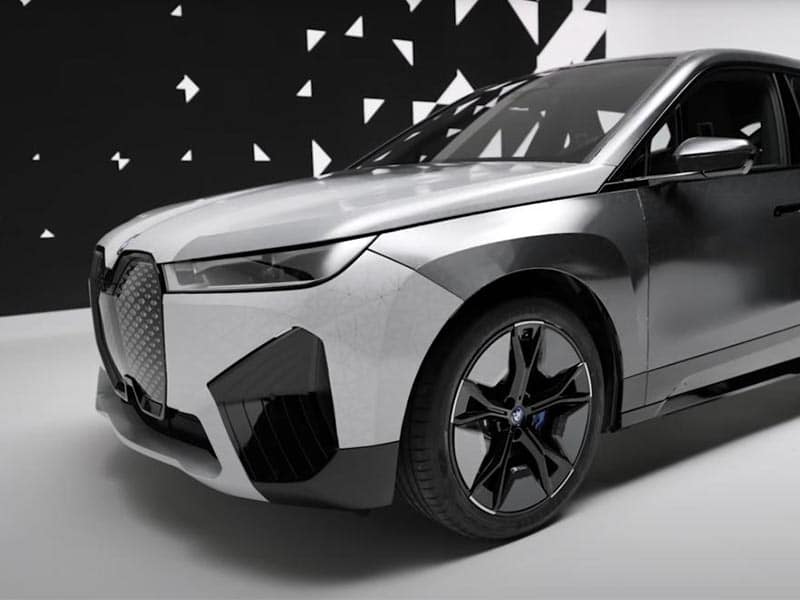 Thanks to this technology, the car can have different colors and can change color if desired. This technology, which can be triggered with the touch of a button, currently supports white, black and gray colors.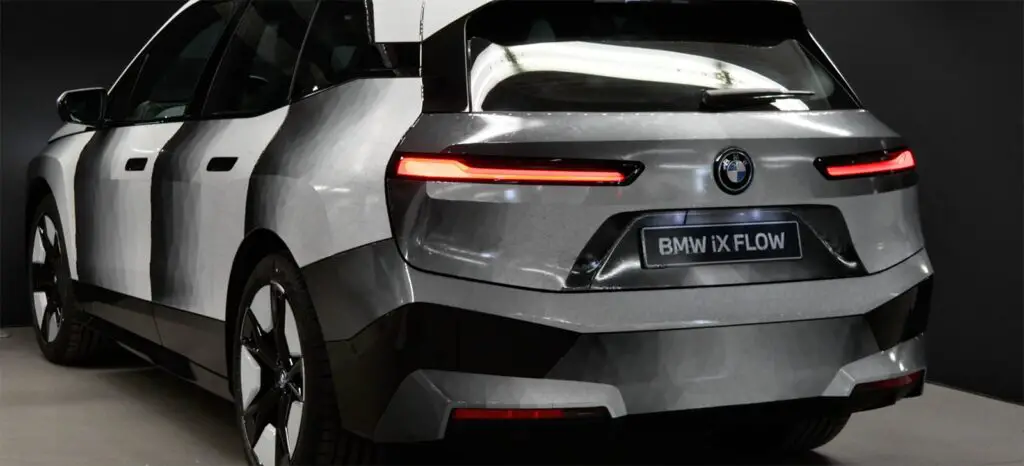 HOW DOES A COLOR CHANGING BMW CAR WORK?
According to the reports, the surface coating of the BMW iX Flow with electronic ink contains millions of microcapsules with a diameter equivalent to the thickness of a human hair. Each of these microcapsules contains negatively charged white pigments and positively charged black pigments.
Depending on the chosen setting, their excitation with an electric field causes white or black pigments to collect on the surface of the microcapsule, imparting the desired shade to the vehicle body.