Formerly known as Apple Computer, Apple was founded on April 1, 1976 by Steve Jobs, Steve Wozniak, and Ronald Wayne. American multinational corporation headquartered in Cupertino, California; specializes in the design of electronic products for the general public, including computers, smartphones, tablets and smart watches.
Apple's first computers
At an event organized by the Homebrew Computer Club in July 1976, Steve Jobs and Steve Wozniak presented the Apple I, the brand's first computer designed by Steve Wozniak. Steve Jobs first assumes a commercial role and signs the first contract with the Byte Shop chain of stores to manufacture 50 units, priced at $500 each. Over the next two years, the company released the Apple II, followed by the Apple III introducing the first color graphics.
In January 1983, Apple introduced the Lisa, a computer with a mouse-controlled graphical interface for families. The following year, the company released the first Macintosh with its famous "1984" advertisement inspired by George Orwell's novel.
Over the next few years, Apple released various computers under the Mac family. However, facing IBM's dominance, the company struggled to find its market, and Steve Jobs was fired by the board in April 1985. The company made its second debut nearly twelve years later, by introducing Mac OS X.
Diversification: iPod, iPhone and iPad
In October 2001, Apple released the first iPod, a portable digital music player powered by iTunes, a music purchasing platform introduced two years later. In the first two weeks, iTunes recorded 2 million downloads. Between April 2003 and June 2004, the company sold 200 million songs. The total number of downloads reached the first billion downloads in February 2006.
Apple announced its first iPhone, released in France at the end of the same year, in June 2007. The Cupertino company introduces at least one new model every year and is usually positioned in the high-end market. With the launch of the App Store in June 2008, the iPhone became a new source of revenue for the company, receiving 30% of every sale made. The first iPad was born in January 2010. Less than three months after its release, the tablet with a large touchscreen has sold 3 million units.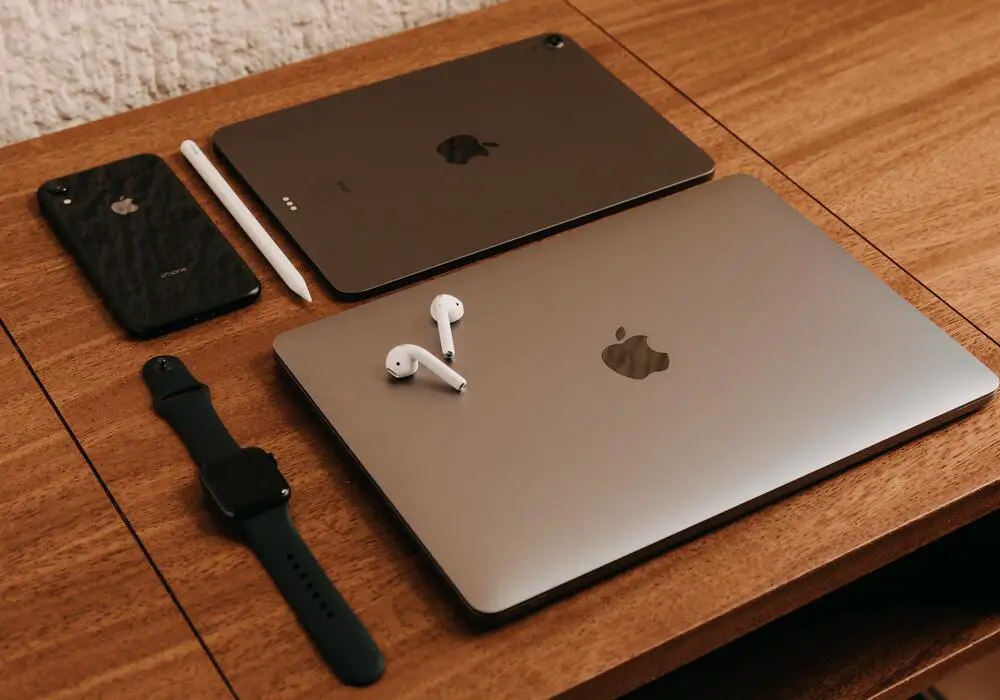 Over the years the iPhone, iPod Touch and iPad have allowed Apple to design a new platform called iOS, based on the heart of the Mac OS X system and optimized for various devices. This diversity has also led Apple to launch various services (iCloud, iMessage, FaceTime, Apple Pay, Apple TV+…) and various other complementary products (Apple Watch, Apple TV , HomePod…).
The "World's Most Valuable 500 Brands-Global 500-2022 Research" prepared by the international brand valuation organization Brand Finance has been concluded. Apple, which increased its value by 35 percent compared to last year to 355 billion dollars, managed to maintain the title of "The most valuable brand in the world". Apple was also in the first place in the 2021 research with $ 263.4 billion.