A farmer in Turkey is experimenting with a technique to encourage his cows to produce more milk.
The professional uses virtual reality glasses to give his animals the illusion that they are in the middle of green pastures.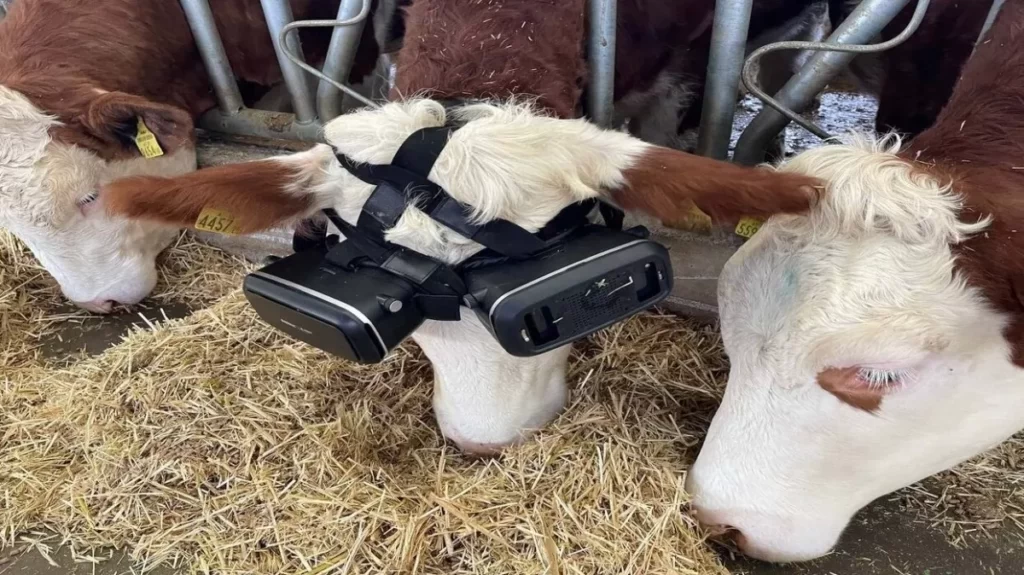 Milk Production has increased
İzzet Koçak, who lives in Aksaray, buys VR glasses and gives his cows the feeling of being in a green pasture. He has tried it on two cows so far and the results are amazing.
According to him, the milk production of two guinea pigs has increased from 22 liters to 27 liters per day.
The crazy farmer is considering increasing the yield on other cows by placing new orders.