Leading automaker Hyundai also wants to have a place in the robot business. Robots will exchange information through 5G technology. Hyundai is preparing a cooperation for this.
Fast 5G data transmission is used in many areas. However, this technology is desired to be used by Hyundai in the field of robotics. South Korean Hyundai group will use this to connect service robots to the network. Hyundai and leading telecommunications company Vodafone are joining forces. According to the companies' statement on Friday, the two companies want to cooperate.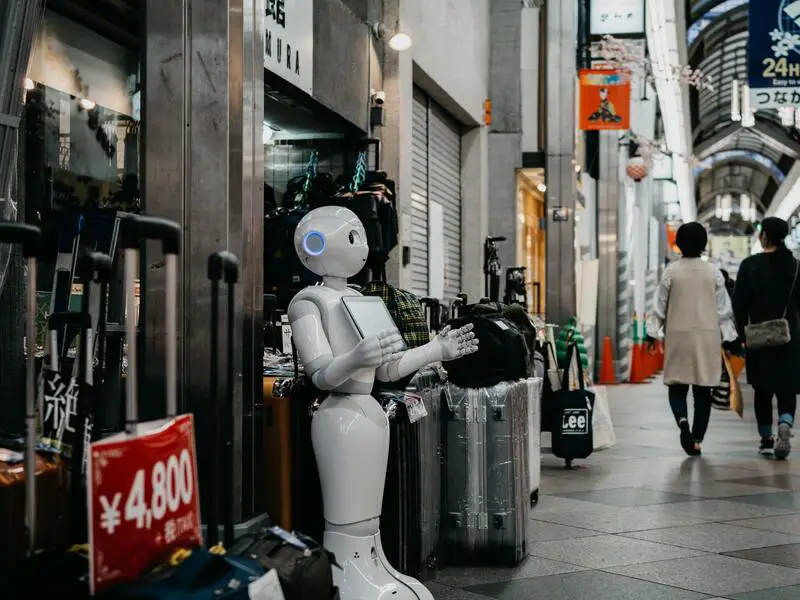 Automaker Hyundai wants to take an important place in the robot business. This includes, for example, automated robots that can bring drinks or food to hotels or cafes. We can say that the idea is that the robots exchange information quickly through 5G technology and that the robots connect and direct each other during decision making.