The smart ring looks very stylish, but beyond that, it hides micro-sensors that can measure more than 140 physical parameters from respiratory rate to body temperature.
"We want to democratize personal health," says Amaury Kosman, founder of French company Circular. Due to the pandemic, people have made it popular to monitor their own health at home and to do sports at home.
For this reason, devices such as smart rings become indispensable in daily life.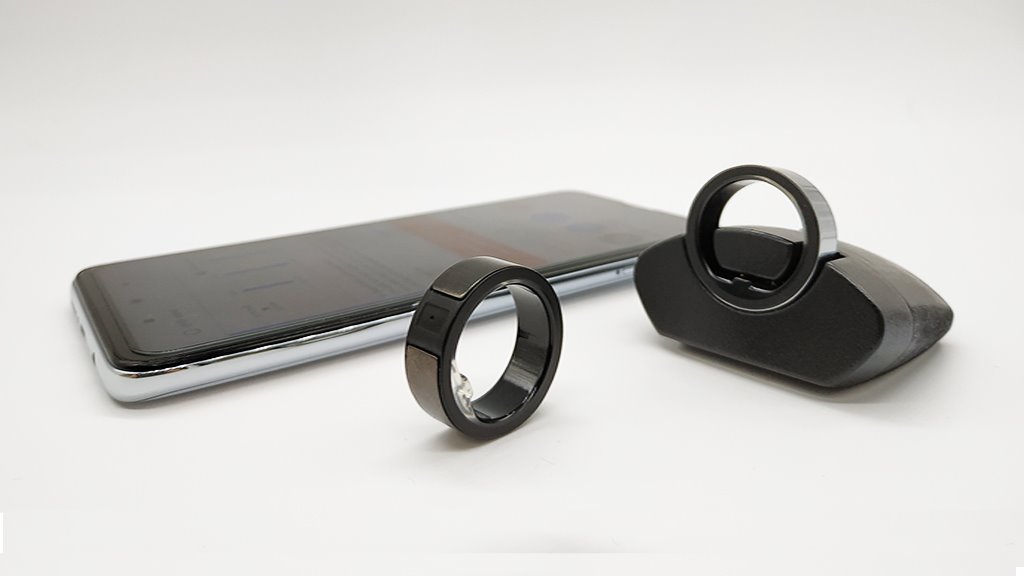 During the day, the ring detects the intensity of your activity. Running provides an energy score based on your heart rate, blood oxygenation, temperature changes, and other data.
At night, the smart ring continues its work. It includes the stages of sleep, how long it takes you to fall asleep, whether you're keeping up with your circadian rhythm, etc. follows.
The device connects to your mobile phone and you can see all your information there. The smart ring also has an alarm feature. It vibrates to wake you up at the right time in the morning.
We have added the video of the product for you.