StoreDot performed a live demonstration of its super-fast charging technology, which provides a range of 160 km in a five-minute charge. The company's goal until 2032 is to keep this period much shorter. Thus, we will not have to wait for hours while charging our vehicle.
Targeting 2032, 160 km on a 2-minute charge
Israeli tech company StoreDot is working on a new technology that aims to significantly speed up charging while extending the life of electric batteries. StoreDot claims that its batteries do not lose performance even after more than 1,500 charge cycles.
Currently, this ultra-fast charging technology can charge the equivalent of 160 km in just five minutes. The company's goal is to do this in three minutes by 2028, and then in just two minutes by 2032.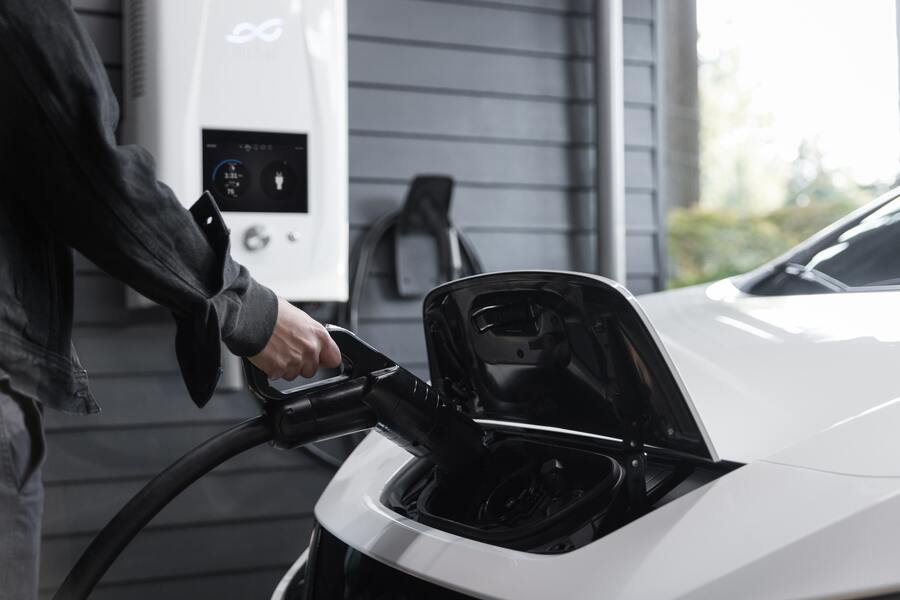 The biggest benefit will be to the environment
StoreDot specializes in what is known as Extreme Fast Charging for electric vehicles. What the company does is not only of practical interest, but also, and above all, ecological, because the longer the batteries work, the less they will have to be changed and therefore the later they will have to be disposed of.
Therefore, the ultimate goal of this research is to minimize the environmental impact of future overproduction of batteries for electric vehicles.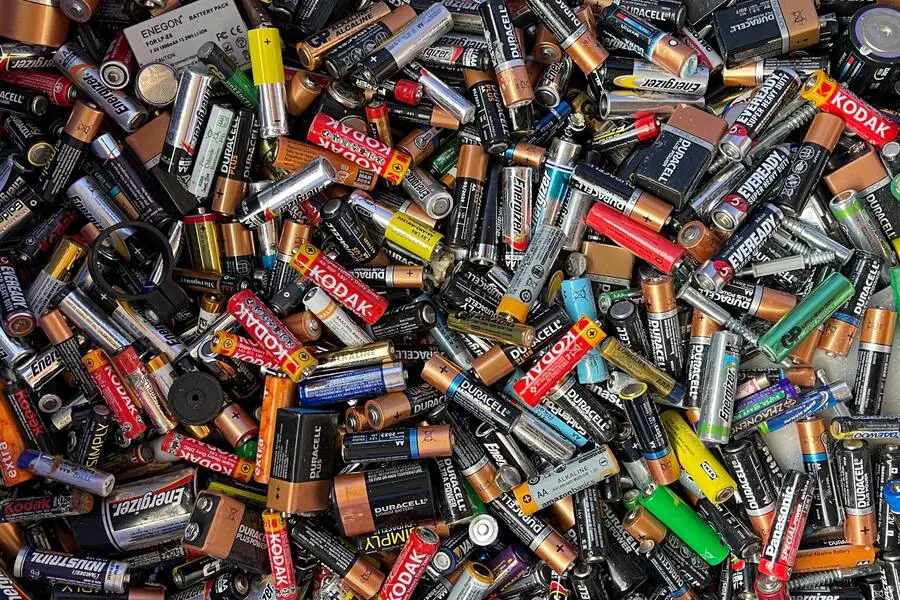 Patented active nanoparticles in charging technology
This outstanding performance of the batteries is due to a technology based on patented active nanoparticles that accelerates the diffusion of ions and replaces the graphite anode of traditional Lithium-ion batteries, all optimized by artificial intelligence.
Here the algorithms make it possible to automatically disconnect an overheated cell before reconnecting after the problem is resolved. This prevents it from doing too much damage and damaging the cells around it. It also significantly reduces the risk of fire.
Source: storedot  – Image: unsplash