Mission to protect at least 30% of the planet by 2030. It is the environmental target "30×30" that seems to take shape in the context of recent negotiations held in Geneva (Switzerland).
An agreement on biodiversity conservation will be adopted later this year.
In 2020, 17% of the land surface and 7% of the sea and coastal areas were protected. The initial target was 17% and 10%. To reach 30%, countries are relying on new "effective and equitable conservation measures" (OECM), including areas of human activity compatible with nature conservation.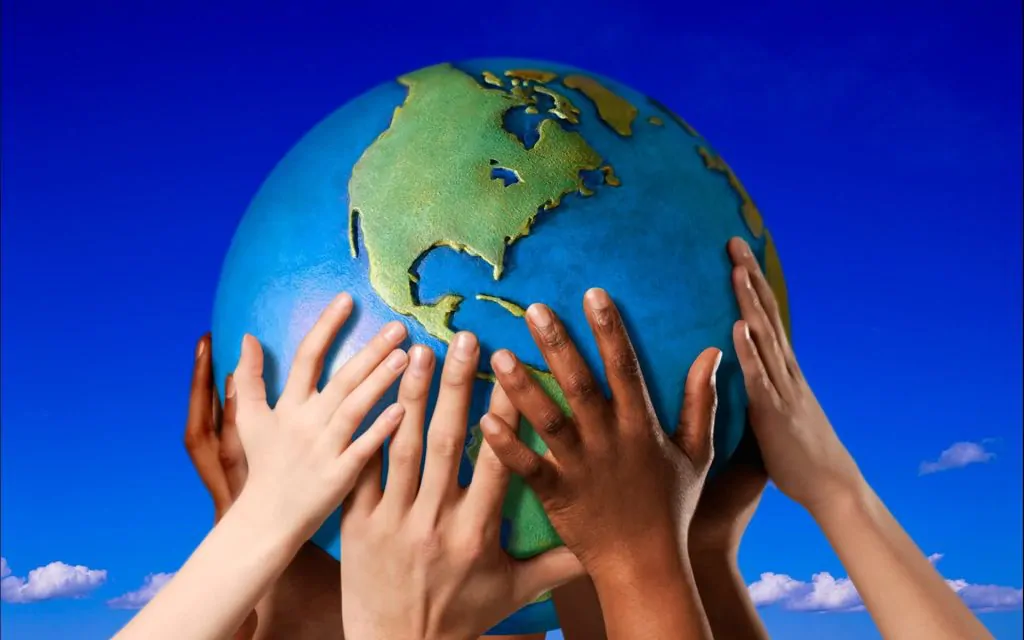 Indigenous communities will be included
But an official from the International Union for Conservation of Nature (IUCN) warns that the 30×30 goal is only part of the planet-saving equation. Future agreement should also ensure efficient and equitable management of protected areas.
It's a sensitive issue for indigenous peoples living in areas that are home to 80% of the remaining biodiversity, according to a recent IPCC report. These people will be made aware and take responsibility.
How are countries approaching this goal?
While the 30×30 plan is widely supported, adopting it will not be easy. South Africa and China, the host countries of COP15, where the biodiversity conservation agreement will be accepted, are uneasy about this issue. India's decision to support this goal could upset the balance.
India has protected 22% of its land through national parks and tiger reserves. Increasing these protected areas will be "very difficult" due to strong competition for land. Environmental officials have already mapped the country to find areas that could become OEMM, such as water reservoirs or large private lands.