From now on, It will be the beginning of the end for passwords that are difficult to remember when complex and very easy to hack when they are simple. Three computer giants have agreed to integrate the Fido2 clear identification standard.
Forgot the password? no worries!
According to a report by cybersecurity expert Verizon, 80% of account hacks are caused by a weak, easy-to-find password. Indeed, there are password managers that can improve security by memorizing complex passwords that are impossible to remember. But soon, Apple will embark on a rather unexpected alliance between Google and Microsoft to strengthen security.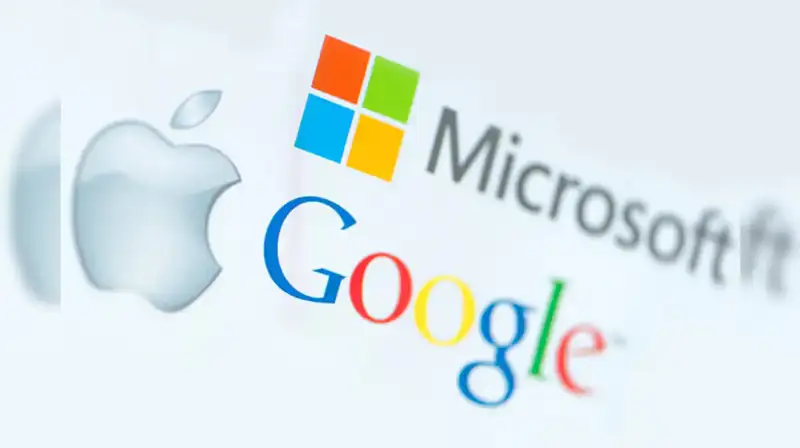 The three hi-tech giants have joined forces to jointly integrate secure, passwordless identification on mobile phones, computers or browsers.
They will ensure that their products support the Fido Alliance (Fast IDentity Online) and World Wide Web Consortium password-free login standard. Fingerprint, face scan or PIN code will become a new universal login method for unlocking your device and finding your data.
Alliance to strengthen security
The system will be much more practical, for example, if you change your smartphone, you will not have to log in for the first time using your password and username. It's been a while since the three companies integrated components to support the Fido2 standard, but for now, it's still mandatory to log into accounts at least once by entering credentials.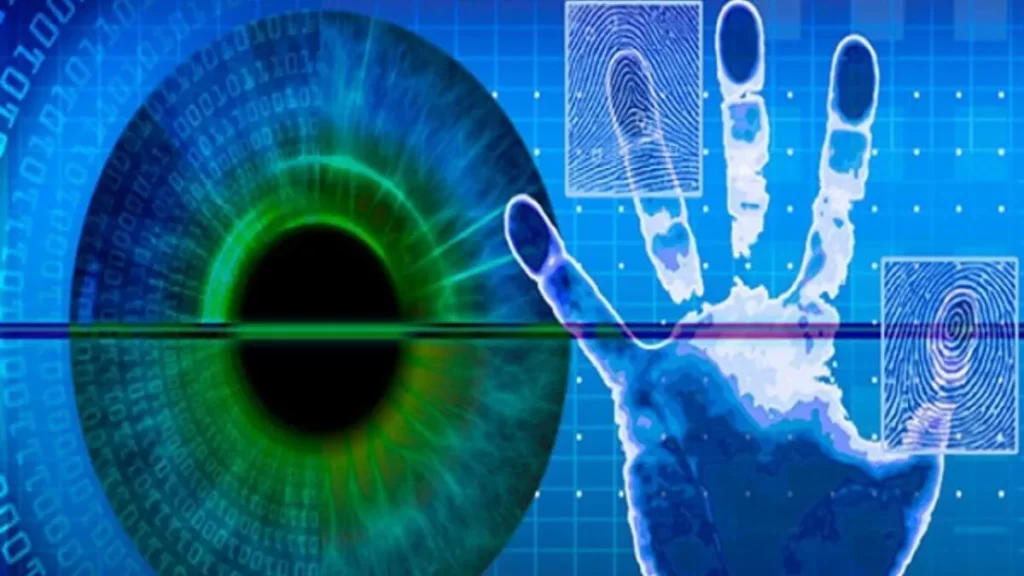 For example, with the new system and its unique identifier enabled by biometric data, it will now be very difficult for hackers to hijack a user account. According to the companies, implementation of this password-free standard will be implemented within a year and will run indiscriminately on macOS and the Safari browser, Chrome with Android, or Windows and Edge.