With the Beats Wireless series, tangled headphone wires are a thing of the past. If you want to pair your Beats Studio 3 Wireless with a device, it's a simple process that can be done in a few quick steps. Plus, you can connect them to any device that has built-in Bluetooth. In this guide, We will cover everything about connectivity with Beats Studio Wireless headphones. In particular, We have the Studio 3 Wireless headphones which we will be using for this guide. Most Beats headphones should be compatible with this guide.
We also have a complete detailed review of Beats Studio 3 Wireless Headphones that you may want to check out.
---
Table of Contents
---
How to connect Beats to Android?
Do one of the following:
Turn on your Beats device, put the device in pairing mode.
Go to your smartphone's setting and turn on Bluetooth.
Scan for new devices in Bluetooth screen.
The Unpaired devices will appear bottom of the screen.
Once paired, The Beats headphones will appear under the paired devices.
In the Beats app for Android, tap and Add new Beats, tap your device on the Select your Beats screen, and then follow the onscreen instructions to turn on and connect your Beats device.
If you don't want to use the app just pair in Bluetooth settings in your smartphone.
 
---
How do I put Beats Studio 3 into pairing mode?
From any Android device
Go to settings. Tap Bluetooth . You may need to select Connections first. Make sure Bluetooth is turned on, then select your device from the list below.
---
How do I reset my Beats Studio 3 Wireless?
Reset
Press and hold the power button for 10 seconds.
Release the button.
The fuel gauge lights all flash white, followed by a red flash.
When the lights stop flashing, the reset is complete.
Your studios will automatically turn on after a successful reset.
---
Do Beats headphones work with Samsung phones?
Popular Apple-centric models such as the Beats Powerbeats Pro and Apple AirPods work great with Galaxy phones but as these options are well known we highlight models that are more platform independent or even have a Android tilt, making them perfect Bluetooth headphones for your Galaxy device.
---
How to Activate Noise Cancelling on Beats Headphones?
Here is some steps to activate noise cancellation feature on Beats headphones:
Turn on your headphones by pressing and holding the power button for a few seconds.
After pairing the headphones with your device double tab on the power button.
You will hear a sound when the noise cancelling is being enabled or disable.
You will see the noise cancellation indication light as shown in the picture.
You can also basically turn on this feature on your smartphone with Beats App. 
---
Why can't I find my beats on Bluetooth?
Make sure your Beats or Powerbeats headphones are close to your iPhone and other Bluetooth devices are not around. 
Go to the Settings > Bluetooth menu and make sure your Beats are selected. Tap the lowercase "i" icon next to your device in the Bluetooth menu. On the next screen, choose Forget this device.
---
How do I make my beats headphones discoverable?
Press the power button on your headphones for 5 seconds. When all five fuel gauge lights are flashing , your headphones are discoverable. Go to your device's Bluetooth settings. For example, on your Mac, choose Apple () menu > System Preferences, then click Bluetooth.
---
Will AirPods work with Android?
AirPods essentially pair with any Bluetooth-enabled device . … On your Android device, go to Settings > Connections/Connected devices > Bluetooth and make sure Bluetooth is turned on. Then open the AirPods case, press the white button on the back and hold the case close to the Android device.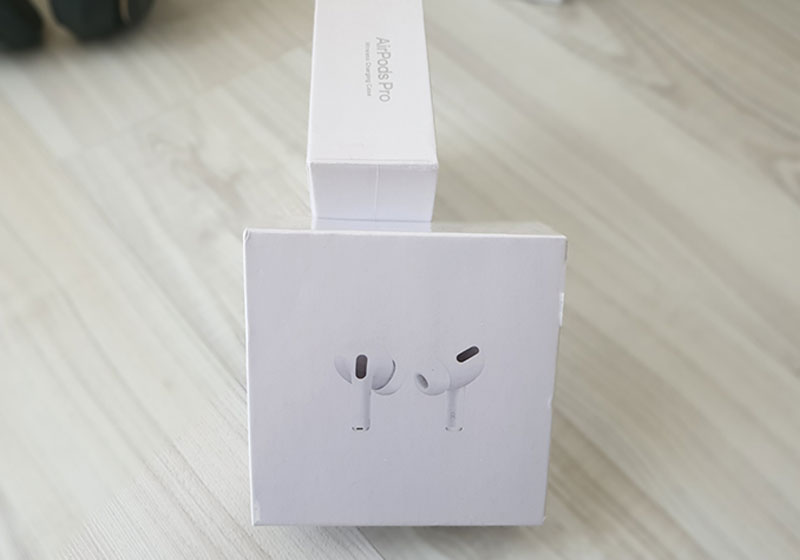 ---
Why won't my Beats stay connected?
If you're having trouble, try resetting: Connect your Powerbeats 2 Wireless to a power source . Press and hold the power/connect button and the volume down button. Count to 10, then release.