It can be hard to narrow down the best shows on Amazon Prime Video with so much available on the streamer. There are plenty of hidden gems that waiting you to discover. So we've done the difficult part and narrowed them down to a list of 8 titles that we think are worth your time. All of these shows are available to stream in both the US and the UK, too, so it doesn't matter which side of the pond you're on.
An important note about how this list was made: In order to keep the list as relevant as possible, we're emphasizing recent releases, Amazon Prime Video originals, and critics' favorites. But we're also putting our own personal spin on the list, with underrated gems we're recommending to our friends, classic favorites, and important selections that highlight diverse voices. We'll be updating the list regularly.
---
Table of Contents
---
1- The Expanse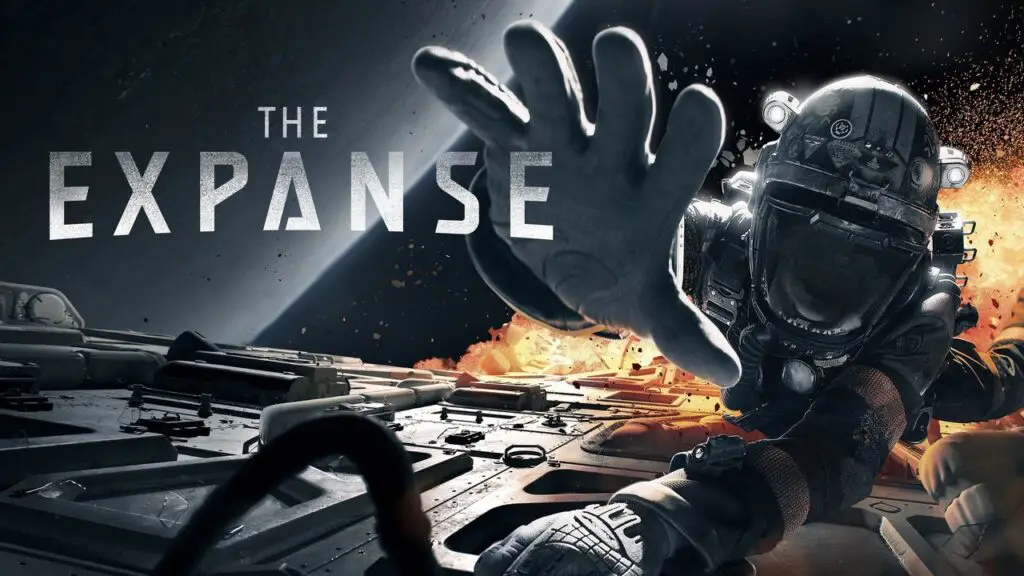 Number of seasons: 6First episode date: November 23, 2015Genre: Science fiction; DramaComposer: Clinton ShorterProduction locations:Toronto, Ontario, Canada
Details:
Sci-fi with a gritty edge. That's what ALL good sci-fi is like, right? The Expanse is worlds apart from every other show in the genre. Set hundreds of years in the future, it tackles the reality of a future where mankind sprawls into the universe, taking command of everything it lays its hands on. Mars is now its own military power, and at odds with Earth. Their squabbles lay the foundation for an imminent war, which forms a tense backdrop for the show's main story, of a ship's captain (Steven Strait) and a detective (Thomas Jane), who unite to solve the case of a missing young woman.
---
2- Clarkson's Farm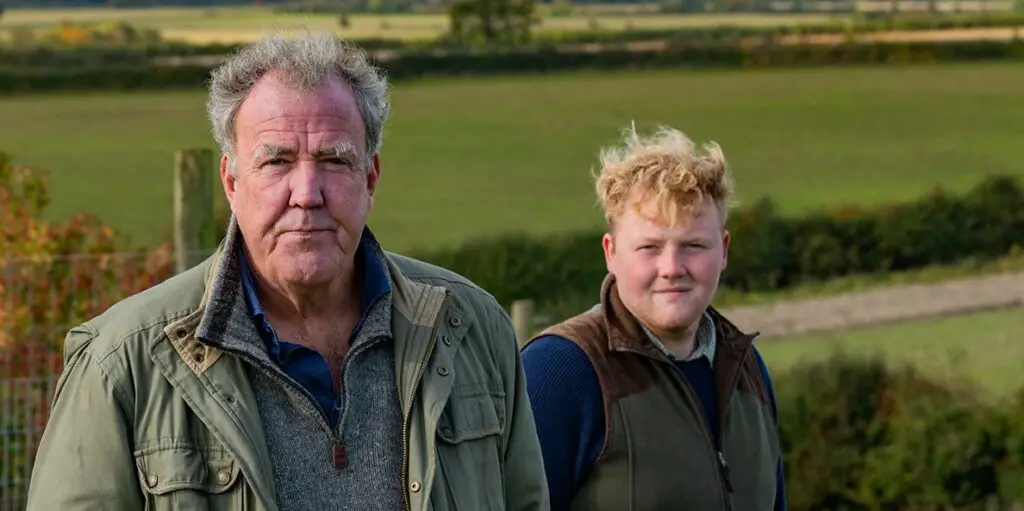 Starring: Jeremy Clarkson
Genres: Documentary, Unscripted
First episode date: June 11, 2021
Details:
Love him or hate him, Jeremy Clarkson has proven that even controversial figures can release beloved TV shows. Because almost everyone really does love Clarkson's Farm. The series sees the former Top Gear presenter purchasing a substantial amount of land and trying to farm it. The purposely silly TV personality is put in his place by local, proper farmers who often steal the spotlight for themselves.
Seeing Clarkson being genuinely affected by the venture is surprisingly disarming. There's no getting around it: this one's a must-watch if you're after something light-hearted and easy-watching.
---
3- The Office (US)
8.9/10 IMDb
81% Rotten Tomatoes
Adapted from: The Office
Original release: March 24, 2005 –; May 16, 2013
Original network: NBC
Genre: Mockumentary; Workplace comedy; Cringe comedy
Details:
Arguably the most iconic American sitcom ever made, The Office follows the every day lives of workers at a fictional paper manufacturer, Dunder Mifflin Paper Company. Based on the UK sitcom of the same name, The Office's success and mockumentary style reinvented a whole genre of TV and launched the careers of comedy stalwarts Steve Carrell, Ed Helms and Mindy Kaling. With nine seasons and some 200 episodes, The Office could be seen as quite the commitment for any viewer but there are too many moments to count which more than make up for the long ride. From Jim and Pam's office romance to Michael's grilled foot and Dwight's passion for fire regulation, there's almost too much to love about The Office.
---
4- Fleabag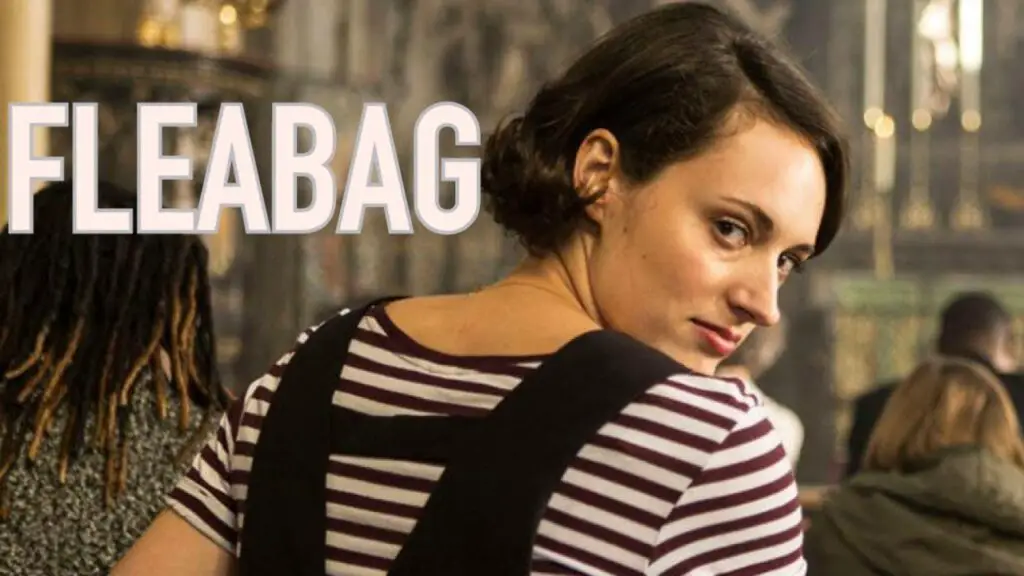 First episode date: July 21, 2016
No. of series: 2
Starring: Phoebe Waller-Bridge, Sian Clifford, Olivia Colman
Genres: Comedy
Details:
A dry-witted woman, known only as Fleabag, has no filter as she navigates life and love in London while trying to cope with tragedy. The angry, grief-riddled woman tries to heal while rejecting anyone who tries to help her, but Fleabag continues to keep up her bravado through it all. Comic actress Phoebe Waller-Bridge stars as the titular character on the series, which is based on Waller-Bridge's 2013 one-woman show of the same name.
---
5- The Man in the High Castle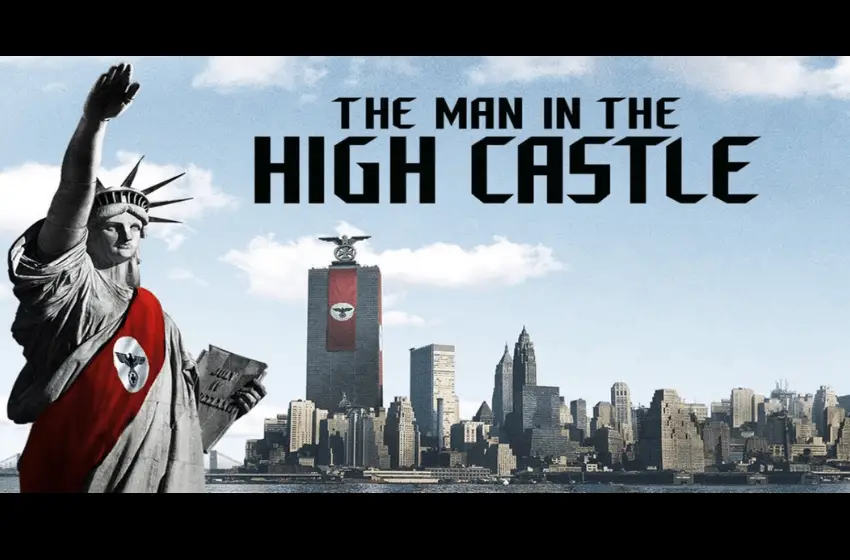 8/10 IMDb
84% Rotten Tomatoes
Adapted from: The Man in the High Castle
Genre: Alternate universes; Alternate history; Drama; Dystopia; Science fiction; Thriller
Original network: Amazon Prime Video
Details:
This series, loosely based Philip K. Dick's novel of the same name, takes a look at what the world might look like had the outcome of World War II turned out differently. In this dystopian scenario, the Axis powers won the war, leading to the United States being divided into three parts, an area controlled by the Japanese, a Nazi-controlled section, and a buffer zone between the two. Despite the oppression, a new hope emerges when films turn up that seem to show a different world. A woman believes the films contain the key to freedom and is determined to find their mysterious guardian.
---
6- The Boys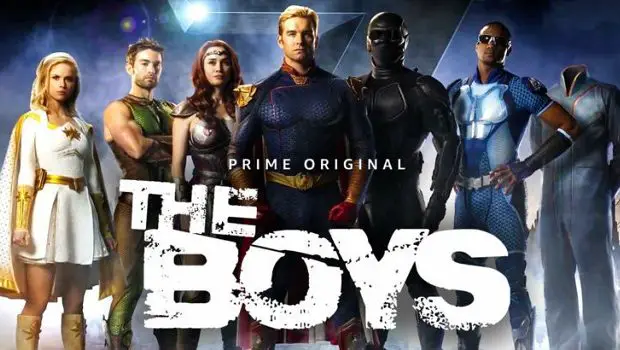 First episode date: July 26, 2019Adapted from: The BoysOriginal network: Amazon Prime VideoGenre: Superhero; Drama; Black comedy; Satire; Action
Details:
In a world where superheroes are ubiquitous, it takes a lot to stand out. So, thank goodness for The Boys, a brutally funny adaptation of Garth Ennis' bloody (and bloody brilliant) comic book series. From the opening episode's lightning-quick setup of a corporation filled with corrupt Supes, to the finale's topsy-turvy cliffhanger, nothing Marvel or DC has cooked up on television has had us gripped the way The Boys' cacophony of blood, chaos, and c-bombs does.
The hero of the story is Hughie, a normal man whose partner is brutally murdered by a corporate Supe. Billy Butcher, who's also had his own run-in with the superpowered, has a vendetta, and he teams up (well, forces a team-up) with the reluctant Hughie. A few more other non-Supes join in the fun and form The Boys. It all gets even messier from there on…
---
7- Bosch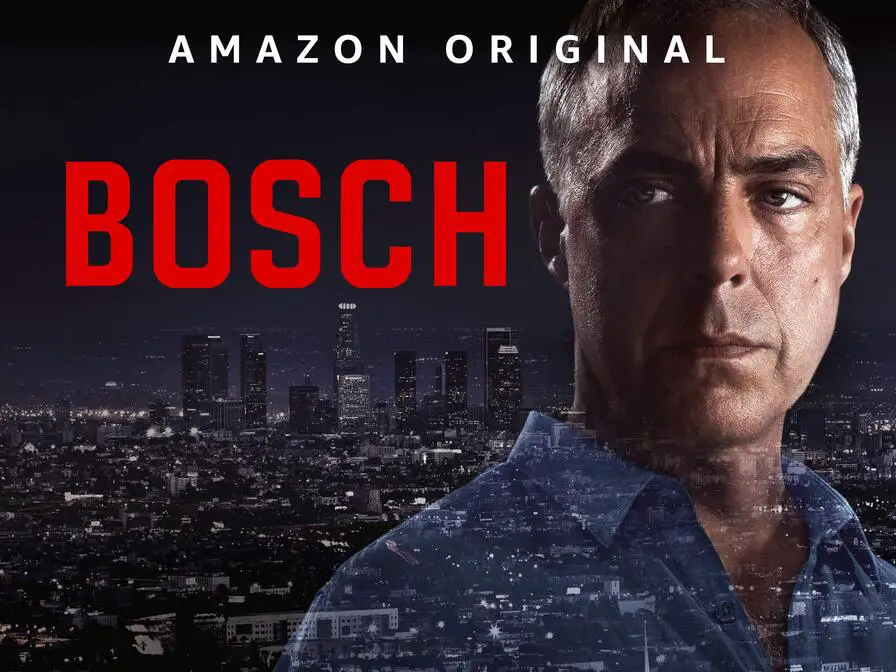 Original network: Amazon Prime VideoProduction companies: Hieronymus Pictures; Fabrik Entertainment; Amazon StudiosOpening theme: "Can't Let Go" by Caught A GhostCreated by: Michael ConnellyGenre: Detective fiction; Drama
Details:
A former special forces officer now works as a homicide detective in the Hollywood Division of the LAPD. He is faced with myriad challenges as he investigates suspicious deaths and follows trails of corruption in his relentless pursuit of the truth.
---
8- Mr. Robot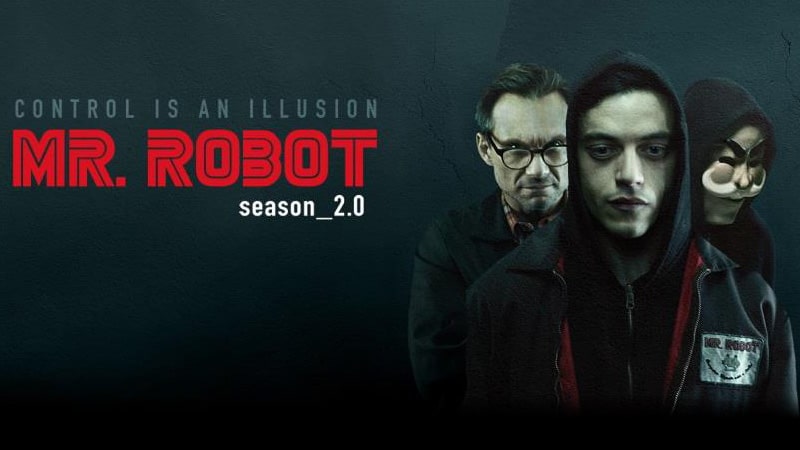 Created by: Sam EsmailProducers: Igor Srubshchik; Christian Slater; Rami MalekGenre: Drama; Techno-thriller; Psychological thriller;Original network: USA Network
Details:
The Emmy award-winning thriller returns for season three, and just keeps getting better. Rami Malek's turn as Elliot Alderson, an isolationist cyber-security expert turned vigilante hacktivist, provides a vulnerable face to a subject that's largely impenetrable to many viewers, while the corrupt organizations and faceless corporations his hacker collective targets make for relevant contemporary villains. Not just one of the most accurate hacking shows ever, but an exceptional television series in all senses. The third season finds Alderson's life on the line after being caught up in the actions of Chinese hacker group Dark Army, and the fourth and final season maintains the show's high quality.