Are you looking for the best Netflix shows to stream right now? It can be difficult to work out what's worth watching, what with the sheer volume of original and licensed content on the streaming giant these days.
That's where our list on the best shows on Netflix comes in. We've put in the hard yards to work out what the 10 best Netflix TV series are, so you won't be found wanting for something to binge watch this weekend.
---
Table of Contents
---
1. The Breaking Bad (IMDb: 9.5)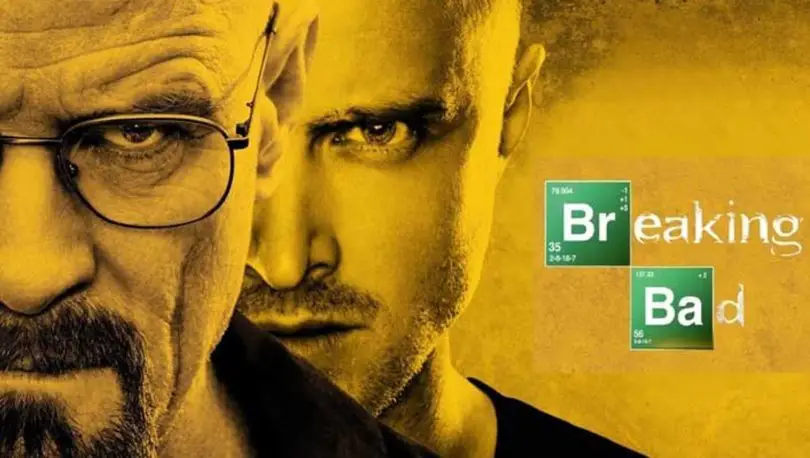 Breaking Bad is one of the legendary TV series about a 50-year-old high school chemistry teacher named Walter White, who is ranked #5 on IMDb's list of the best TV shows ever, evolves into New Mexico's drug lord in order to meet the financial needs of his family. The series is like a series with the depth of the characters, the intricacy of the plot, its immersiveness. The series, starring Bryan Cranston, Anna Gunn and Aaron Paul, is breathtaking for 5 seasons. Episodes average 50 minutes.
Genre: Crime, Drama
IMDb: 9.5
---
2. Our Planet (IMDb: 9.3)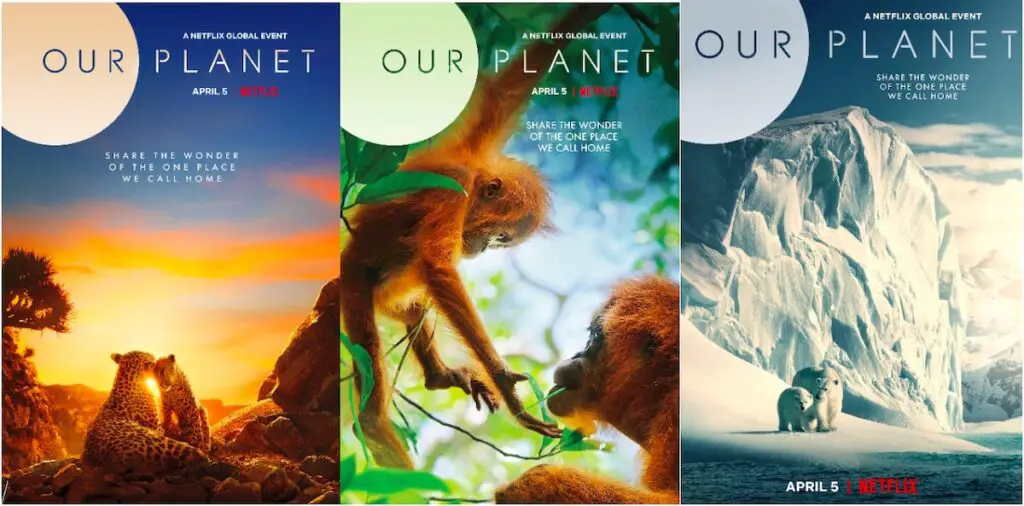 Our Planet is a nature and animal documentary series presented by natural historian David Attenborough, raising the bar even higher by Planet Earth. Our Planet deals with the beauties of nature as well as the damage done by humans to nature all over the world. It is a single season and consists of 8 episodes. Episodes average 50 minutes.
Genre: Documentary, Nature
IMDb: 9.3
---
3. The Last Dance (IMDb: 9.3)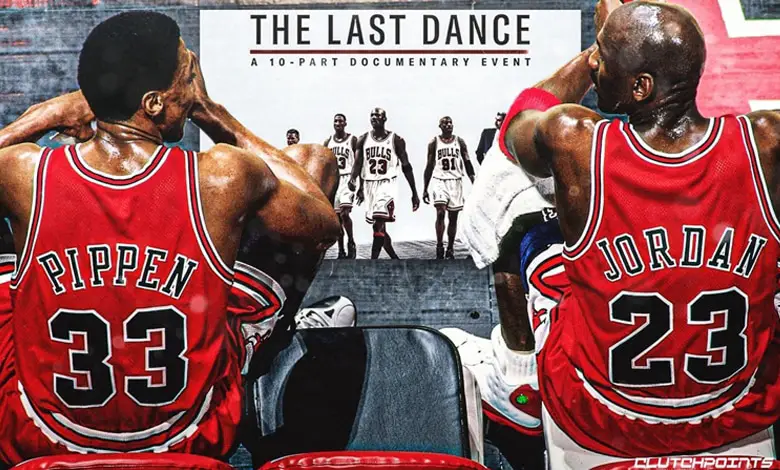 The Last Dance is a documentary mini-series filled with unreleased footage from the 1997-98 season of the Chicago Bulls basketball team, in which legendary basketball player Michael Jordan also played, and taking into the background the life of Michael Jordan and the Chicago Bulls squad full of other legendary players. This project has been expected to air for years, and finally, during the days of the pandemic, Netflix stepped in and delighted basketball fans and Michael Jordan fans. Whether you really understand basketball or not, it was a production that everyone who watched could love.
Genre: Documentary, Sports
IMDb: 9.3
---
4. Avatar: The Last Airbender (IMDb: 9.3)
Avatar: The Last Airbender is the American version of the Japanese anime. This Asian-inspired style was so popular that Avatar also won an Emmy Award. For 3 seasons, we follow the adventure of Avatar Aang and his friends to save the world from the ruthless Fire King. In our opinion, it is a production that everyone, big or small, will like. After Aang, the adventures of the Scavenger Kora also appeared, but it was not as successful as the first series.
Genre: Animation
IMDb: 9.3
---
5. Rick And Morty (IMDb: 9.2)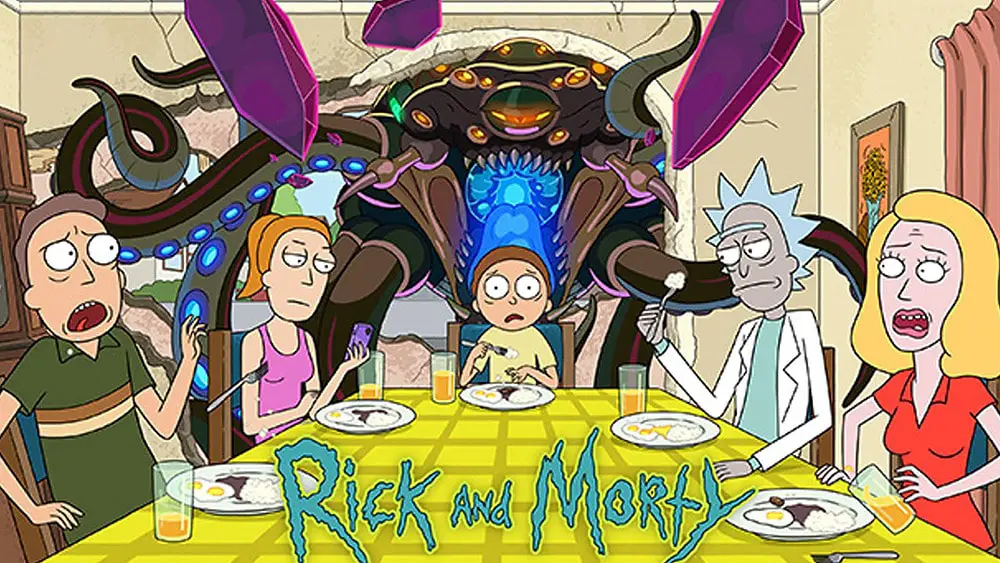 Rick & Morty is the adventurous and funny tales of mad scientist Rick and his naive grandson Morty, who travel between galaxies and dimensions and get involved in incredible events. The duo find themselves in different dangers in each episode. The series currently has 4 seasons in total. Each episode lasts 22 minutes.
Genre: Animation, Adventure
IMDb: 9.2
---
6. Sherlock (IMDb: 9.1)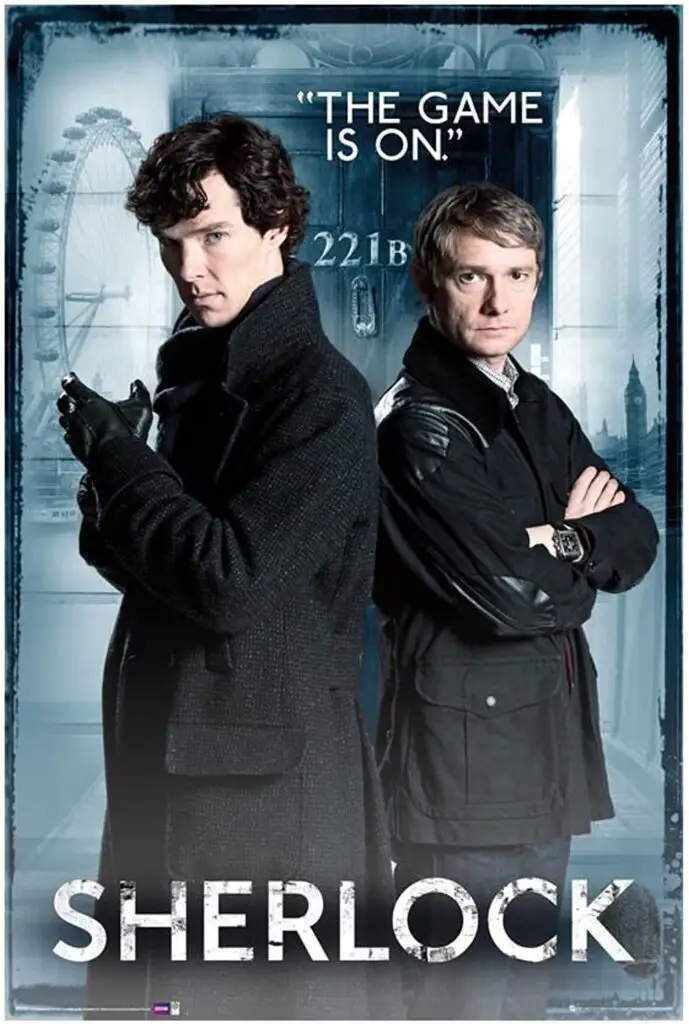 Sherlock is a modern television mini-series adaptation of Sir Arthur Conan Doyle's novels of the same name. In the series set in present-day London, the famous detective Sherlock Holmes, who lives in Baker Street, goes from adventure to adventure with his roommate, Doctor Watson, and solves unsolved secrets. Emmy winner Benedict Cumberbatch as Sherlock, Dr. Emmy Award winner Martin Freeman does a fantastic job as Watson. It is not yet clear when the 5th season of the series, which consists of a total of 13 episodes and 4 seasons, each lasting an hour, will be broadcast.
Genre: Crime, Mystery
IMDb: 9.1
---
7. When They See Us (IMDb: 9.0)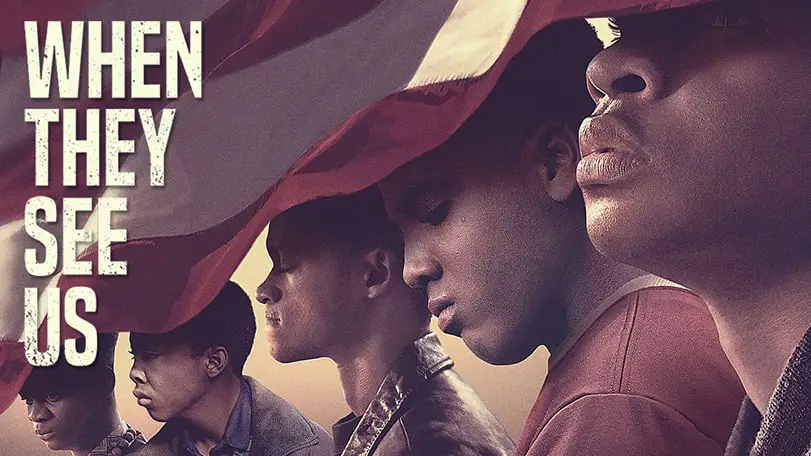 The story of five Harlem teenagers accused of sexually assaulting a woman jogging in Central Park, When They See Us is a four-part mini-series based on a real-life event. After the event that took place in 1989 and referred to as The Central Park Five incident, 5 young people are sent to prison after being subjected to intense racism for a crime they did not commit. But the real truth emerges years later. Episodes of the series last an average of 1 hour and 10 minutes.
Genre: Crime, Drama
IMDb: 9.0
---
8. Friends (IMDb: 8.9)
Good news, the legendary series Friends, which had a permanent place in our lives from 1994 to 2004, was uploaded to Netflix. In our opinion, there is no one who does not hear, but let's not go without saying. Friends, which has a total of 10 seasons, is about the adventures of Phoebe, Rachel, Monica, Ross, Joey and Chandler, who live in New York in the 90s. Episodes are around 20 minutes. To go back and watch and do nostalgia.
Genre: Comedy
IMDb: 8.9
---
9. Narcos ve Narcos Mexico (IMDb: 8.8)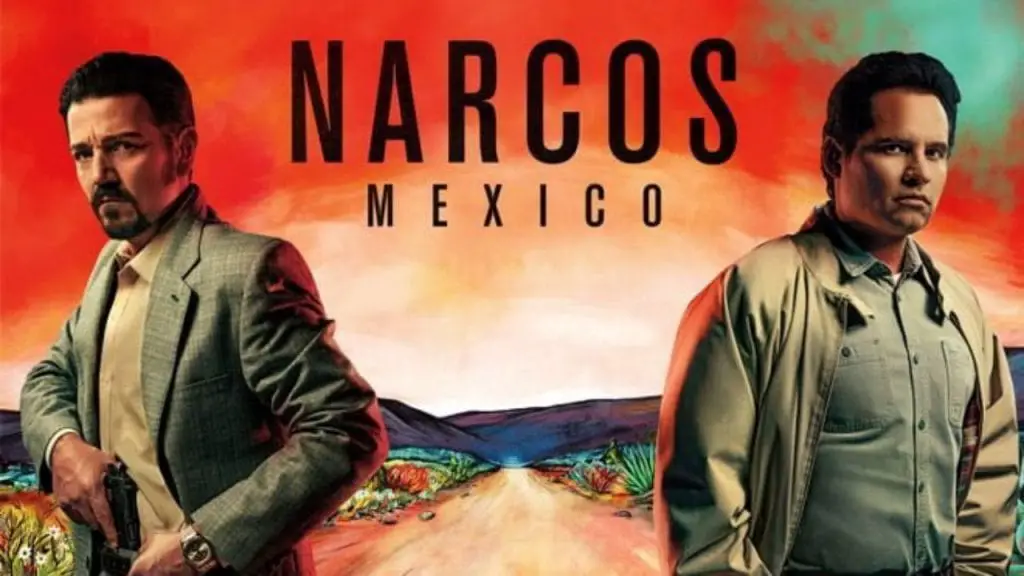 Narcos is a detective series that focuses on the life of Colombia's drug lord Pablo Escobar and his capture by US agents in its first two seasons, and the lives of other Colombian drug lords in its third season. If you haven't read Escobar's life before, you will be amazed. So much so that from time to time you cannot believe that it tells a true story and person. As well as the interestingness of the subject, the way it is handled is also successful. Episodes average 45 minutes. Narcos: Mexico tells the story of the Guadalajara cartel in Mexico after Colombia.
Genre: Crime, Action
IMDb: 8.8
---
10. Peaky Blinders (IMDb: 8.8)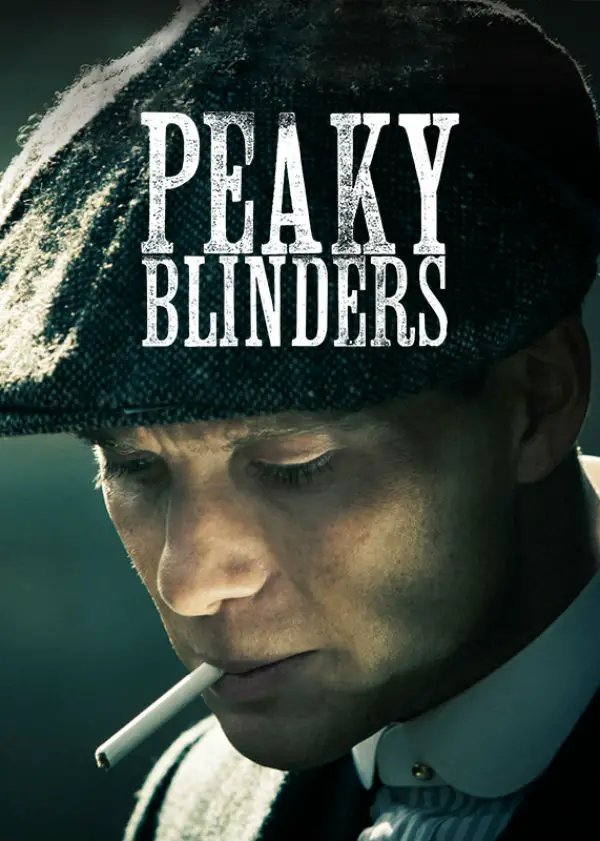 Let's start Peaky Blinders by saying that it is a candidate to be the best quality series on Netflix with its script, cinematography, acting and subject. Inspired by a true story, Peaky Blinders is about the rise of the Peaky Blinders gang from Birmingham, led by street gangs, within the British state of the late 1890s and early 1900s. It is an incredibly successful production with its staff filled with masterful actors such as Cillian Murphy, Tom Hardy, Adrien Brody, Sam Neill, Helen McCrory, music, set and costume design, and cinematography. It currently has 5 seasons aired. The first seasons are legendary, although the last seasons do not meet the same expectations, it is worth watching. Episodes average 55 minutes. The release date of the sixth season of the series has not yet been determined.
Genre: Period, Crime, Drama
IMDb: 8.8