Elon Musk is not done with Twitter: After 9.3 percent of the shares, he now wants to take over Twitter completely. Recently he talked about a new social media platform he wanted to create.
Shortly before Easter, Elon Musk caused a new Twitter earthquake: The Tesla and SpaceX founder submitted an offer to the US Securities and Exchange Commission for a complete takeover of Twitter. With this, Musk's ambivalent relationship with Twitter has reached a new high. The richest person on earth (worth around $275 billion), with over 81 million followers on Twitter, wants full control of Twitter.
Musk already owns 9.2 percent of Twitter
According to the offer, Elon Musk is offering $54.20 per Twitter share. He estimates the value of Twitter at a whopping 43.4 billion US dollars. 
Elon Musk recently acquired 9.2 percent of all Twitter shares , so he wants to buy the missing 90.8 percent. Twitter shares are currently trading at $45.85, making Twitter worth $36.7 billion.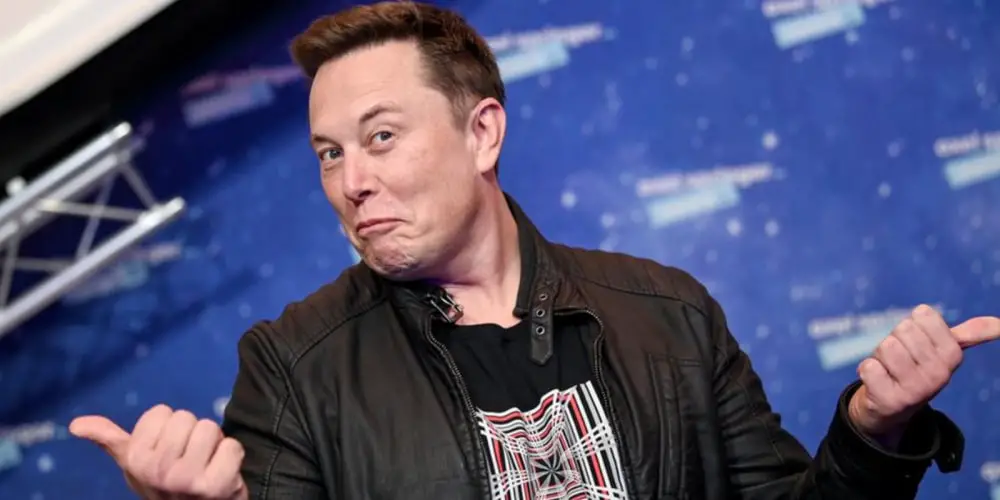 "My best and last offer": Elon Musk wants to privatize Twitter
Elon Musk recently turned down a post on Twitter's board of directors. The reasons for the rejection had been puzzled over, but it now makes sense: Elon Musk wants to own Twitter completely and thus be given full control. His plan is to privatize and transform Twitter. Specifically, Musk explains in the letter to the US Securities and Exchange Commission SEC:
"I invested in Twitter because I believe in its potential as a platform for free speech around the world, and because I believe free speech is a societal imperative for a functioning democracy. 
However, since my investment, I have come to realize that the company will not thrive in its current form, nor will it serve this societal imperative. Twitter needs to be turned into a private company.
So I'm offering to buy 100% of Twitter for $54.20 per share in cash. That's a 54% premium from the day before I invested in Twitter, and a 38% premium from the day before my investment was publicly announced. My offer is my best and final offer and if not accepted I would have to reconsider my position as a shareholder. Twitter has extraordinary potential. I will release it."
Elon Musk confirms intention to buy Twitter
According to the first media reports, Elon Musk officially confirmed his Twitter purchase intention in a tweet shortly after. With a tweet, of course. It says "I made an offer".