An Israeli company is trying to revolutionize transportation with a small, light and maneuverable vehicle. Designed for urban and land use, EZRaider is quite ambitious with its design and features.
Electric scooters are widely used in cities. However, its small wheels are only suitable for flat surfaces and their range is usually limited to 20 kilometers.
Therefore, they are suitable only for short trips in the city. The Israeli company seems to have found an answer to this problem with the product it introduced.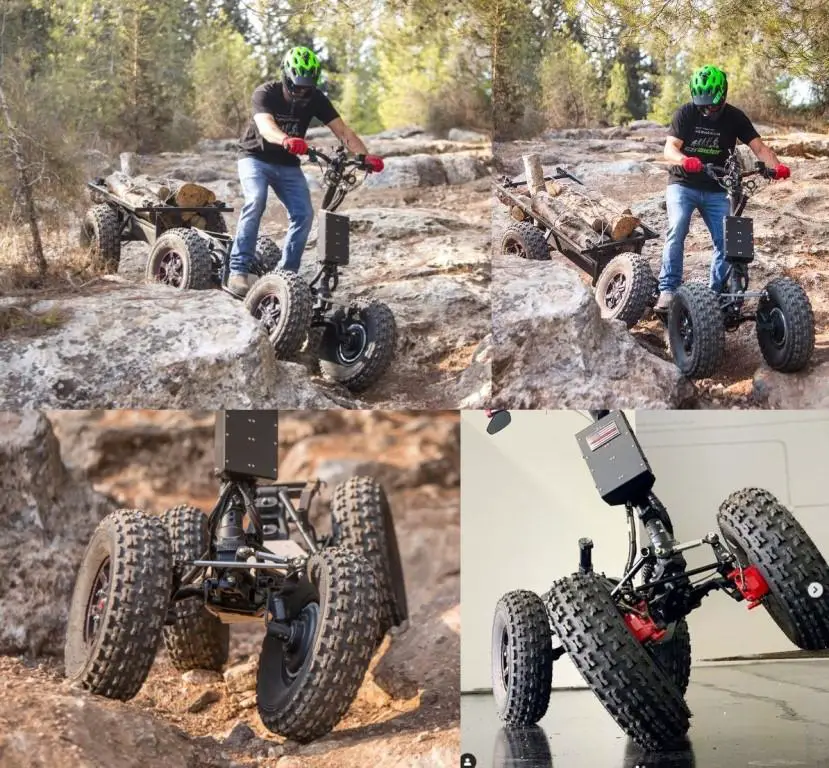 The smallest model is the EZRaider LW, described as a revolutionary lightweight vehicle. However, it is much heavier than a classic scooter, weighing around 95kg.
The device has four large wheels with a proprietary 3D suspension mechanism and is suitable for use in the city as well as on roads and even rough terrain.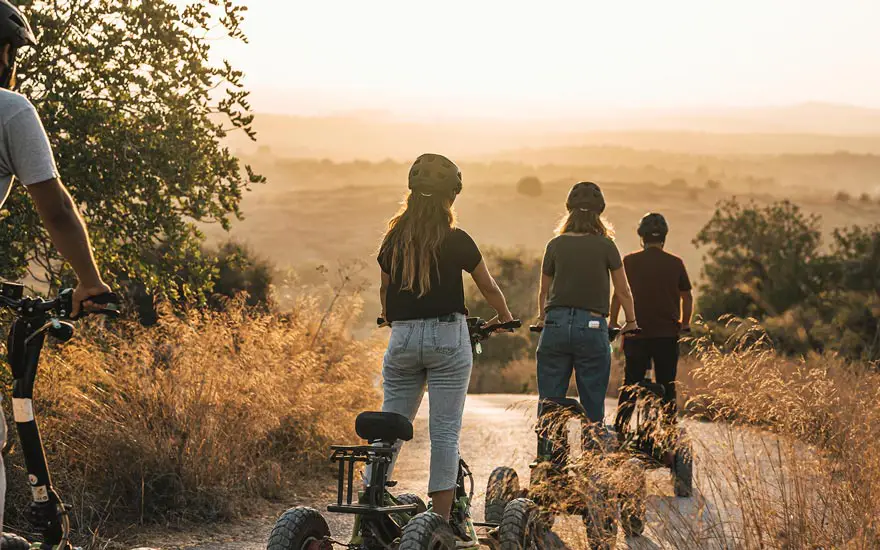 What are the EZRaider's features?
The EZRaider has a range of 40 kilometers. The vehicle can carry loads of up to 200 kilograms at speeds of up to 45 kilometers per hour, thanks to its two 1.200 Watt motors. So it can carry two people.
EZRaider also offers two more powerful models, HD2 and HD4, for personal or professional use, as well as a special version for the US military.
They are compatible with the E-Cart, a trailer with a 1,500 W motor on each wheel. The most powerful, the EZRaider HD4 can even traverse mud and sand dunes thanks to four individually motorized four wheels (4 x 1,200 W).
Image Credit: EZraider