Together with Audi, Huawei has established a new research center in Munich to develop autonomous cars. By 2025, Audi plans to produce e-cars in the "Artemis Project", where drivers can sit back and relax.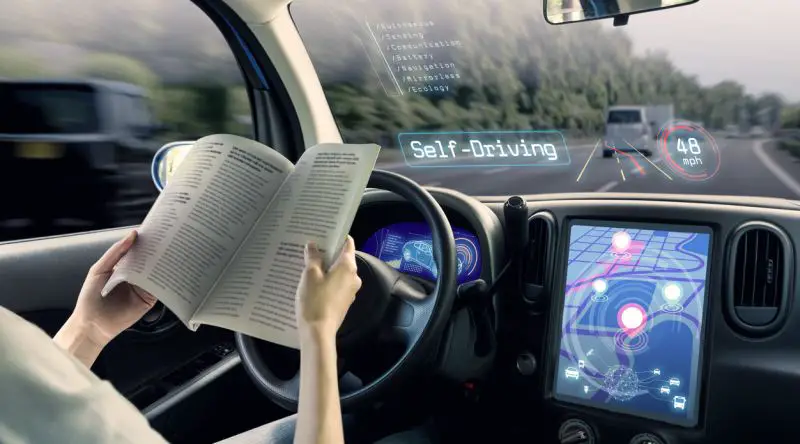 Even Teslas with "autopilots" cannot navigate the roads fully autonomously. Drivers must always be ready for action and be able to take over the steering wheel. To ensure that this does not remain so, automakers around the world are working on new technologies that will allow vehicles to reach their destination without taking any action. Audi and Huawei, as is now known, want to expand their cooperation.
Huawei: autonomous driving with Audi
The Chinese manufacturer wants to set up its own Mobile Data Center (MDC) in Munich as it will be working with Audi. The software and hardware will come from Huawei, while the rest of the electric car will be supplied by Audi. The collaboration has already been used on an Audi Q7 prototype. Huawei wants to design a new on-board computer based on its own AI chips.
Audi has set a goal of offering customers an electric car with autonomous driving by 2025. A completely new software will be installed on Project Artemis, which will completely connect the e-car with its surroundings. Both Audi and Huawei see tremendous growth potential here. According to a study by Deloitte, 740,000 autonomous cars will be on the road in Germany in the next 15 years.