IT House reported that, according to Counterpoint Research's latest smartphone component tracking report , as the gap between supply and demand for most components narrows, the global semiconductor chip shortage may continue to ease in the second half of this year (2022).
The report pointed out that the shortage of components has plagued many industries in the past two years, and suppliers throughout the supply chain have made great efforts to resolve related uncertainties.
This supply-demand gap has been narrowing since late last year, signaling that the supply crunch across the ecosystem is coming to an end, with a notable increase in inventories of 5G-related chips including mainstream applications processors, power amplifiers and RF transceivers, with some exceptions situations such as 4G processors and power management chips.
In PCs and notebooks, the supply gap for the most important PC components, such as power management chips, Wi-Fi and I/O interface chips, has narrowed; semiconductor and components research analyst William Li said, "We are seeing Large OEMs and ODMs continue to build component inventories in response to the uncertain situation brought on by the COVID-19 pandemic earlier this year."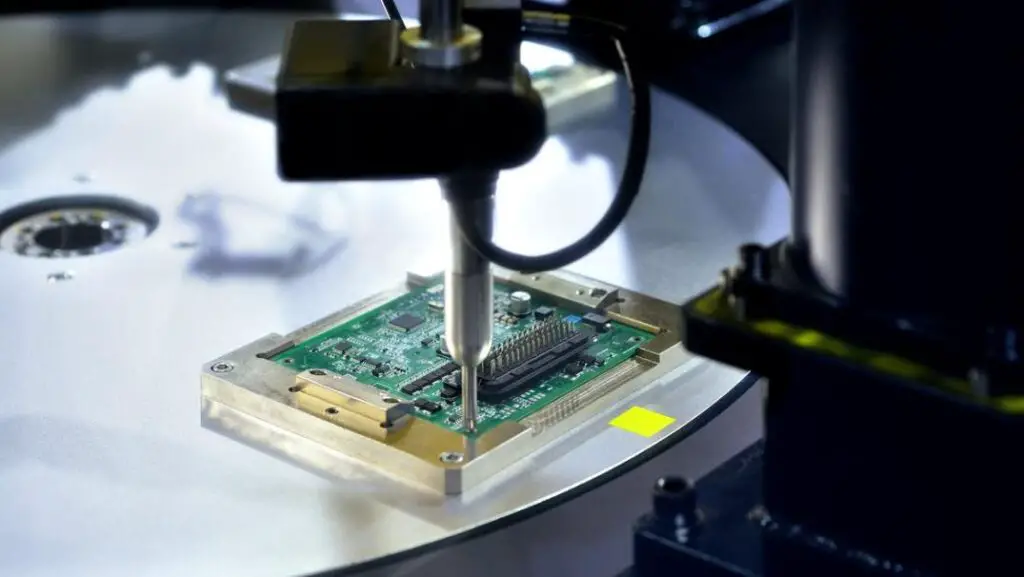 Semiconductor shortage will ease by the end of the third quarter
William Li believes that the shipment volume in the first half of this year will be reduced, which is mainly caused by the increase in the inventory of distributors and the slowdown in people's consumption of PCs.
Considering the expansion of wafer production and diversified suppliers, Witnessed a significant improvement in component supply, at least in the first quarter.
At present, the biggest risk factor for the development of the semiconductor industry is the blockade across China, especially in Shanghai and its surrounding areas; but if the Chinese government can control the epidemic and help industry players in the major semiconductor ecosystem quickly reverse the unfavorable situation, I believe it will be more The widespread semiconductor wafer shortage will ease by the end of the third quarter or early in the fourth quarter.
Dale Gai, research director of semiconductors and components at Counterpoint Research, said that last year's tight supply coincided with a rebound in demand from consumers and businesses, creating a lot of difficulties for the entire supply chain, but in the past few months, weak market demand in the semiconductor industry has been combined with This has been mitigated by a corresponding increase in inventory; the problem is not inventory shortages, but the impact of the lockdown on the entire ecosystem, which is currently seeing a series of domino effects in China.