I don't know about you, but for me Google's captchas are a nuisance. I can't stand choosing a boat, hydrant or bike 10 times in a row anymore. There is an easy way to do this, we have shared it for you now.
Fortunately, there is a Chrome, Firefox or Opera extension that will save you the trouble. This plugin is Buster which can solve captchas by going through voice mode and doing voice recognition on them.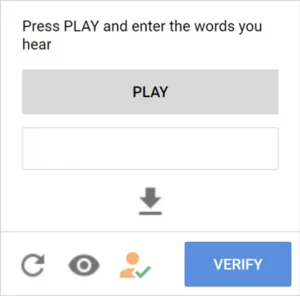 You can click the this link to go to download page.