Shanghai has announced that it will spend a $7 billion budget to equip itself with a "digital sentry" that combines facial recognition and artificial intelligence to monitor people with the Covid-19 pandemic. As part of this project, two million devices will be installed in public places.
The normalization process made inspections difficult
After a two-month quarantine due to the Covid-19 pandemic, around 26 million Shanghai residents have returned to their normal lives. With the normalization process, people flocked to the stores and parks.
The city had never experienced such a period of confinement, and the authorities had to manage several riot attempts with multiple arrests. Along with the normalization process, the Shanghai administration was having difficulty in controlling and supervising people, and this was the reason that pushed them to this technology.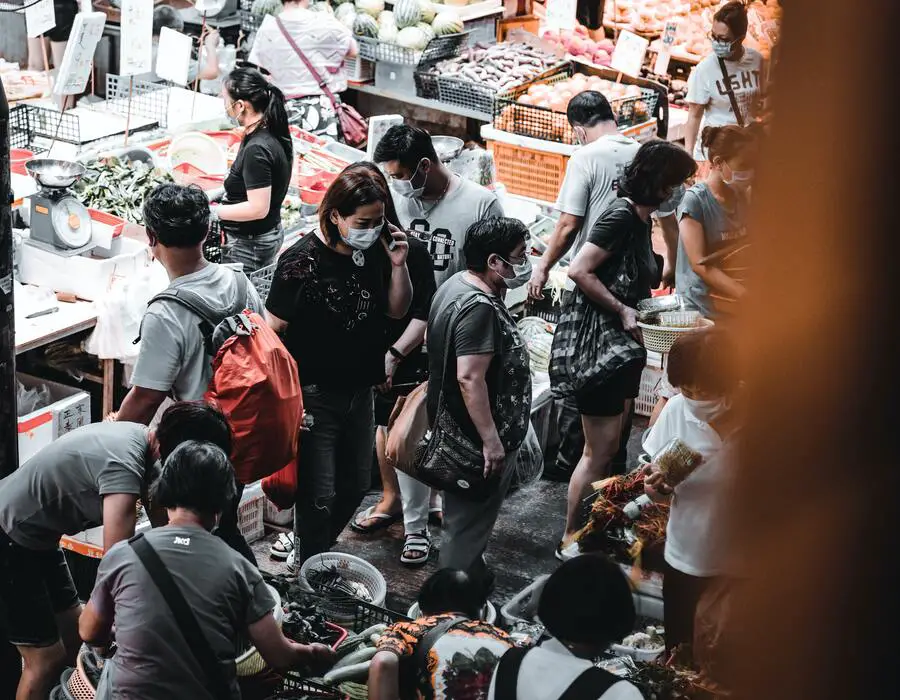 Two million "digital sentries"
China's largest city, determined not to experience such a period again, has invested the equivalent of $7.5 billion to equip itself with "digital sentries". With this investment, "smart" devices that can track residents' fever, vaccinations and Covid-19 test results are hidden.
South China Morning Post reported that the municipality wants to install up to two million of these devices in public places. Behind this device are SenseTime, China's largest artificial intelligence (AI) company, as well as Hangzhou Hikvision Digital Technology and Zhejiang Dahua Technology, the country's largest security camera manufacturers.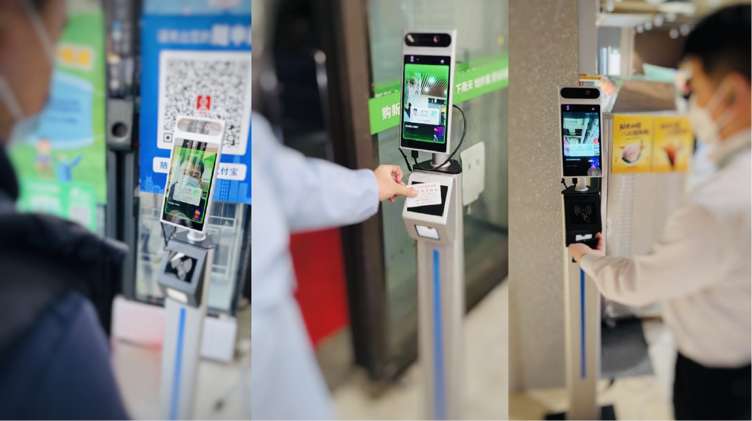 6 monitoring functions
Many of these "digital sentries" use facial recognition technology to verify and record information about individuals' vaccinations, Covid-19 tests and recent movements. These devices will be used to authorize access to public places and cost between 2,000 yuan and 10,000 yuan, or $300 to $1,500 each.
" The device has six functions: mask detection, temperature check, health code check, immunization record check, nucleic acid test check and identity check that helps a quick check for various locations and provides convenience to the audience, "explains the company that made the product.
Living in Shanghai will be like living in a real life "Black Mirror" series.  
Image Source: unsplash
Read More Here: