If you have an Android / iOS smartphone and there is a shortage of cameras or webcams in your home, we have shared what you need. An app for Android/iPhone + Windows/Linux client that can turn your smartphone into a camera.
How to use you phone as a camera
You install the Droidcam app on a smartphone, and then simply connect your computer and smartphone to the same Wifi network or connect them with a USB cable.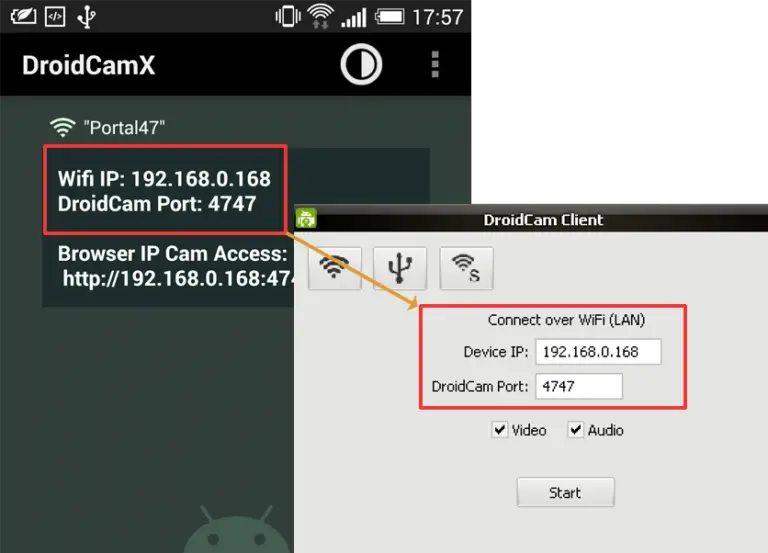 When your smartphone's IP address is entered in the Windows/Linux client, you will see the video stream from the phone camera appear.
This video stream will then be available in your normal tools (Zoom, Skype, OBS, etc.) by configuring the use of the Droidcam webcam. You can even pick up the sound from the microphone.