New media tools and developing technology bring great social transformations. In this context, an Indian couple announced that they will hold their wedding on the metaverse.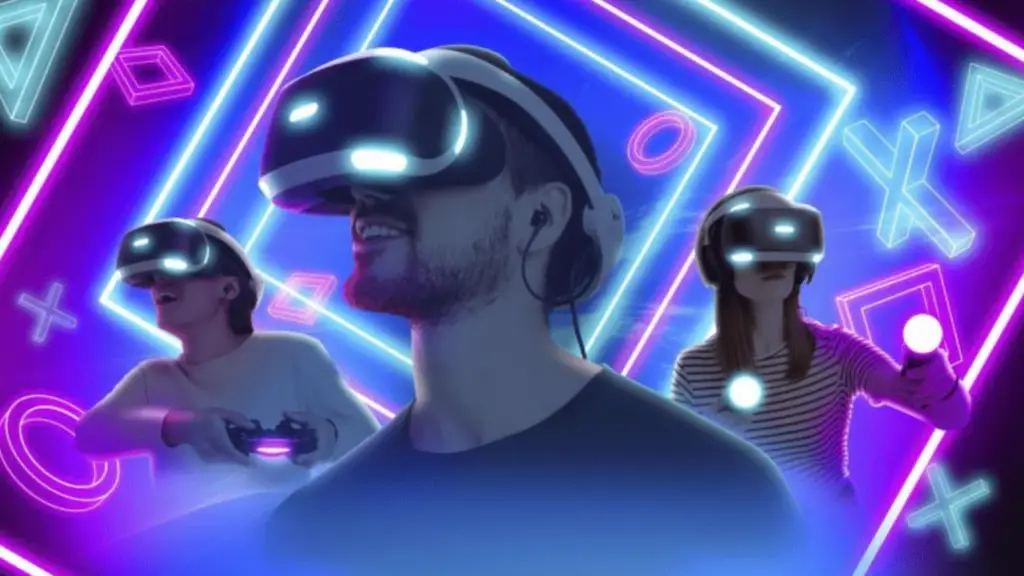 The couple announced that they invited 2,000 people thanks to the virtual wedding in the country, where large ceremonies are not allowed due to Covid-19 restrictions.
However, it was announced that the deceased father-in-law will also attend the wedding, which cost 150 thousand rupees (about $2,000) due to the privatization of the software.
Click to sign up for the world's largest crypto exchange Binance: Binance