The energy-efficient chip also speeds up blockchain tasks such as bitcoin mining or NFT mining.
Intel does not want to miss the computer revolution that crypto money markets have opened. The company introduced the chip it calls "blockchain accelerator" on February 11. The first one will be delivered this year.
The most important feature of this chip is to eliminate environmental impacts, which is one of the most worrisome problems of bitcoin mining. "This custom-made chip greatly accelerates the 2HA-256 process to mine Bitcoin at very low voltage. For the sake of energy savings, these chips outperform GPUs by more than 1,000 times per watt," said Raja Koduri, Intel's senior vice president.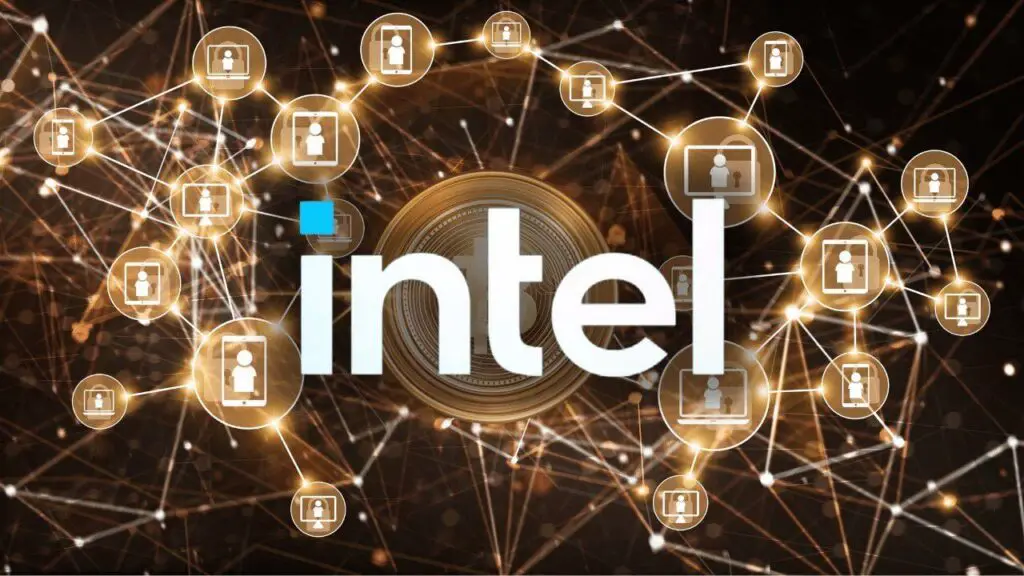 Breakthrough energy efficiency
The SHA-256 hash algorithm is the algorithm used to create bitcoin and a number of other cryptocurrencies. So Intel's promise is to offer an attractive product for industry professionals who have to deal with the gradual introduction of regulations to regulate mining and others.
The anticipated performance of Intel's new chip can reassure legislators around the world. After the ban on mining and cryptocurrency exchanges in China, it is considering imposing new restrictive measures in other countries due to its environmental effects and the global energy problem. Maybe this chip can prevent them. Click here for more crypto news.