The founder of Facebook touched on NFTs at the SXSW conference and said that Instagram users will be able to show their existing NFTs and create new ones on this platform.
Mark Zuckerberg, the founder of Facebook and the current boss of Meta company, gave general information about when NFTs will be available on their platforms. In Zuckerberg's SXSW conference, he said that Instagram is the first social media application that NTFs will be applied in the near future.
While the plan is for all Zuckerberg networks to be merged into some kind of metaverse in the future, initially in terms of visibility, Instagram is seen as the greatest potential for NTFs.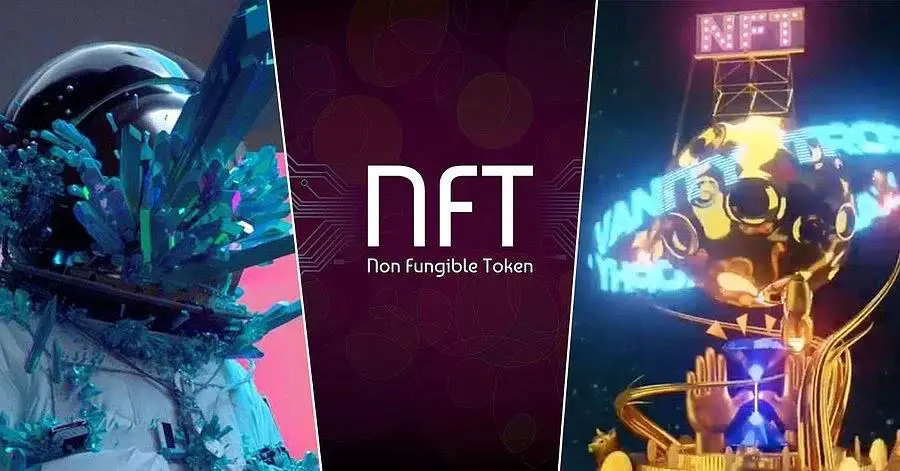 What is an NFT?
The abbreviation of the concept of NFT is expressed as "Non Fungible Token" or its equivalent as "Immutable Token".
In fact, NFT, which can also be expressed as a type of cryptocurrency, can represent a valuable asset, unlike other types of cryptocurrencies, apart from classical definitions. For example, commodities that can exist in the digital environment and belong to a person can be classified as NFT.
In this sense, NFTs see value as a commodity or product rather than a cryptocurrency. One of the main reasons for their similarities with cryptocurrencies is that NFTs are also connected to a blockchain-based structure such as Bitcoin or Ethereum.
NFTs are mainly products that are considered collectibles. For example, playing cards, which were very popular in the past, can be seen as NFT in the digital environment.
Another difference of NFT from cryptocurrencies is that each NFT is unique and can be designed differently.