A study conducted in the USA shows that GPS does not take the dangerousness of the roads into account when calculating the routes. Researchers at Texas A&M propose applications to integrate an algorithm that takes into account the quality of the road and lighting, and even previous accident data.
Studies have shown surprising truth
When you enter a route into your GPS, you can often choose between the shortest and fastest. But the real question is to know which is the safest way, right? That's the question asked by researchers at Texas A&M University.
To do this, they compared the safest and shortest routes between Texas' five busy areas: Dallas-Fort Worth, Waco, Austin, Houston, and Bryan-College Station. This includes 29,000 different routes, and researchers found that choosing a route with an 8% reduction in travel time could increase the risk of an accident by 23%.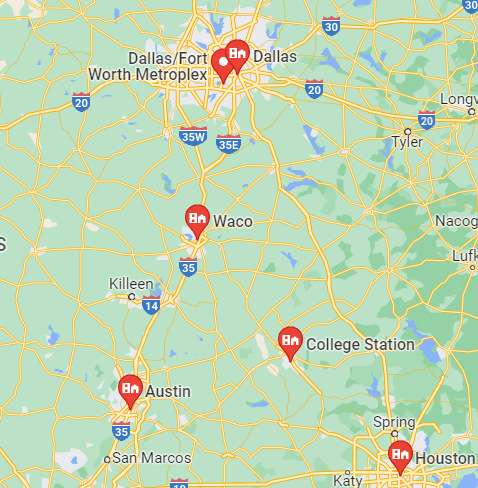 Safe driving priority
"Our study uncovered the potential of commonly used traffic navigation apps to guide users to use a road with a higher accident risk, suggesting the need to consider safety on research routes," writes study co-author Soheil Sohrabi.
In this new architecture of the system to find the safest route, the researchers said, after getting the destination and travel time, the algorithm will identify the routes using road network data and possible events. Including road or lane closures due to flooding or accidents.
The system will also take into account road characteristics, historical collision data, traffic information and current weather conditions. The route with the lowest cumulative risk will then be suggested as the safest route. "Navigation based on safety rather than travel time can help prevent accidents and promote overall safety on the road network and potentially save lives," Lord concludes.