On the red and dusty surface of Mars, about 100 million miles from Earth, a fryer-sized instrument proves that a small tree can reliably do its job.
Perhaps this breakthrough brings humanity one small step closer to its vision of life on Mars. The MOXIE oxygen generator, about the size of a toaster, was installed on the Perseverance Mars rover. NASA achieved its goal of producing 6 grams of oxygen per hour in seven experimental operations this year, which is equivalent to the oxygen produced by a tree on Earth.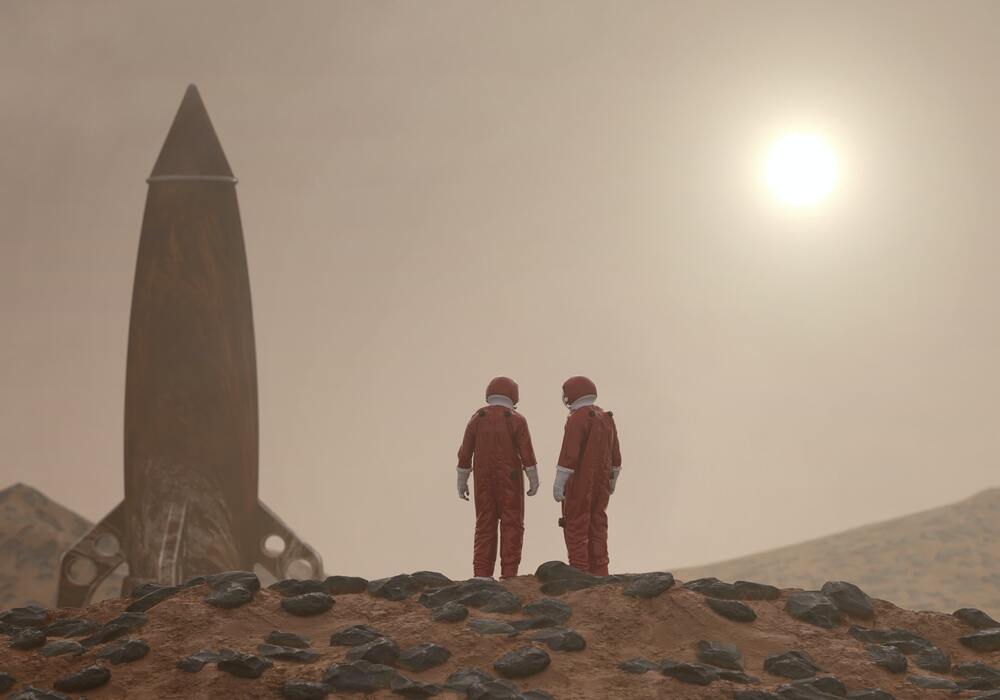 According to the latest report published in the journal Science Advances, MOXIE, which has conducted 7 experiments on Mars during the day, night and in different seasons since April 2021, can reach its goal of producing 6 grams of oxygen each time.
This figure is equivalent to the rate at which a tree produces oxygen per hour, and although further fine-tuning is needed to keep the device working at dawn and dusk, MOXIE has done some pretty exciting work since its mission to Mars, maintaining a steady output.
In the future, such equipment, which produces 100 times more oxygen, will aim to produce the same amount of oxygen produced by hundreds of trees. In addition to helping sustain the human body's survival mechanism, the oxygen produced can also provide fuel for rockets.