Semiconductors have sparked wars between global giants, and are also the focus of governments of various countries. Due to the difficulty and expensiveness of chip manufacturing, only a few companies can be relied on.
Coupled with the epidemic chip shortage and the US export restrictions to China, the importance and vulnerability of semiconductors are even more highlighted.
"Bloomberg" pointed out that in a few years, countries will spend tens of billions of dollars in order to expand production, which will have a huge impact on geopolitics and economy.
---
Table of Contents
---
Why is there a chip or Semiconductor war?
Wafer manufacturing has become an increasingly unstable industry. To build a new factory alone, it would have to cost $20 billion and years to build and operate 24 hours a day to be profitable.
There are currently only three companies in the world with leading technologies: TSMC, Samsung and Intel. The shift in global supply chains has forced governments in the US, EU, China, Japan and others to rush to subsidise new plants and equipment.
Why are Semiconductors so critical?
Chips perform various functions, and as devices develop, from hardware to refrigerators, they become smarter. Analysts estimate that the output value of the semiconductor industry will double, and the market size will reach $1 trillion in 10 years.
Is the world running out of Chips?
In the past two years, the epidemic was blocked and the supply chain was short. There was a shortage of chips, but recently there has been a signal of reversal.
The global economy has plunged into recession, and although chip makers have warned that there may be surplus in some areas, due to political factors, chip makers are still preparing to increase production capacity when demand is unstable, which may further disrupt the entire industry.
The current state of the competition
TSMC's revenue is expected to surge by 40% this year. Samsung will surpass Intel in 2021 and become the world's largest chip maker. TSMC is expected to surpass Intel this year.
At the same time, China is working hard to catch up, but facing export restrictions from the United States, China still has a long way to go in the semiconductor road, and the task is becoming more and more difficult.
In addition to containing China, the U.S. government also wants to support the local semiconductor industry.
The "Chip and Science Act" was passed on August 9, providing $50 billion in funding to develop industrial skills; the EU is also looking for ways to build advanced semiconductor factories,
It is likely to seek help from TSMC and Samsung, with a target of 20% of the chip supply market share by 2030.
How does Taiwan break into this?
In 1970, the Taiwanese government decided to develop into the electronics industry, which also made Taiwan a leader in outsourcing chip manufacturing.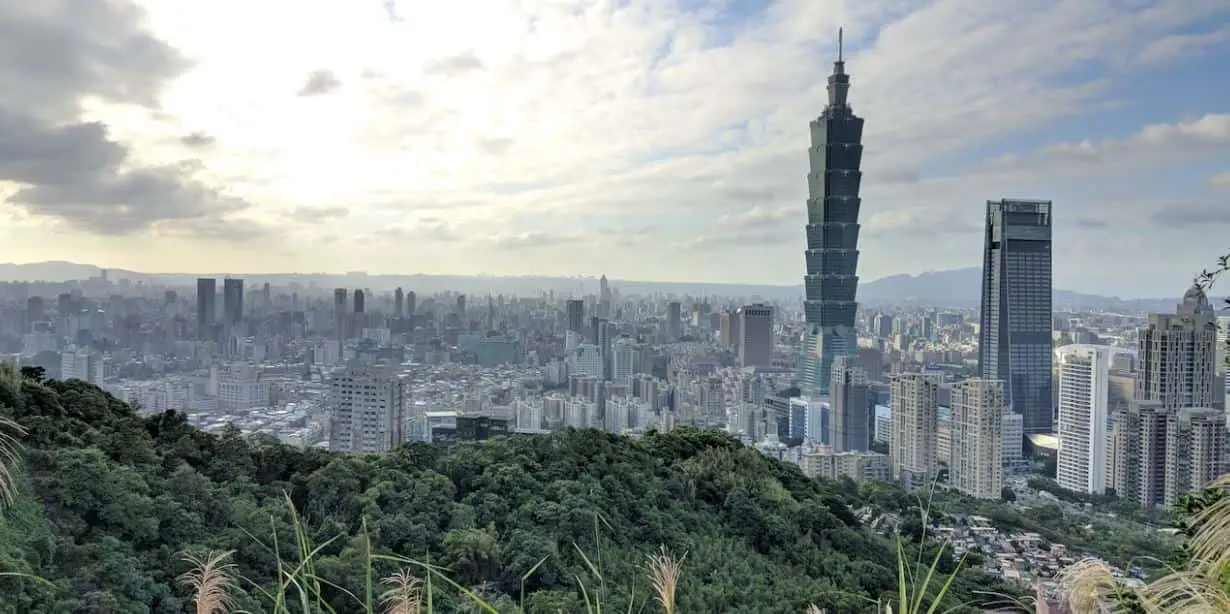 TSMC also pioneered the chip manufacturing business. Technology giants like Apple, even almost the whole world, rely on TSMC chips. AMD and NVIDIA supply the chips, which are the most important part of all graphics cards, from Taiwan's TSMC company.
However, Bloomberg pointed out that political factors make chip competition more than just a question of money.
In addition to the U.S.-China tech war, cross-strait tensions have added to the concern that Taiwanese chip manufacturing has entered the global supply chain.