Aircraft manufacturer Lockheed Martin is designing an airplane that can fly at more than 7,400 km/h. This drone will take off from the United States and reach Europe in less than 90 minutes. For now, the company is conducting engine tests.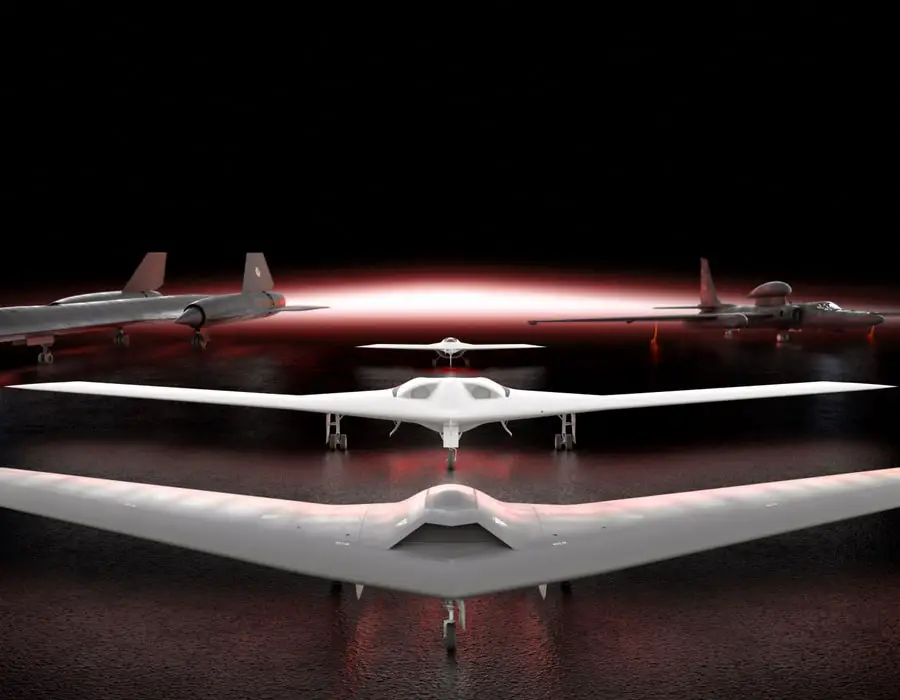 It will have more than one engine
The unmanned warplane will go more than twice as fast to perform both intelligence missions and precision bombing with hypersonic missiles.
In terms of range, the aircraft can take off from the United States and fly over its destinations in Europe or Asia in less than 90 minutes.
To perform its flights, the SR-72 is expected to be equipped with two types of engines. There will be conventional engines capable of reaching 3,700 km / h for takeoff and cruise. Then ramjets will be activated to accelerate the aircraft to 7,400 km / h.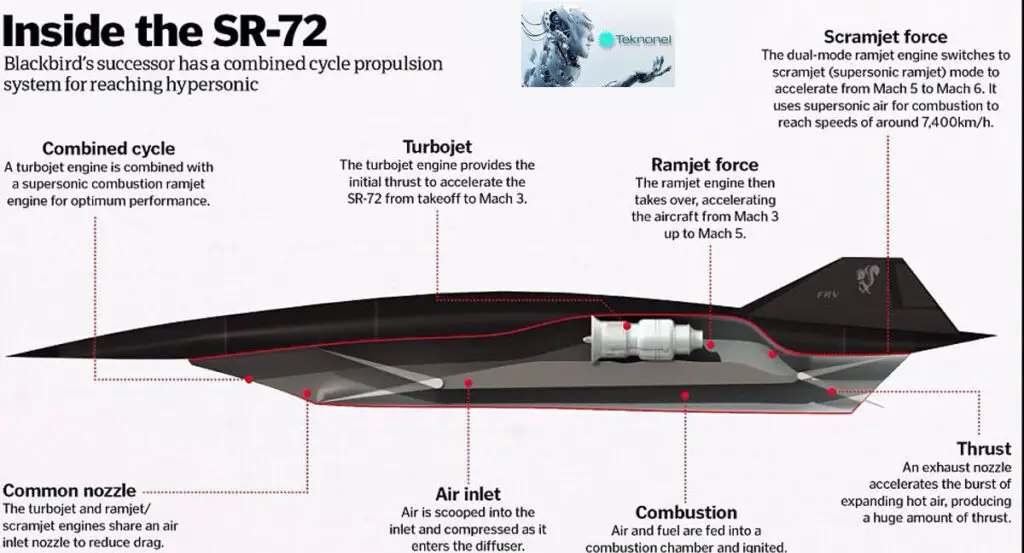 First flight in 2025
For Lockheed Martin, the merging of these two engines is worrisome. Because in order for engines to operate at hypersonic speed at unprecedented temperatures, it is necessary to find materials adapted to high temperatures and an efficient cooling system.
Despite these restrictions, the aircraft manufacturer is confident and says the SR-72 could begin first flights in 2025.