Within Starfield you can actually purchase upgrade or fully build your own spaceship via modules. The thing is that, a lot of this isn't really explained when you jump in game and try it for yourself. So We've spent several hours of trial and error learning about this ship modification system.
---
Table of Contents
---
Locations to Upgrade Ships
The ship upgrade and modify system in Starfield is pretty basic and easily accessible once you know where to find them. 
If you already land a major city spaceport, you should have already encountered a ship technician. You can just talk to him and click the speech option to upgrade your ship.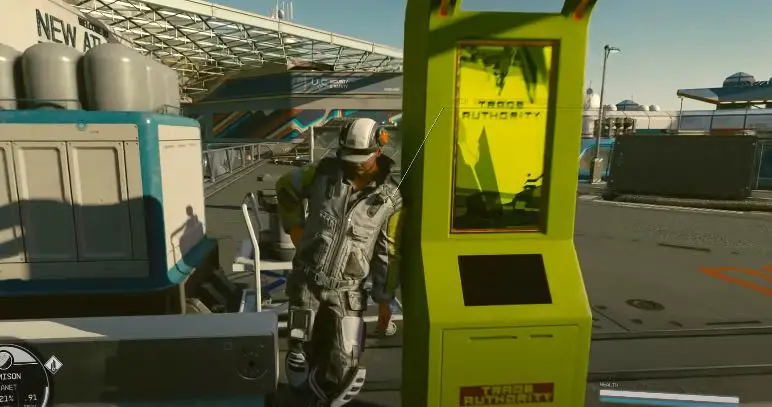 You can modify and upgrade your current ship for a quick and easy way to upgrade the different modules. You have just ask the same NPC to modify your ship. Then press the upgrade ship. You'll see the option to upgrade specific parts such as your weapon modules, your engines, your reactor and your gravity drive.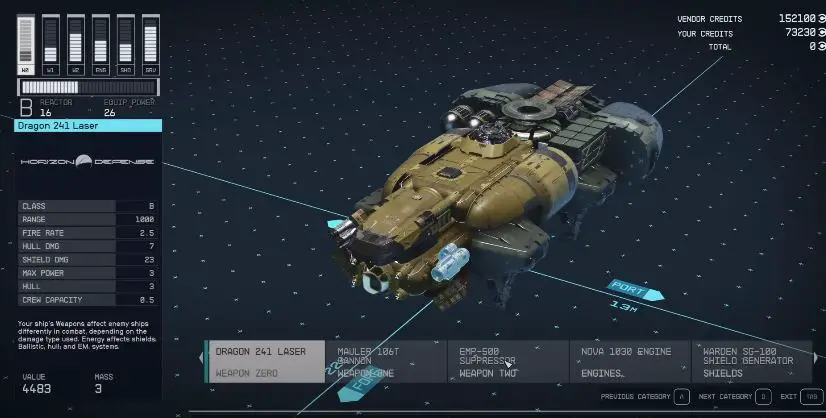 This is like a swap and replace system without actually having to place and position anything. So you can easily buy and replace a higher quality version of something on your ship. It will instantly switch it out for you.
---
How to Buy Pre-made Ships?
You can purchase pre-made ships from any ship Services technician at any Landing zone of a major city. For example, in New Atlantis you can just land your ship and talk to a guy who is a technician at landing zone and ask to see what ships are for sale these are pre-made ready to go options but they can be quite pricey especially early on. If you just want to get something that works quickly and you have the credits, then these ships will work good enough. 
---
Building your own ship
Building your own ship is not that easy to figure out at the start of the game. If you actually want to build a ship, you will need to know some important things because it will save you a bunch of time figuring it out. I built a full ship and had to redo all of it because of some limitations that I wasn't aware of. For example; you can only have one reactor on your ship. So you can't just slap on more reactors to get more energy to fill up the modules in your ship. You need to stick with one reactor and one type. 
It is super important to know and understand about the reactor and module classes. You will need to rank up your piloting skill to 3 and 4, if you want to use Class B and C ships. these are different ranks or classes of ships that dictate how much Firepower and Mobility.
They have a class is described as low Firepower and high Mobility B is for moderate Firepower and Mobility while C is for high Firepower and low Mobility.
This is important because not only do you need the pilot rank leveled up but it will also affect your reactor and modules which takes us to number five to match the class or lower on your reactor and modules modules such as Weapons have a class ranking.