Supercomputers, which emerged as the merging of many powerful computers and working in harmony with each other; It is used in mathematical problems that take a very long time to solve, in models related to physical sciences and in complex calculations that human intelligence is not enough.
Recently, companies and countries have started to invest more in supercomputers.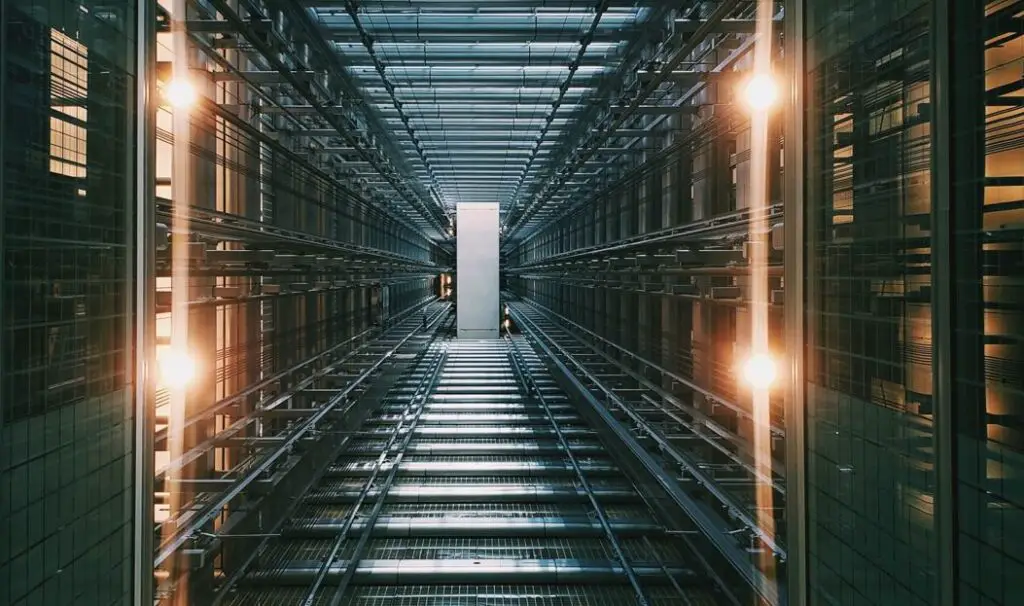 META DEVELOPS THE FASTEST
Facebook, which changed its name to "Meta" in the past months and started to invest more in virtual universes, is developing the world's fastest supercomputer.
Dubbed the "AI Research SuperCluster (RSC)" by Meta, the supercomputer is already the fifth fastest computer in the world, according to Mark Zuckerberg.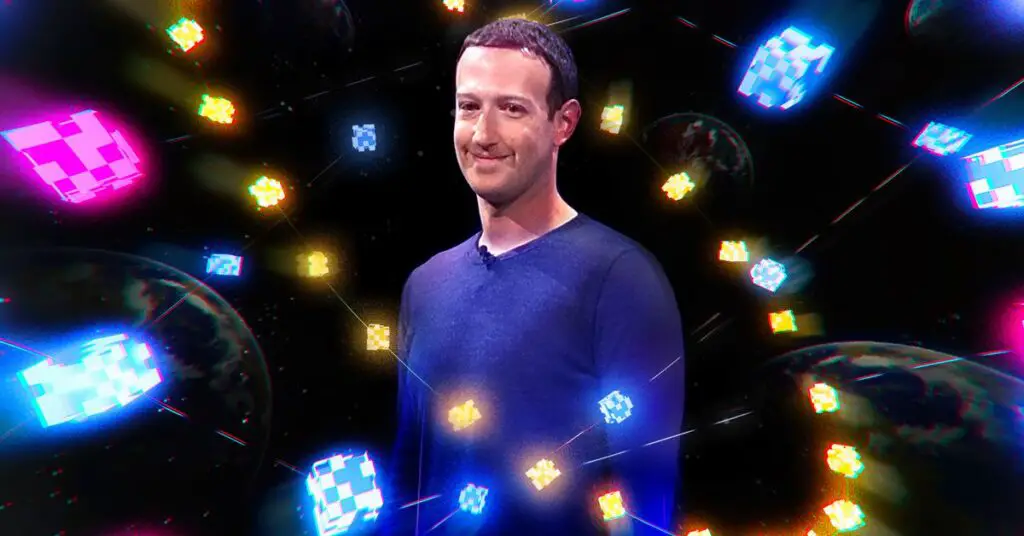 "The experiences we build for the metadata warehouse require tremendous computing power, and RSC will enable new AI models that can learn from trillions of examples, understand hundreds of languages, and more." Artificial intelligence systems mimic the basic architecture of the brain at the computer level and can process huge amounts of data.
Meta, which owns Facebook, Instagram and WhatsApp messaging service, generates a significant amount of data from its 2.8 billion daily users. Meta researchers said that RSC, which consists of thousands of processors and is located in an undisclosed location, will also help identify malicious content on their platform.