It is stated that the train, which will be tested in the coming years and will land on the rails in 2024, will save approximately 330 tons of CO2 per year and reach a maximum speed of 160 kilometers per hour.
Scheduled to enter service in 2024
In a statement made by Siemens, it was announced that prototype train tests will begin in various regions, including the routes between Augsburg and Füsse, in mid-2023.
After prototype tests, it will be used in Germany in 2024 and will replace fossil fuel trains.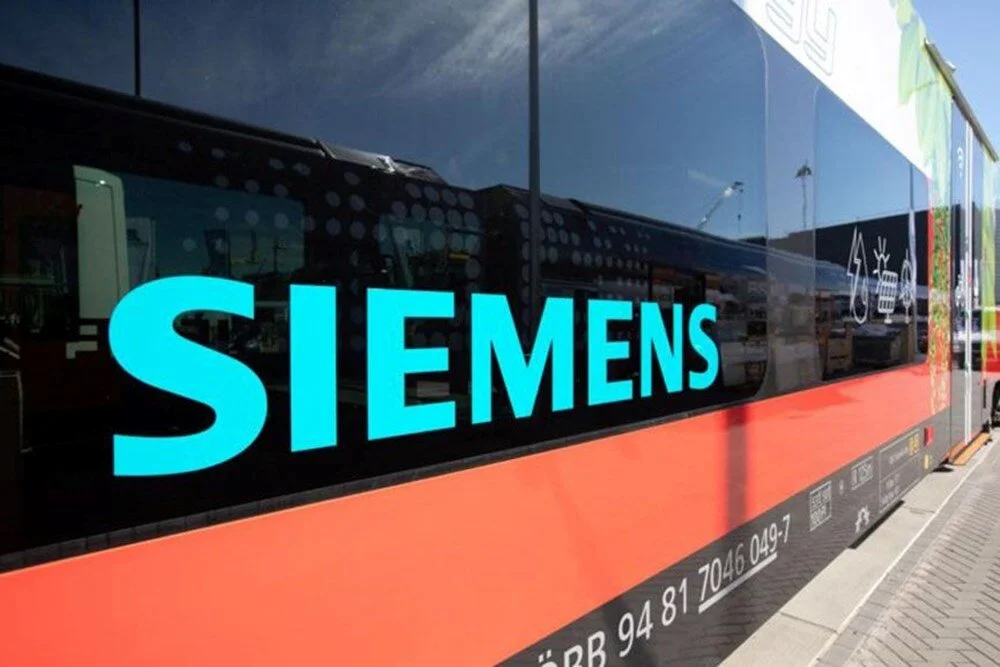 Charging stations will be established
The two-car train will use fuel cells mounted on the roof and containing batteries from the floor. A hydrogen station will also be built to provide fuel for the train in question. It is stated that the station will provide hydrogen filling in normal fossil fuel vehicle time.
In a statement from Siemens, "The hydrogen-powered mechanism will make a significant contribution to decarbonizing rail transport and achieving our climate goals." it was said.
Image Credit: Siemens