Woxu Energy held an online ceremony today (3rd) to celebrate the completion and operation of the two onshore substations of the first stage offshore wind farms in the southeast and southwest of Changhua, the largest scale in Taiwan with an installed capacity of 900 MW.
At the end of April, Woxu Energy announced that the first wind turbine of the first phase of the offshore wind farm in the southwest of Greater Changhua was officially generating power.
The completion of the onshore substation of the Greater Changhua Offshore Wind Farm means that the onshore works of the wind farm have been completed as scheduled. These two world-class onshore substations It acts as an important hub to ensure the stable supply of clean power from the Changhua Offshore Wind Farm to Taipower Power Grid.
The onshore substations of the first stage offshore wind farms in the southeast and southwest of Greater Changhua are located in the Changbin Industrial Zone. Woxu Energy has joined hands with turnkey project manufacturers, and is jointly completed by Xingneng Co., Ltd. , and implement the highest international standards of quality, environment, safety and health (QHSE) for the offshore wind power industry.
Wang Xinjie, general manager of WOxu Energy Taiwan, said that in the past three years, WOxu Energy has cooperated with Xingneng and more than a dozen local contractors to turn the originally barren vacant land into the first world in Taiwan that meets the international standards for offshore wind power, environmental safety and health. level transmission center.
This is a significant achievement for Worsh Energy, Star Power and all participating local suppliers and contractor partners, and is the best example of a successful combination of European offshore wind expertise and local experience.
Wang Xinjie pointed out that more than 80% of the members of the Woxu Energy team and local suppliers and contractors are from Taiwan. This project directly and indirectly created about 1,000 job opportunities.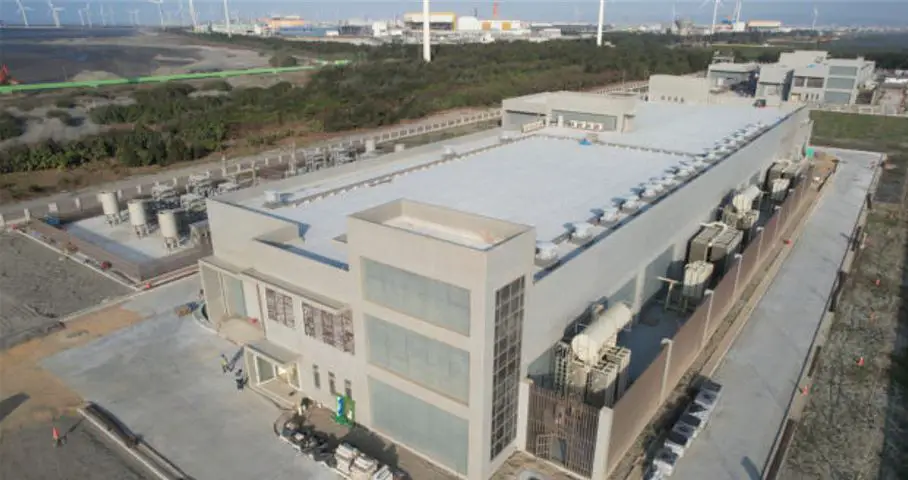 The power infrastructure turnkey project, with an investment of over NT$7 billion, includes two state-of-the-art substation main buildings and a 3.7-kilometer cable tunnel to ensure good ventilation and the highest specification protection for transmission cables. During the construction process, Woxu Energy and Xingneng created a record of more than 1.7 million hours of zero industrial safety accidents.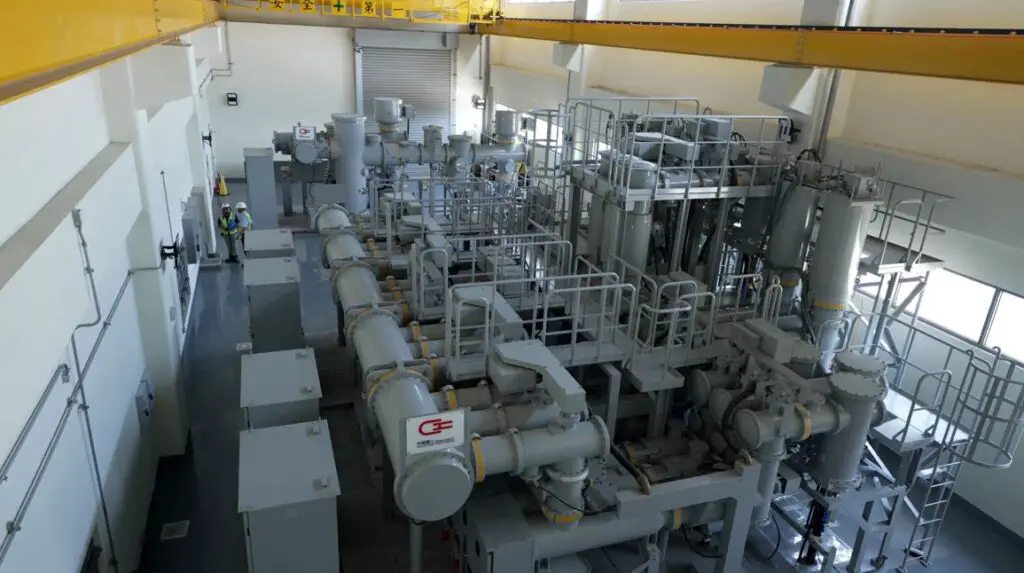 Cai Jinfa, chairman of Xingneng, pointed out that the construction of the onshore substation and power transmission system of the Greater Changhua Offshore Wind Farm together with Woxu Energy is the first time Xingneng has expanded its business scope to the offshore wind power industry, which is a comprehensive transformation key decisions for Xingneng.
Through this cooperation, we have not only changed our thinking on the implementation of environmental safety and health measures, but more importantly, we have established a good partnership with local SMEs and encouraged them to join the industrial supply chain and become the promoters of Taiwan's green energy transformation.
(source: Woxu Energy)