The three-masted sailing ship was lost and sank in Ernest Shackleton's first attempt to cross Antarctica in November 1915. Exactly 107 years later, the ship was found.
It has been announced that the wreck of the famous "Endurance" ship, which sank a hundred years ago and sailed by Sir Ernest Shackleton, one of the world's greatest explorers, was found 3,000 meters under the Antarctic ice. The three-masted sailing ship was lost on Shackleton's way to cross Antarctica in November 1915.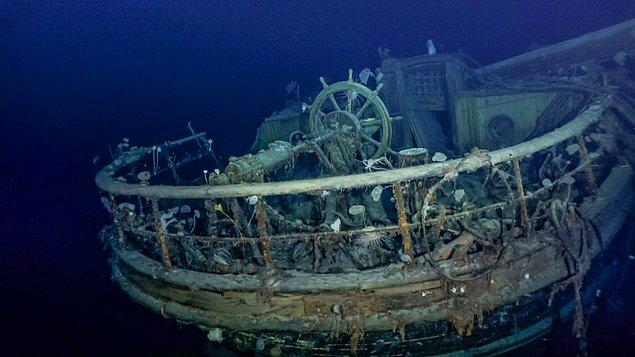 All previous attempts to locate the 144-metre-long wooden wreck, whose location was recorded in the ship's log by 'Endurance' captain Frank Worsley, had failed due to harsh conditions in the Weddell Sea area.
But the Endurance22 mission, organized by the Falklands Maritime Heritage Trust, was able to accurately locate the shipwreck using advanced Sabertooths underwater vehicles equipped with high-resolution cameras and scanners. The images showed that the ship was in extremely good condition and the ship's name was clearly visible.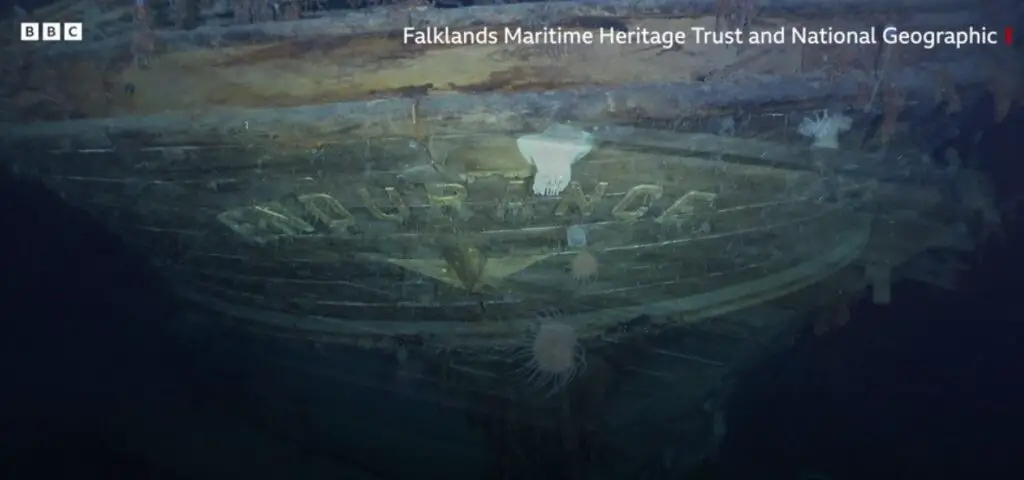 All members of the 28 Endurance crew survived the shipwreck
In 1915, the captain, whose ships got stuck in the ice, set off on a difficult journey to get help and rowed approximately four hundred nautical miles (1,300 km) with four crew members in a small boat to reach the island of South Georgia. There they find help at a makeshift whaling station.
Shackleton manages to bring the rest of the crew back from Elephant Island in August 1916, two years after her departure from London. Despite everything they've had to go through, and sixteen months after being shipless, all members of the 28 Endurance crew survive the shipwreck and return home.