Apple's latest update for the Mac has caused a lot of frustration for some users as their MacBooks lost their full charge in a few hours in idle mode. It's really embarrassing for Apple. But what can you do about it now?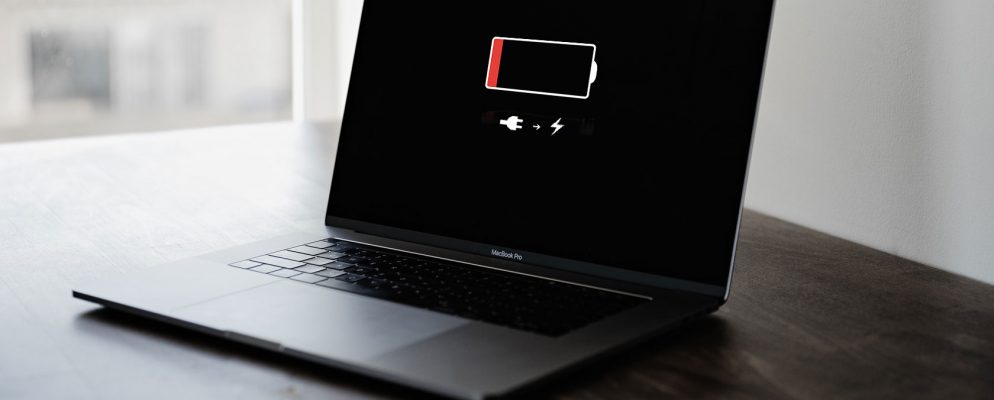 Apple update drains MacBook battery: users are angry
Apple didn't do itself any favors with the macOS 12.2 Monterey update, after all, the update on mobile Macs is causing a lot of problems. Quite a number of users were surprised by the MacBook's hunger for electricity.
If you put them to sleep, they still consume a lot of power in the background and drain the battery in a matter of hours. In other words, if you do not turn off the computer at night and leave it connected to the power supply, you will see that your computer is completely discharged in the morning. Fortunately, there is now a solution.
Solution For MacBook Battery Drain
Here is the solution: You should disable Bluetooth before sending the MacBook to sleep, just via the menu bar. With this, the MacBook's "sleep problems" disappear for now.
If you want to use the computer the next morning, simply re-enable the Bluetooth module. Anyone using a closed computer with a Bluetooth mouse and keyboard must of course turn it on briefly beforehand to enable Bluetooth.
In conclusion, it is not a comfortable solution, but at least it will help you until the update about the problem comes.
It can be assumed that Apple is fully working on the issue, but the bug has not yet been mentioned in the current beta version of macOS 12.3.
However, Apple needs to do something about it, they can release a small update and fix the problem.