For years, Instagram has been looking for a better way to manage younger users to show age-appropriate content and ads. For this purpose, the company announced that the new age verification feature of Instagram will be tested. If under-18 users try to change their age to over 18, the system will ask them to use one of the 3 methods below.
1) Authentication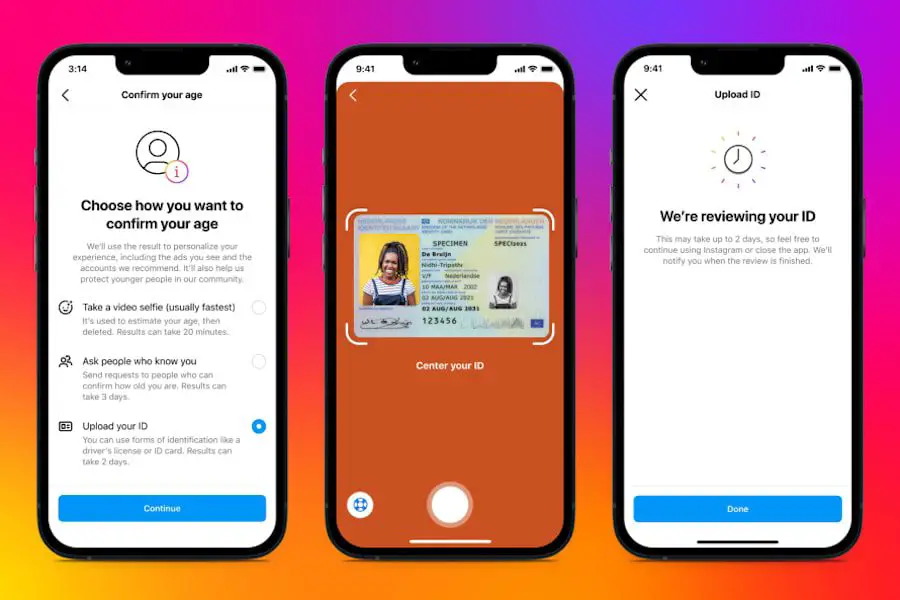 When the user wants to change their age, Instagram asks the user for age verification. For example, the user can submit an identity document (such as a passport or driver's license) for verification, the credentials are stored on the server for 30 days, then deleted and no longer stored.
2) Selection of adult friends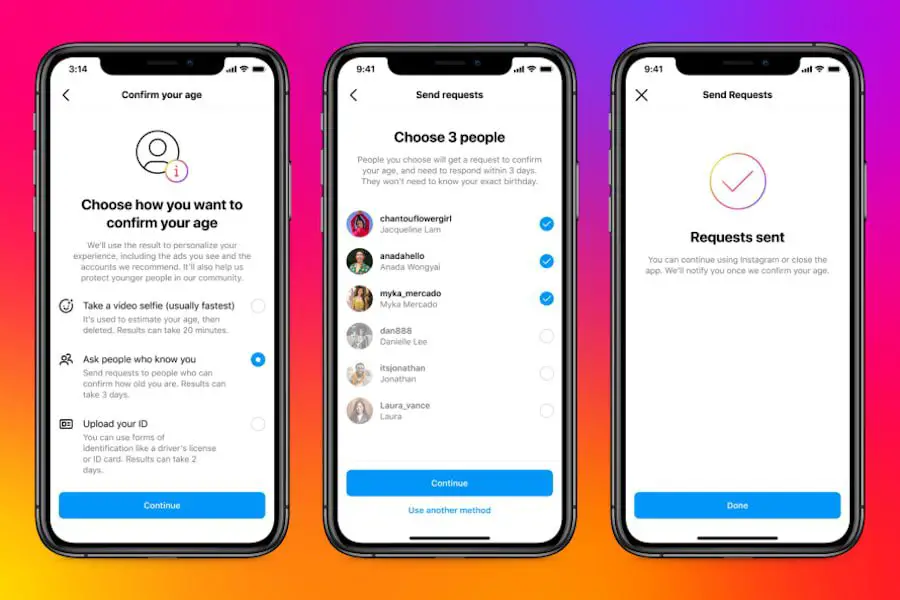 In addition to providing an ID, people will now be able to ask others to vouch for their age.
3) Age verification test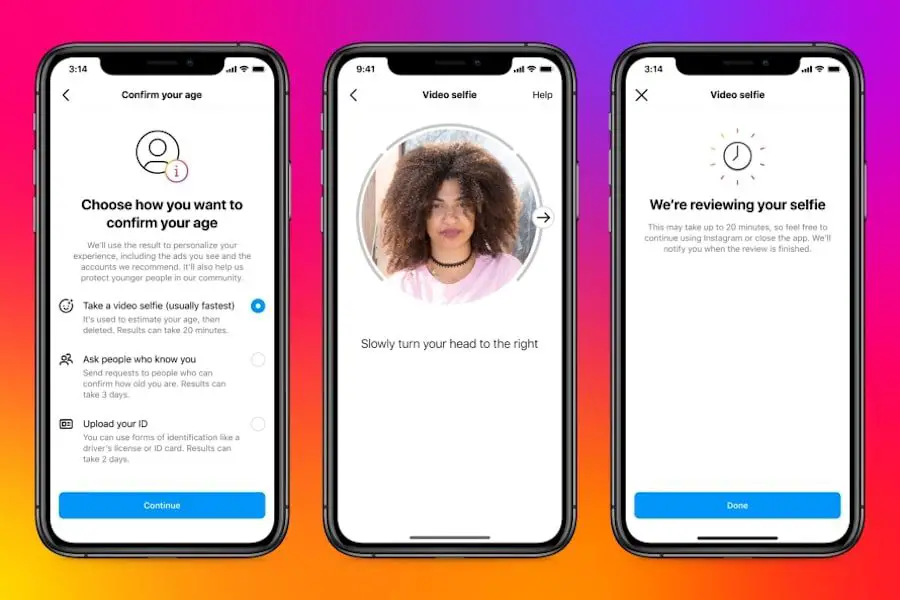 If you don't have an Instagram-acceptable ID, you can choose to upload a selfie video for age verification. Instagram has partnered with Yoti, a London-based digital identity startup.
After users upload selfies via their cell phone cameras, Meta will share the image data with Yoti and Yoti will use AI model to verify the age of the user.
The Yoti AI model can only predict the age and cannot detect the true identity of the user; it is said that it will delete image data of both Meta and in Yoti once the verification process is done.
---
First Image Source: unsplash
Source: Instagram