Whether going to work, on the train or in the gym, you see people with headphones or headsets everywhere. While some only listen to music with their headphones, others handle important business calls via the headsets.
But what is the difference between headphones and headsets? And how do you know which one fits for you?
---
Table of Contents
---
The Main difference between headphones and headsets
The main difference between headphones and headset is the built-in microphone but here we made a list of the most important key-points you may want to learn before buying one.
Headphones are not equipped with a good quality microphone.
Most headphones don't have switches in their design. The headset has, and often several.
Headphones are used to listen to music. Headset – for hands-free communication during a call.
Headphones don't always come with mounts. The headset definitely has one.
Headphones focus on high sound quality, unlike headsets where speaker volume and microphone sensitivity are the priorities.
---
Headphones
The majority of people prefer to purchase headphones while traveling because they are portable. This type of headphones is ideal for studio use because it gives you a surround sound experience.
Foldable headphones are portable and easy to bring with you. You have the option of choosing between wired and wireless headphones, depending on your needs. The most popular option for listening to music is headphones. If a microphone is not necessary, go with headphones. You may also check our Best Headphones with great Bass list, if you decide to buy headphones.
Headphones: Pros and Cons
Pros
Much Lighter compared to headsets
Better Active Noise Cancellation Technology
Designed and built for music
Better Bass
Headphones mostly provide better comfort
Portability
Mostly better battery life
Cons
Most headphones don't have microphone
Terrible Latency for gaming
Lesser connection options
Headphones from Bose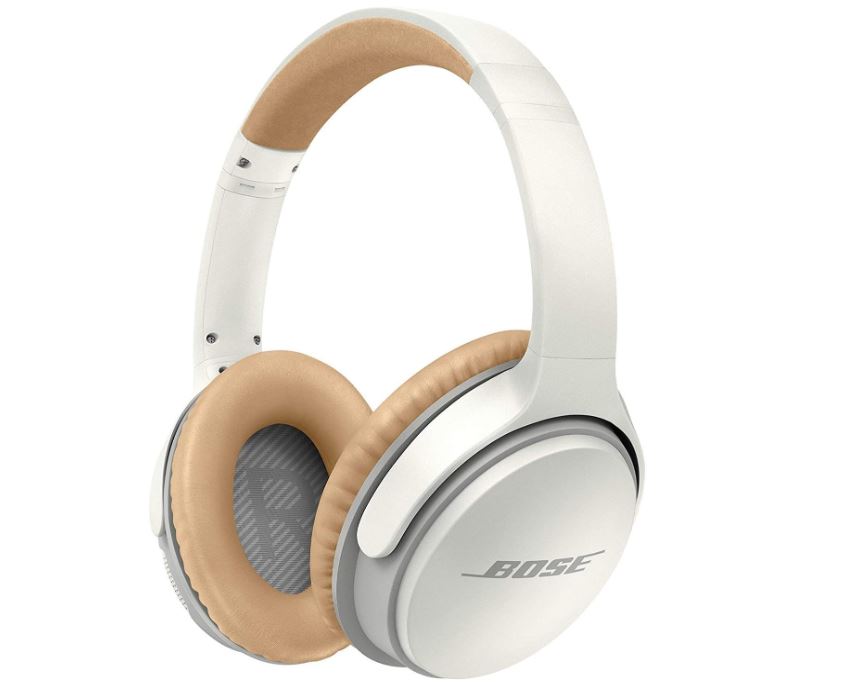 ---
Headsets
Headsets resembles headphones but also have a microphone built in. Depending on the use and make, the microphone can also be removed. The majority of headsets are used as telephone and computer headsets.
There are Bluetooth-enabled wireless headsets on the market. Headsets are ear-worn speakers and microphone combinations that give you an interactive audio experience. A head-worn audio device with a microphone is another name for the headset. If you decide to buy a headset, we highly recommend you to take a look at our Best Premium Gaming Headset list.
Headsets: Pros and Cons
Pros
Fairly Better microphone
Great background noise reduction feature for Mic
Much better latency for gaming
The design itself cuts the background noise
Bigger Audio drivers
Multifunction use
Cons
Mostly Bulky Design
Much Heavier
Less comfort compared to headphones
Headset from Astro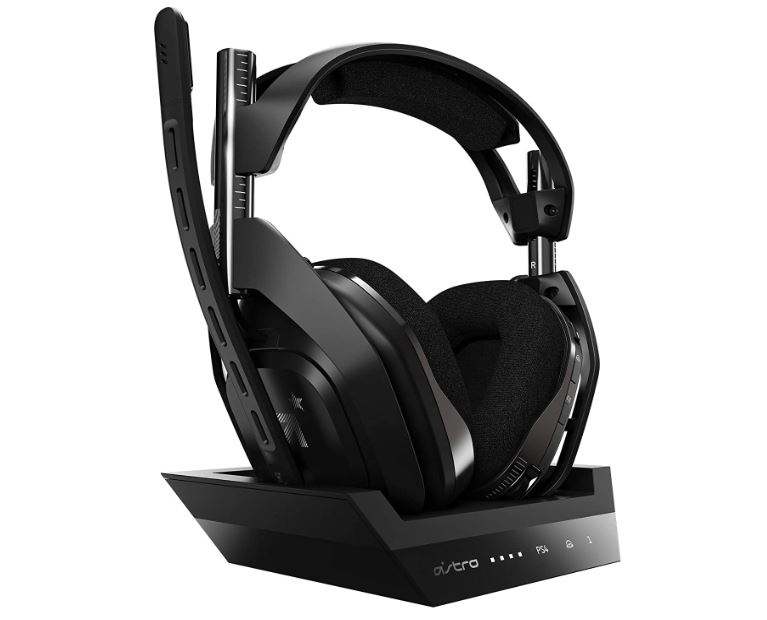 ---
Differences headphones vs headset – What are you looking for?
First, think about what you want to use the headphones or headset for. If you are passionate about listening to music and your focus is only on the music, you should rather inquire about headphones.
If you like playing video games on the Playstation 4 or Xbox One and are looking for something for this, you should also differentiate whether you are only interested in the sound while playing or whether you want to talk to your friends while playing. For Example If you want to communicate with others, we recommend buying a headset.
---
Wearing comfort as a relevant factor in the selection
There is also a difference between headphones and a headset when it comes to the different ways of wearing them. In addition to neckband headphones, there are other variations such as headband and in-ear headphones. The same goes for the headsets too. Here you can test the different types of carrying for free and get your own impression of it. After all, wearing comfort is of course also an important selection criterion, especially if you use it frequently.
There are of course many different variants. Bluetooth headphones , which you can connect to your smartphone, for example, are currently in vogue. You can use these flexibly during sports or other activities without a cable bothering you. When buying wireless headphones , however, you should pay attention to the battery life and charging time so that the headphones don't suddenly go out during use.
---
The big difference between headphones and headset – The microphone
However, if you want to listen to music and also want to be able to make calls with it, you should definitely buy a headset. Because that is exactly the big difference between the headphones and the headset.
The microphone, which is integrated in the headsets, allows you to play music and make phone calls. A headset is a common utensil these days, especially at work, with which you can make flexible calls and have both hands free.
This means that you can continue working or type something on the computer, especially  during longer phone calls. Of course, there are also sports headsets with Bluetooth functions that are available as alternatives to Bluetooth headphones.
---
Conclusion
Due to the difference between headphones and headsets, you should think carefully about the specs you need. If a microphone is not important to you at all, you can opt for the headphones.
However, if you are unsure yourself and do not know exactly which device is the better choice for you, we recommend that you buy a headset. This gives you the opportunity to listen to the music, but also to answer incoming calls and make calls without any problems. In addition, the expensive headphones also come with high quality build-in microphones.