The number of active users of the social network fell for the first time. Facebook has long been not well received, especially by young people. The company's stock fell.
For the first time in Facebook's 18-year history, the social network lost more users than it gained. Nearly half a million people left the platform in the last quarter of 2021. A sharp decline is observed especially in African and Latin American countries.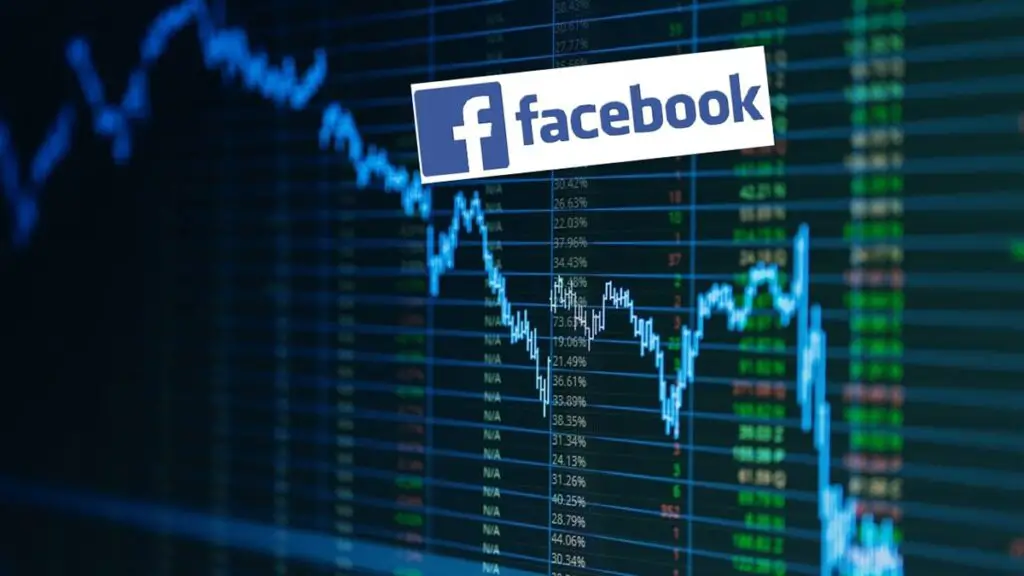 Facebook lost users compared to last year
1.93 billion users log into Facebook every day. In mid-2021, there were 22 million more users visiting Facebook every day. It was 30 million more in the first quarter of last year. Analysts had expected 1.95 billion daily logins for the last few months of 2021.
WhatsApp and Instagram, which are also owned by the Facebook group Meta, recorded growth. 2.82 billion daily entries means an increase of 10 million. The previous quarter saw an increase of 50 million.