Have you misplaced or stolen your Android smartphone? Nothing has been lost yet. Here, we share a very fast and very simple way to find your device, without downloading any software.
Don't worry about losing your phone
For most of us, losing our smartphone is a real nightmare. It contains very private personal data beyond the value of the device. If you find yourself in this very unpleasant situation, do not immediately lose hope.
Indeed, Google will come to your rescue provided that you have an account in the services it offers (Gmail, YouTube, etc.) and your smartphone has the Android operating system. Thus, you will have the opportunity to locate your smartphone, play a sound, and at the same time, even if you do not receive it, you will have the opportunity to disconnect it from your Google account and delete the data it contains.
Prerequisite: Android smartphone connected to your Google account
How to find your Android smartphone
First, open a google page in your regular browser and type "find my phone or device" in the search bar. Start Google search.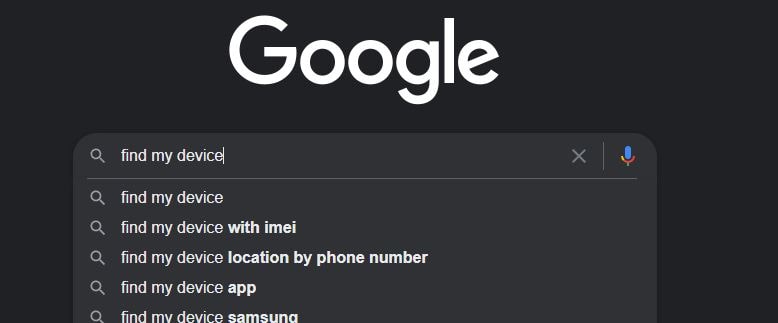 Click on "allow" to access all available options.
Note: You may be prompted to reconnect to your Google account for security reasons.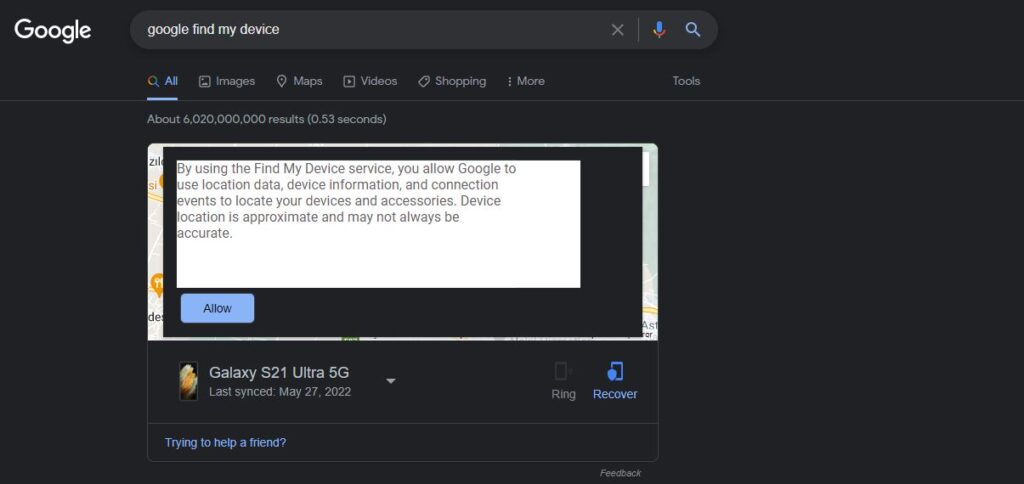 On the "Find my device" page, a search for your device is started. Remember that all your mobile devices (smartphone, tablet, smart watch) connected to your Google account are visible, select the device you lost from the top left of the screen.
After a short google search the results appear.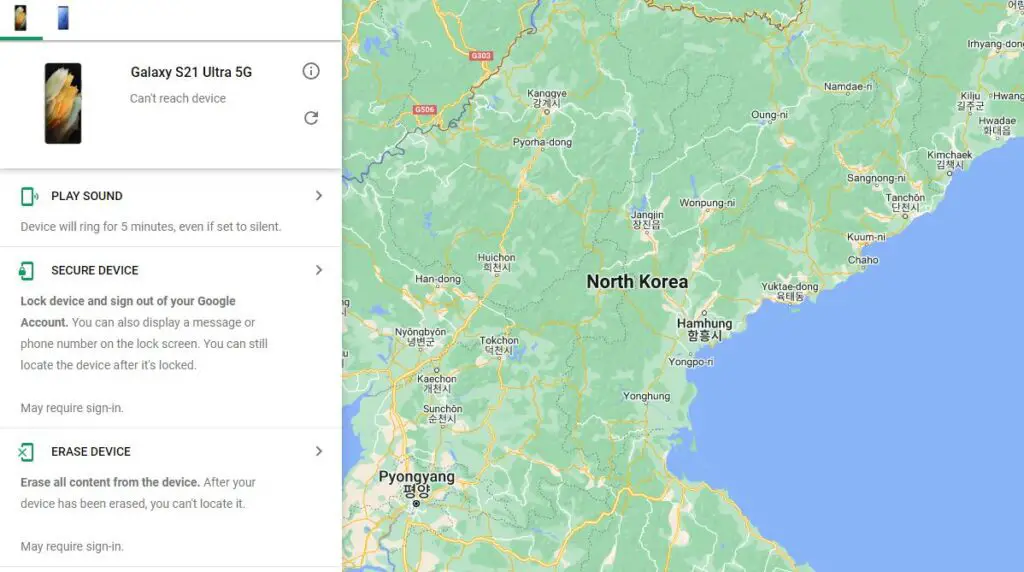 On the screen that appears, you can access information such as the location of your phone, which network it is connected to, and battery level. If you want, you can make your phone ring for 5 minutes even if it is on silent, and you can find the sound of your lost phone by following it.
Another option is to show a message or phone number on the lock screen so that people who find it can reach you. As a last option, if you cannot find your device, you can delete all data.
Image Source: unsplash