Each gaming headset has its own characteristics. The most expensive gaming headsets have certain advantages that you will enjoy. Headphones; We've made a list of the most expensive headphones, taking into account their features, price/performance, and reparability. There are more expensive headsets out there but in our experience, those headsets just got a high price tag except the quality they should have. Headphones in this list;
Accepted in the Gaming world
Best seller
Best Quality
the most expensive
with after sales support
listed according to the criteria above. The list is based on gaming headgears called "Headset" only. You can find out "Differences between Headset vs Headphone" in this article.
---
Table of Contents
---
1. Bose QuietComfort 35 Series 2 Gaming Headset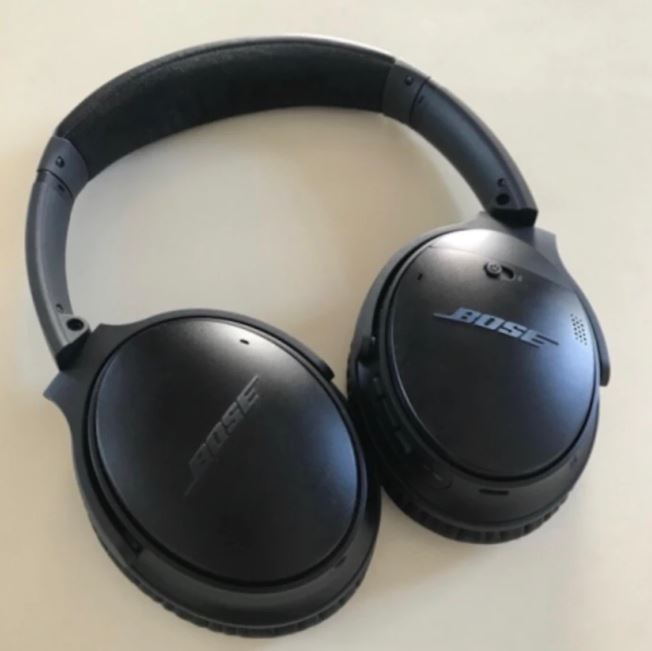 The Bose QuietComfort 1 Series 35 gaming headset is rated #2. It's one of the most comfortable headsets out there, and it's also lightweight. It uses Bluetooth connections and has built-in assistants. It is also very resistant. You can use this headset for years, depending on how careful you are. It can be used as both wired and wireless headphones. It's great for long gaming sessions and the headband is also easily adjustable.
In addition, this headset is one of the best noise canceling headphones on the market. Once you're there, you can no longer be distracted by the sounds around you. It provides the best gaming experience, allowing you to fully concentrate on your game and interact freely with your opponents. It is perfect for PC, mobile, Xbox and PS4 gaming.
Current Price: $329.00
Price History on Amazon
| Months | Lowest Price on Amazon |
| --- | --- |
| Sep 2022 | $312.00 |
| Oct 2022 | $316.99 |
| Nov 2022 | $316.99 |
| Dec 2022 | $316.99 |
| Jan 2023 | $290.00 |
| Feb 2023 | $299.99 |
| Mar 2023 | $319.98 |
Bose QuietComfort 35 Series 2
---
2. Logitech G PRO X Wireless Lightspeed Gaming Headset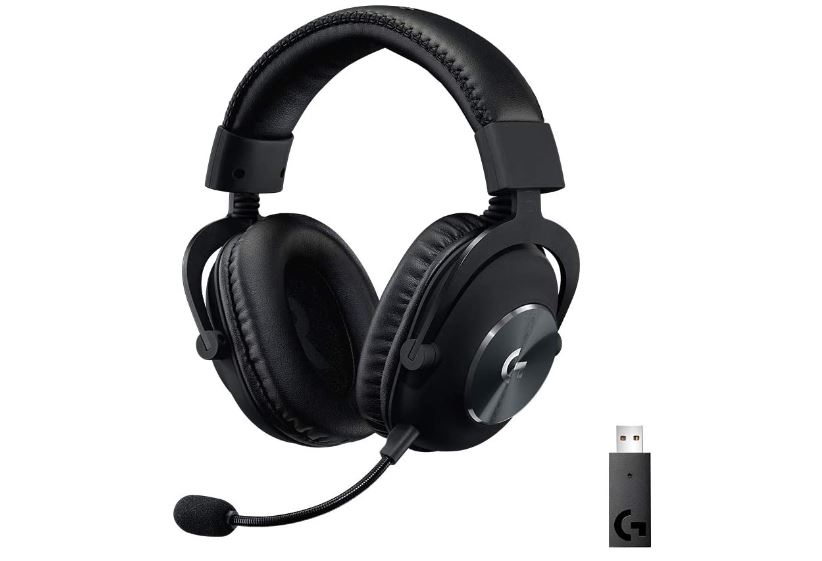 Primarily known for its quality battery life, the Logitech G Pro X gaming headset is one of the most expensive gaming headsets. If you are looking for a great gaming headset with great battery life and mic quality, you should consider this headset. It is easy to connect and use. It can also be connected with a 3.5 mm jack or USB.
This expensive gaming headset also has quality ear cushions to give you great comfort in your gaming experience. It also has an adjustable steel headband to ensure its durability. This headset is suggested primarily for PC use. It also works well with PS4 and Xbox.
Current Price:  $172.89
Price History on Amazon
| Months | Lowest Price on Amazon |
| --- | --- |
| Oct 2022 | $189.99 |
| Nov 2022 | $169.99 |
| Dec 2022 | $183.99 |
| Jan 2023 | $183.50 |
| Feb 2023 | $173.50 |
| Mar 2023 | $170.00 |
Logitech G PRO X Lightspeed
---
3. Audio-Technica ATH-G1WL Premium Wireless Gaming Headset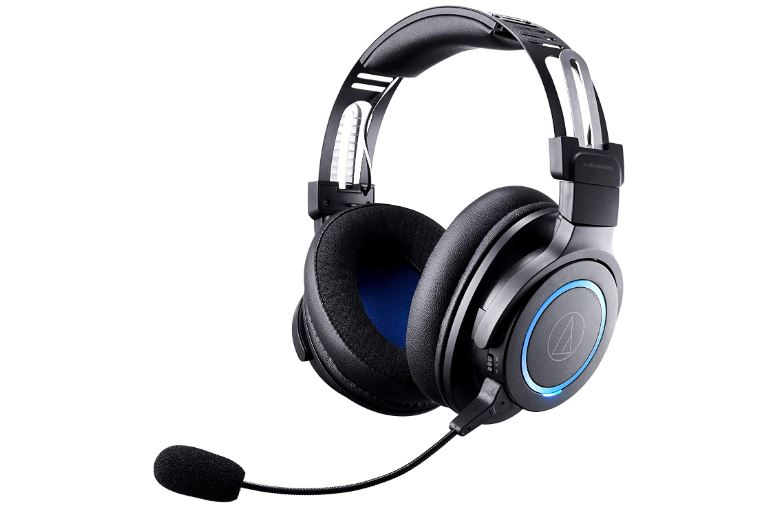 It is one of the few gaming headsets with a solid construction, which makes the headset very durable. This expensive gaming headset is popular because you don't even need any software to use it. It has convenient controls and you can get what you pay for. A 2.4 GHz wireless range ensures smooth connectivity and communication with other devices. The pads are soft, which allows for a very comfortable gaming experience.
However, the Premium Audio-Technica ATH-G1WL Wireless Gaming Headset is incompatible with PS4, Xbox and other game consoles. It is only compatible with laptops, PCs and Macs with USB-type connectors.
Current Price: $249.00 
---
4. Razer Kraken Tournament Edition Gaming Headset with THX 7.1 Surround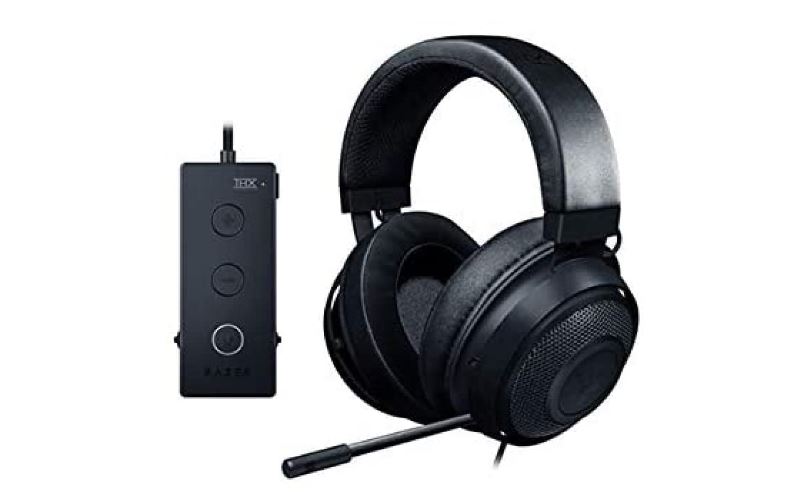 Current Price: $84.49
The Razer Kraken Tournament Edition THX 7.1 Surround Sound Gaming Headset has all the qualities you need for a quality gaming headset. It has excellent sound quality, is comfortable and durable, has a good quality microphone. It has excellent build quality, it comes in multiple colors, it's universally compatible, it's easy to set up, and best of all, you can be sure you're getting what you pay for.
However, if you want to use the USB audio controller to enable THX Spatial audio, be aware that it only works on Windows 10. This is one of the more expensive gaming headsets. 
---
5. SteelSeries Arctis Nova Pro Wireless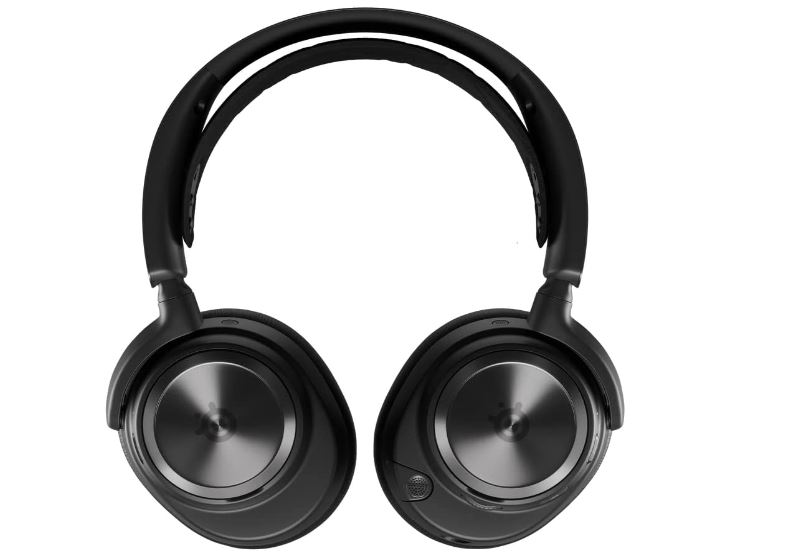 Current Price: $339.00 
This headset is very popular among gamers. It has exquisite and unique qualities that set it apart. It's usually the best choice for PS4 and PS5 players. It has a sturdy construction, which makes it durable. With careful use, you can still use this headset years from now.
It has a dual wireless system and a dual battery system, allowing you to use the headset for hours without recharging. One of the cool features of this headset is that you can connect to your gaming device and mobile device simultaneously.
This way, you can enjoy your gaming experience while taking all the calls you receive. So far, this helmet ranks first in terms of comfort. Its comfort has been called "pure luxury". The headband is covered with premium woven ski goggle fabric, protecting your head and eliminating any form of discomfort which protects your head and eliminates discomfort. 
---
6. Massdrop x Sennheiser PC37X Gaming Headset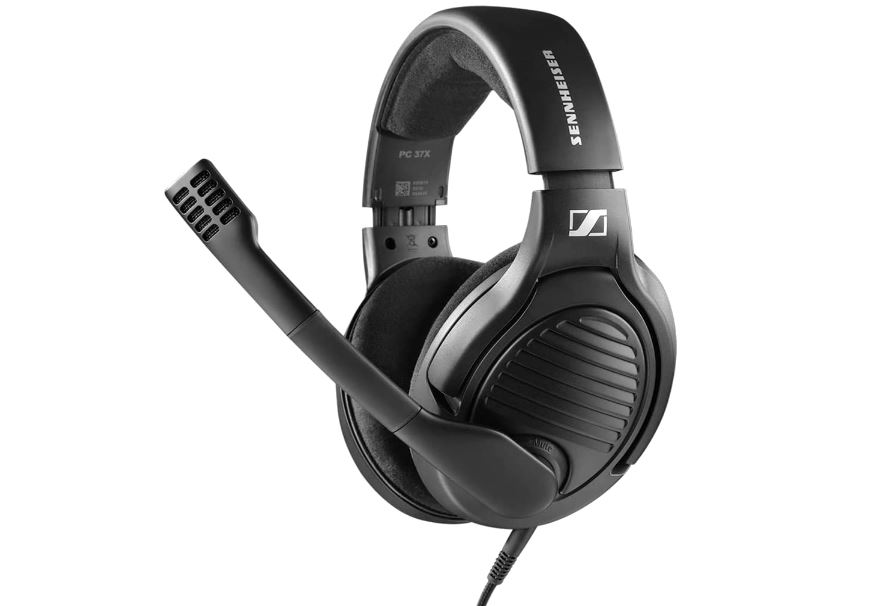 Current Price: $130.00
The Massdrop x Sennheiser PC37X gaming headset has a very bold and attractive design with its 10ft long cable designed to give you a very convenient gaming experience. It has large ear cups that ensure you are comfortable for long hours while gaming.
It also offers stereo imaging and location accuracy, allowing you to immediately identify movement, gunshots and incoming threats. This expensive kid's helmet doesn't just look good. It also sounds great. 
---
7. HyperX Cloud Flight S Wireless Gaming Headset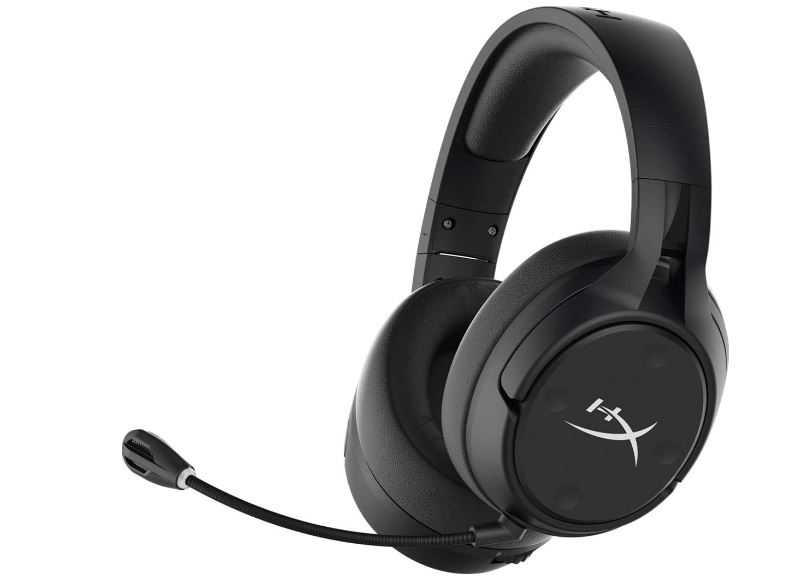 The HyperX Cloud Flight S Wireless Gaming Headset is rated pretty high, primarily for its great audio quality. It has excellent battery life, with wireless charging. You can use the HyperX Cloud Flight S wireless gaming headset for 30 consecutive hours when fully charged. It has intuitive touch controls that allow you to balance game and chat audio by touching the controls.
They are large and feel quite comfortable on your ears, leaving you without discomfort, headaches or neck strain. This is one of the best and most expensive gaming headsets you can find. 
---
Frequently Asked Questions
If you're a gamer, you know how important it is to have a good headset. Buying the most expensive gaming headsets would give you access to features that regular headsets don't have. They are worth it. 
The Bose QuietComfort 35 Series 2 gaming headset is currently the most expensive. Its exquisite features will remain #1 on the list for quite some time. 
As a professional gamer, you want to use the SteelSeries Arctis Pro Wireless Gaming Headset.
Research has shown that comfort is the number one feature gamers look for in their gaming headsets. 
Well, there are many advantages to using a headset for gaming. In 2021, approximately 80% of gamers used headsets.
---
Conclusion
It is not difficult to buy a good gaming headset at a reasonable price. They start out great at $60 and go up from there, so you don't have to spend a fortune to get the right one. However, even though these 7 most expensive gaming headsets would cost you a fortune, you would be sure to get your money's worth. 
By the way, there are of course headsets that are not on our list but at a higher price. But according to our research, this happens because of the price inflation that small manufacturers charge for quality-looking products. We have listed the most accepted headphones. If there are headphones you want us to research, please write in the comments section. We are constantly looking at the comments and we are responding.
The Advantages of Premium Headsets
Some of the reasons why you should consider buying the most expensive headsets are:
• They have compelling features. Of course, the most expensive gaming headsets come with unique features that you won't find in other regular headsets. They usually come wireless. This removes the problem of struggling with your headphone wires when gaming. They also have amazing noise cancellation features to let you focus on your game. They also have features like voice assistants and a voice canceling microphone. 
• The most expensive gaming headsets come with great sounds. Their audio is of high quality. Plus, they offer THX 7.1 surround sound. These sounds are mostly supported on Windows 10 platform. The sound experience would make you feel like everything is happening around you and not really in a game. The experience is awesome. 
• There are gaming headsets you wear, and after a while your ears start to hurt. This is not the case with the most expensive gaming headsets. They provide great comfort for long gaming sessions. They also have cooling gel, facilitating a sweat-free gaming experience fused with ease.