Northrop Grumman recently announced that it has successfully tested an encrypted laser communications system developed by the company for the US Department of Defense Space Development Agency (NASA) that will be the infrastructure of the US military's future joint all-space command and control system.
In 2021, the Pentagon accelerated the "All Area Command and Control Partnership" (JADC2) initiative to ensure that all military services' sensing, communication, understanding and execution tasks are controlled through a single cloud network.
Cloud networking was one of the steps to achieve JADC2. To accelerate the reception rate between satellite networks and the ground, Northrop Grumman company and Pentagon Space Development Agency (SDA) are planning a low orbit Satellite network (Mesh Network) project.
With this project, it is planned to develop an encrypted laser communication system called Optical Interconnect Satellite Technology (OISL).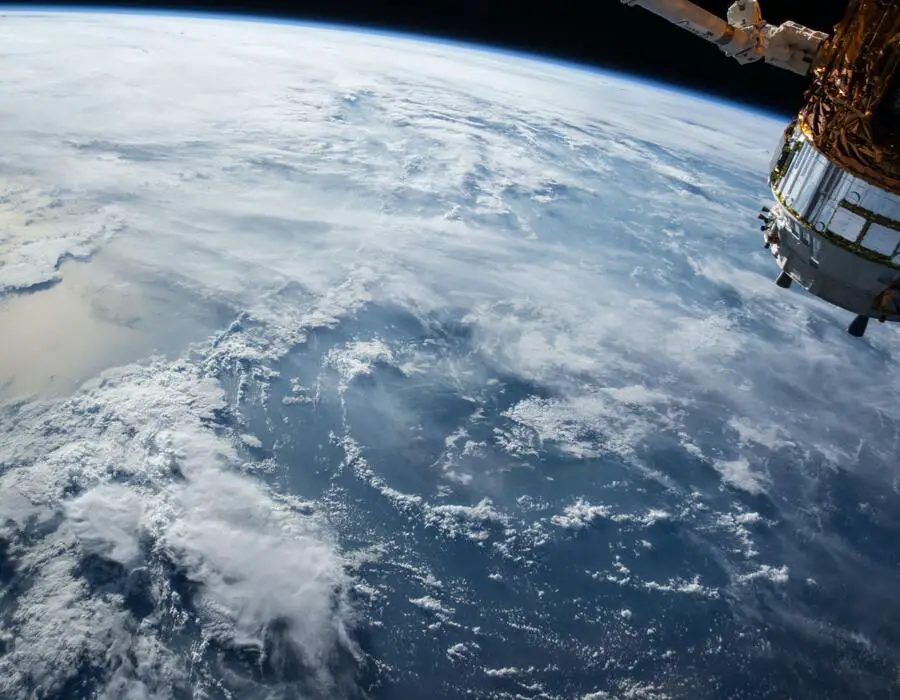 Northrop Grumman pointed out that testing of this OISL technology focuses on commercial laser satellite communications technology, regardless of whether it can be integrated and shared with existing US military communications encryption software and hardware equipment.
SDA has signed a $1.8 billion contract with Lockheed Martin, Northrop Grumman and York Space System to build the Tranche 1 low-orbiting satellite constellation.
Lockheed Martin was awarded 700 million dollars, Northrop Grumman 692 million and York 382 million dollars. If the plan goes well, the Tranche 1 satellite constellation will launch in 2024.
Image Credit: northropgrumman
Source: breakingdefense, northropgrumman