Netflix has introduced a simple but very useful new feature. Added cleaning the "Continue Watching" tab. Until now, the list has been confusing at times. We shared the solution for you.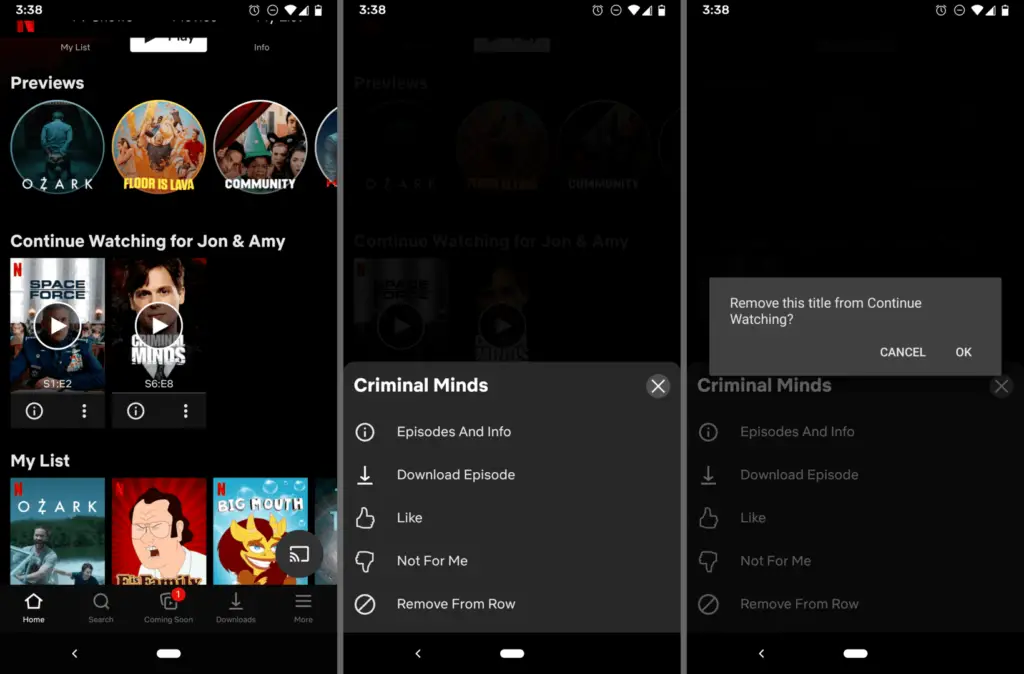 Netflix: The "Continue watching" list can be cleared.
Unfortunately, anyone who spends a lot of time on Netflix knows the problem all too well: The streaming provider puts all the TV shows and movies you've only briefly looked at in its "Continue Watching" list.
They stay there even if you don't want to look at them anymore. This is also true for series that may not attract much attention after a few seasons. Netflix keeps reminding us of them.
Image Credit: Netflix