Working on technologies that connect the human brain to a computer, Neuralink will soon start working on humans. Elon Musk's Neuralink project, which set out with the goal of establishing a direct connection between humans and computers, was tested on animals in 2020.
You may find the video of the experiment below.
Wishing to develop ultra-high-bandwidth brain-machine interfaces to connect humans and computers, Neuralink will help treat brain disorders, protect and develop the human brain, and eventually connect humans with artificial intelligence.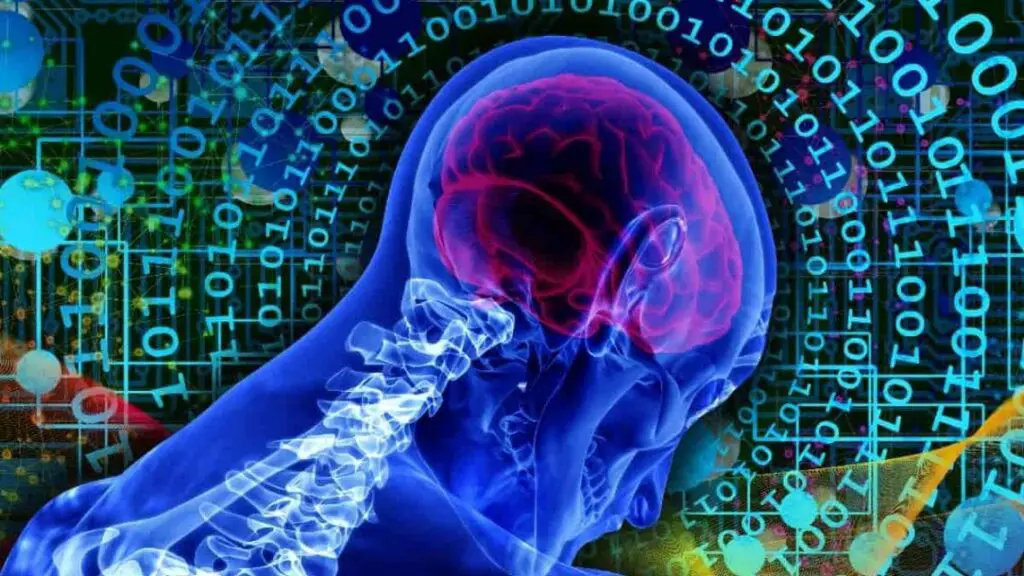 Human Tests Will Start
Neuralink has slowly started working on testing the chips on humans. The company is now looking for a clinical trial director who will test the technology in humans. Musk stated that he hopes human trials will begin in 2022, if the Food and Drug Administration (FDA) approves the company.
Elon Musk claims that if they succeed in getting the implants deeper into the brain in the future, diseases such as blindness and depression can be treated with Neuralink. To give an example, people with disabilities will be able to write with their thoughts, without ever touching the keyboard, thanks to Neuralink.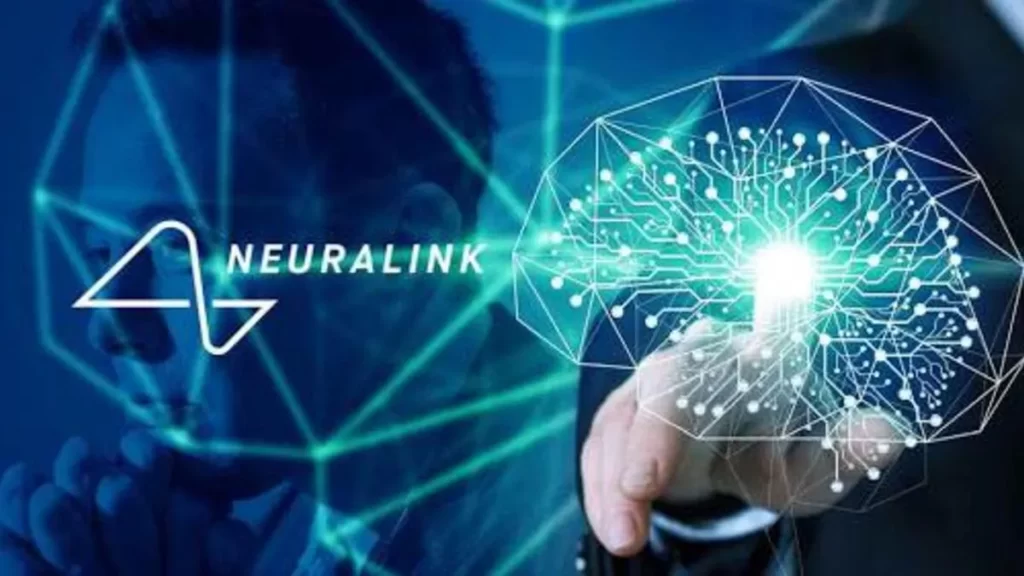 Elon Musk claimed that this technology could increase the hearing range above normal frequencies and widths and enable sounds that cannot be heard by humans normally.
The famous billionaire also announced that thanks to the technology in question, people will not need to speak and know languages in a short time like five years.